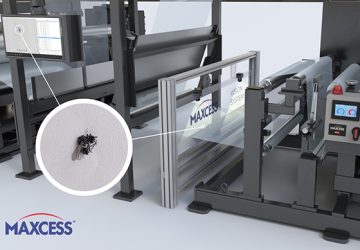 VisionMax 100% Inspection Systems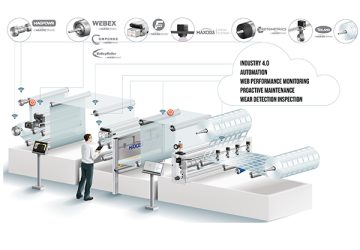 VisionConnect Automation
Founded in 2011 as an engineering company focused on providing technical consultancy for machine vision systems and automation, OneBox Vision, now Maxcess Vision Systems, uses industrial automation and machine vision applications to minimize labor required to produce the highest quality product faster. Maxcess Vision Systems offer 100% Vision Inspection, an array of proprietary vision inspection solutions, including surface and print inspection, plus automated workflow processes, to help you run better, faster and smarter.
Vision System Solutions Resources
Find helpful guides, documentation, product sheets and more for all of our vision inspection solutions.