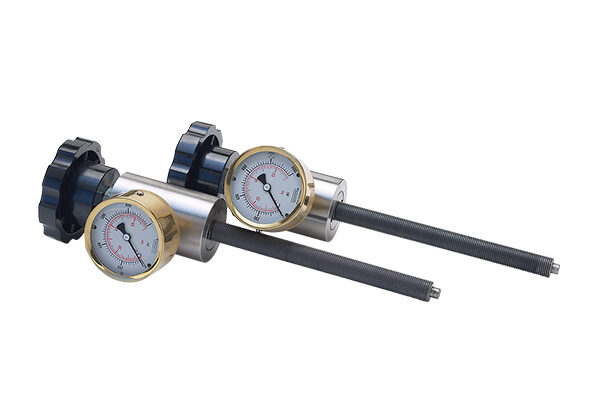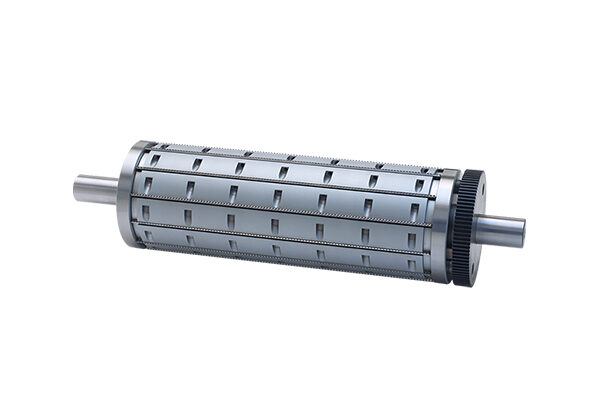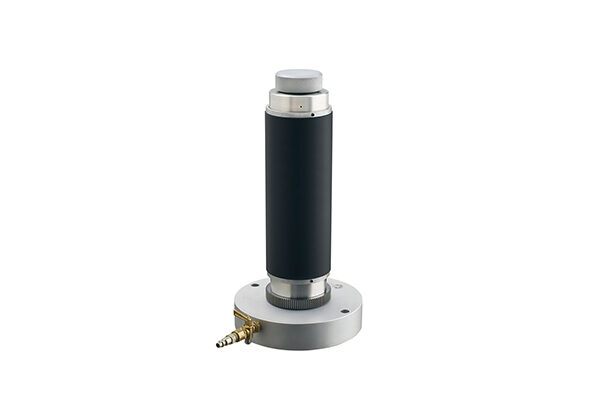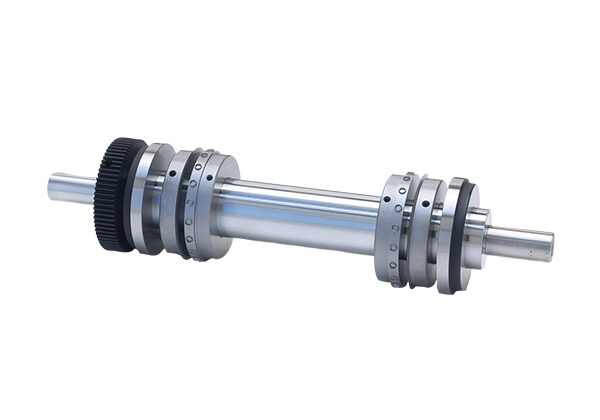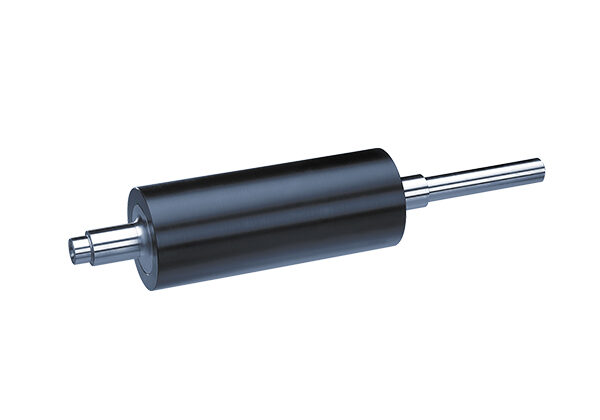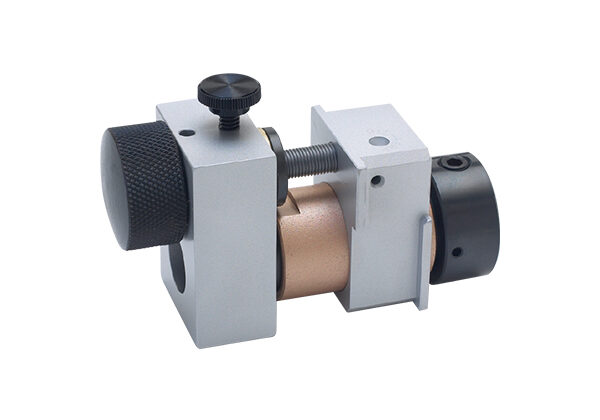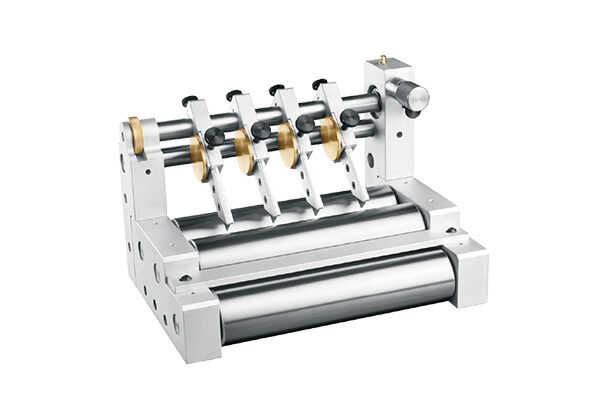 Additional and Supporting Product Solutions
As a part of RotoMetrics' continual investment to meet your unique converting needs, we're always leveraging innovation and perfecting it to better serve you and offer you better converting solutions and the broadest offering of tooling accessories and supporting products on the market
Continuously evolving our products and practices to deliver solutions that better support your success
Additional Products Overview
Pressure Monitoring Hydra Jacks
Heightened monitoring capabilities mean decreased downtime and increased die operating life
EZ Clean Idler/Pathing Rolls and EZ Clean Stripping Rolls
Increase press speed. Maximize press uptime. Improve overall press performance.
Removable Blade Sheeters & Perforators
Increase productivity with easy maintenance and operation
Floating Blade Sheeters
Revolutionizing the sheeter industry with improved performance
Vari-Score/Vari-Punch Units
Quickly and easily adjust lineal scoring or punching
Tint Rubber Cutters with Air-Assisted Mandrels
Make clean, precise cuts quickly and accurately
Meter Rolls
Exclusive material solution that lasts longer and works more efficiently
RD Scorer Units
Bolt it on whenever you see fit for increased versatility and profitability
RD Razor Slitter units
Self-contained and easy to install razor slitting solution
Lateral Adjustment Journal Blocks
Replaces the standard journal blocks on the operator side of your press to increase productivity
Tinting & Air-Assisted Tinting Kits
The most effective means of flood coating, tinting and varnishing your web
Tag and Label
Packaging
Food and Beverage
Flexible Packaging
Corrugated
Pharmaceutical
Nonwovens
Specialty Converting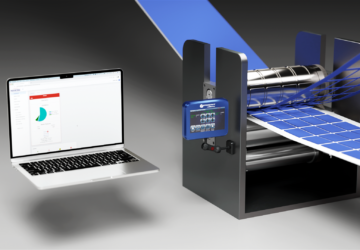 RotoAdjust Dual Adjustable Anvil
The new RotoAdjust offers state-of-the-art Industry 4.0 automation and data analytics to run better, faster, and smarter. Unlock tomorrow's automation potential today.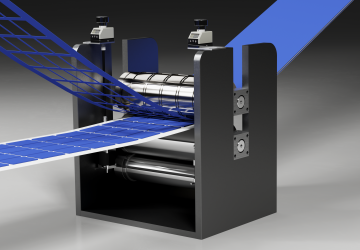 AccuAdjust Dual Adjustable Anvil
AccuAdjust solves liner variability issues and allows easy cutting of PET, Glassine, Kraft and more with a simple turn of a precision digital dial. Cut perfect labels and minimize material consumption no matter the liner material.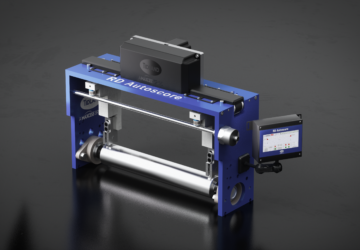 RD AutoScore
Keep operators safe and reduce setup time with the Tidland RD AutoScore system.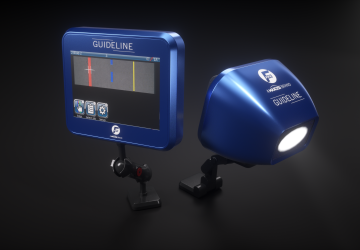 GuideLine Digital Line Guide Sensor
Detect lines, edges of lines, graphic patterns, and more where traditional line sensors don't work at a competitive price point. The GuideLine is suitable for the most demanding line guide applications.