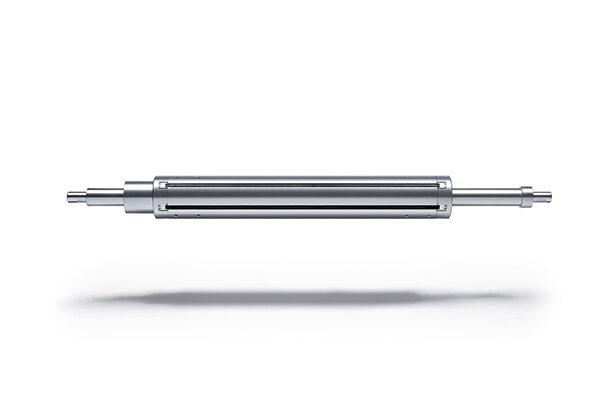 GX Ultra Lightweight Air Shaft
Lightweight construction reduces risk of operator injury from lifting
Two-piece element design is resistant to punctures but can be changed easily without removing the shaft from the machine
Isolated air circuits insure core is held even if one element fails, minimizing downtime
GX Ultra Lightweight Air Shaft Overview
The Ultra-Lightweight GX Air Shaft is made with lightweight, high-strength aluminum and an innovative 2-piece expanding element. It delivers unmatched performance in many unwind and rewind applications. Operators' backs will be saved as this shaft is one of the leading ergonomic solutions for converting applications and has helped many converters reduce or eliminate workers' compensation claims due to overexertion and heavy lifting.
See Product Sheet for detailed specifications on weight comparison and solid/multi roll capacity for each product at various web widths.
Tag and Label
Packaging
Cardboard
Food and Beverage
Flexible Packaging
Pharmaceutical
Nonwovens
Battery
Towel and Tissue
Specialty Converting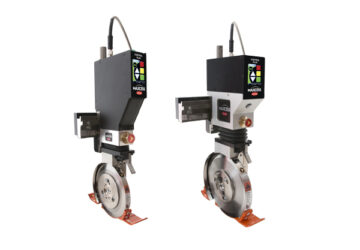 Control Series Electronic Knifeholder
Maximize operator safety, productivity and roll quality with Tidland's Control Series. Features include an LED-backlit touchscreen interface, enhanced durability and available wireless operation.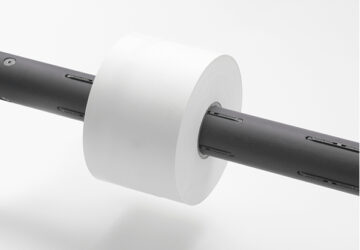 Ultrashaft Carbon Fiber Air Shaft
Tidland's Ultrashaft Carbon Fiber Air Shafts are customizable and offer the perfect combination of durability and high-speed operation in a lightweight, ergonomic air shaft.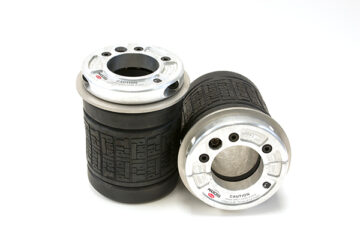 Force5 Lightweight Air Chuck
The Force5 is incredibly durable in extreme conditions, retains its shape over time and is lightweight, making it an excellent alternative to aluminum chucks at the lowest market cost.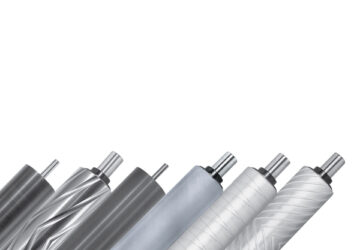 Webex Idler Rolls
We offer more than 400 standard configurations and numerous customizable options available for coating, plating, finish, groove patterns, shaft style, and environmental capabilities.