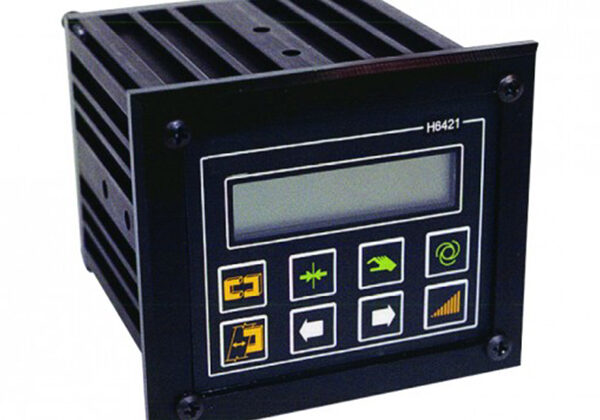 Simplex H6421 Controller
Controller and display combined in one compact unit for easy mounting
Flush or surface mount options
Quick set-up, simple operation, and self-diagnostics for quicker setups and reduced downtime
Pairs with all Simplex sensors and actuators
Fife Simplex H6421 Controller Overview
Ideal for Simplex sensors and actuators in narrow web applications, the H6421 provides precise web position control, be it edge guiding, centerguiding, or line following.
In addition, it offers automatic self-diagnostics display fault messages to indicate any parameter that is not within boundaries. A status output, which indicates normal controller operation, can be connected to a supervisory system for continuous monitoring.
Input Power

24 V dc ±5% at 2.5 amps

24 V dc ±5% at 2.5 amps

Actuator Power Output

continuous PWM

Status Indicator Output

24 V dc at 50 mA maximum

24 V dc at 50 mA maximum

Allowable Ambient Temperature
Weight
Dimensions

3.268 x 3.898 x 4.213 in

83 x 99 x 107 mm
Battery
Nonwovens
Packaging
Specialty Converting
Towel and Tissue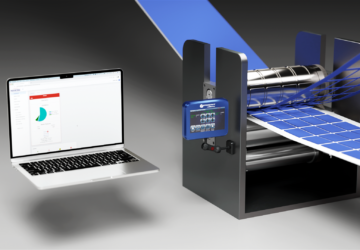 RotoAdjust Dual Adjustable Anvil
The new RotoAdjust offers state-of-the-art Industry 4.0 automation and data analytics to run better, faster, and smarter. Unlock tomorrow's automation potential today.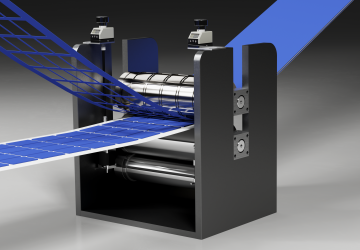 AccuAdjust Dual Adjustable Anvil
AccuAdjust solves liner variability issues and allows easy cutting of PET, Glassine, Kraft and more with a simple turn of a precision digital dial. Cut perfect labels and minimize material consumption no matter the liner material.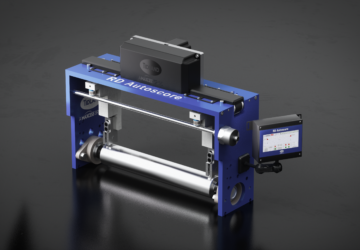 RD AutoScore
Keep operators safe and reduce setup time with the Tidland RD AutoScore system.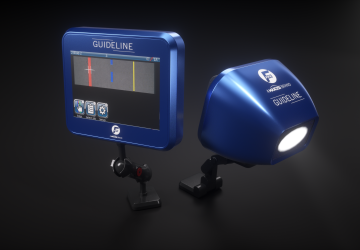 GuideLine Digital Line Guide Sensor
Detect lines, edges of lines, graphic patterns, and more where traditional line sensors don't work at a competitive price point. The GuideLine is suitable for the most demanding line guide applications.