Valley Roller
Dedicated to the development and design of rubber-covered rollers for industrial applications since 1984.
Featured Valley Roller Products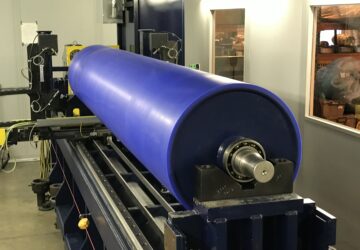 Valley Roller Rubber Covered Roll Solutions
With more than 3,000 custom rubber compounds, you will dramatically improve your performance through our precise grinding tolerances that exceed industry standards, including the option for inspection for highly accurate measurements in applications requiring a near-perfect grind profile.
Valley Roller Resources
Explore the Valley Roller resources to find the best covering for your needs based on physical properties, chemical resistance and more.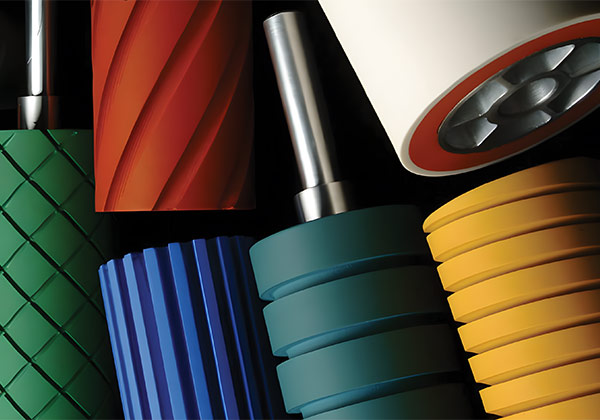 Empower Your Business with Cutting-Edge Solutions
Valley Roller offers extensive knowledge and understanding of rubber compound technology to become an industry leader in rubber-covered rolls. Originally founded to serve the paper converting industry, these products have evolved to serve various industries. Valley Roller can create exacting physical properties within each rubber compound using computer-controlled temperature and pressure ramping.
They have set the industry standard tolerances with 14 different roll grinders capable of producing any industrial crown specification and precision grinding tolerances that far exceed industry standards. Even for those who require a near-perfect grind profile, Valley Roller's laser inspection system offers non-contact measurement to achieve highly accurate diameter, TIR and grind profile measurements.
With Valley Roller, you'll receive the best possible rubber compound with the proper tolerances for a better roll performance, whatever your application.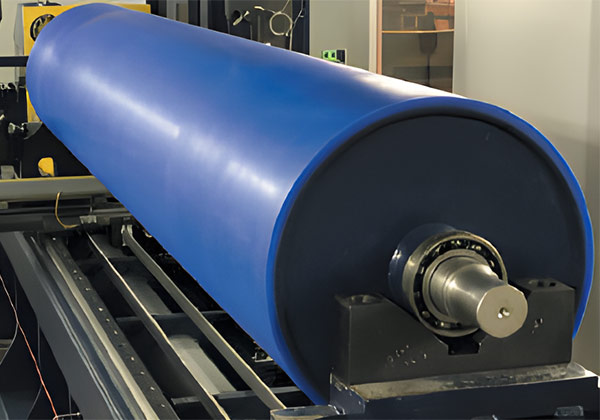 Get the Solutions You Need for Your Precision Roll Applications
Valley Roller offers over 3,000 rubber compounds customizable to your specific application needs, from nip rolls, applicators and laminating to embossing, sponge rolls, spreader rolls and more.
Get the highest-quality rubber covers perfected over decades of experience with custom elastomers with Valley Roller from Maxcess.
Additional Solutions for Precision Rolling from Maxcess
Maxcess combines the best technology from trusted brands to offer the industry's most complete precision roll coverage. In addition to Valley Roller, we offer options from trusted brands such as Webex and Componex. Shop everything from idler rolls and rubber coverings to high-performance heat transfer products and vacuum rolls.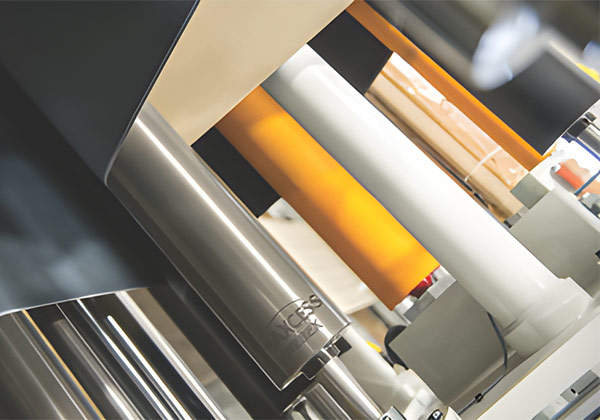 Discover Maxcess: Your Trusted Partner for Precision Roll Products and Services
Maxcess is a global leader in web components and customization services for clients in various industries.
When working with Maxcess, you gain access to a complete range of end-to-end solutions for precision rolls from industry leaders known for their quality and specialty focus, as well as expanded resources and options to create the perfect solution for your unique needs. We aim to help you work better, faster and smarter, optimizing your peak output performance to save time and money.
Combining the world's best brands with our deep understanding of applications and components ensures everything works better across your converting line for unmatched product integration and precise positioning.