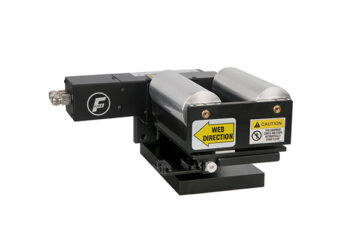 FIFE-200 Web Guiding System
This small web guide system is designed for continuous use, consisting of an offset pivot guide and sensor, controller, and touch-screen operator interface. The Fife-200 Web Guiding System is ideal for small webs and battery-guiding applications.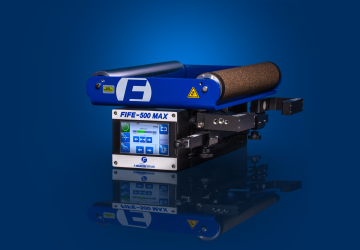 FIFE-500 MAX Web Guiding System
Get the features of the FIFE-500 you love with added networking and communications, intuitive 5-inch color touchscreen, smoother guiding, greater accuracy, and reduced scrap. Improve performance and reduce maintenance with the latest technology at an attainable price point.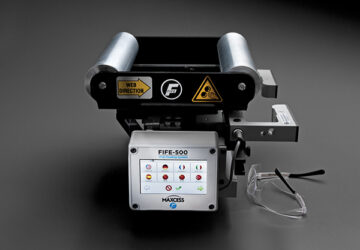 FIFE-500 Web Guiding System
Leverage the latest in web guiding technology and improve efficiency with the cost-effective FIFE-500, ideal for narrow web and nonwoven applications.