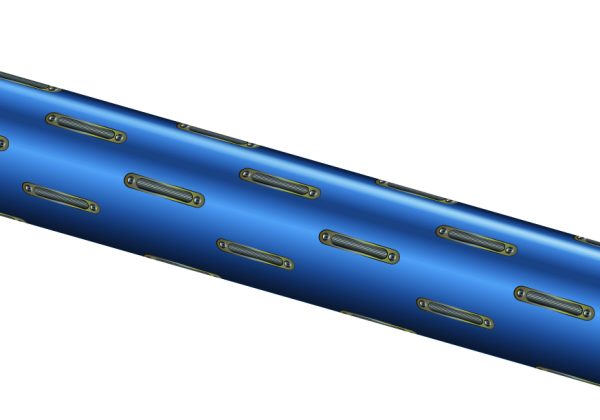 560PM Great Expansion Lug Shaft
Run up to 2x faster than the competition
Large expansion range – up to 12 inch cores
Inherently balanced design minimizes vibration and maximizes run speed
Easy maintenance minimizes downtime
560PM Great Expansion Lug Shaft Overview
When you Run Faster, Load Cores Faster and Maintain Faster, you greatly expand your productivity.
Reduce vibration and operate at higher speeds with the new 560PM Great Expansion Lug Shaft from Tidland. Featuring a large expansion range, mechanical core centering through pneumatic actuation and improved strength, the 560PM greatly reduces vibration and allows operators to run at higher line speeds - greater than 2,000 feet per minute.
In addition, the large expansion range of 22.4 mm (0.88 inches) allows for a range of core ID's to be used with easier loading. Greatly reduce maintenance needs with the use of low-friction materials and externally accessible wear components.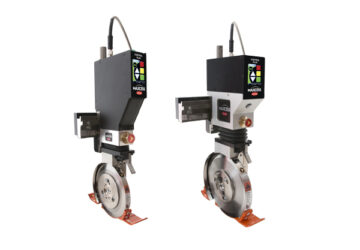 Control Series Electronic Knifeholder
Maximize operator safety, productivity and roll quality with Tidland's Control Series. Features include an LED-backlit touchscreen interface, enhanced durability and available wireless operation.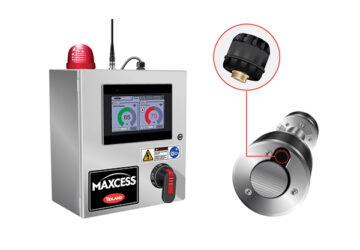 PressureMax
Reduce operating costs by minimizing unplanned downtime and scrap while improving safety during unwind and rewind processes with Tidland's PressureMax system.