Decades of Metals Converting Knowledge
Before you clean or slit, coat or trim, you need equipment that can stand up to the harsh demands of metal processing. You need equipment that is durable, accurate and reliable.
With decades of expertise, we not only engineer products to meet the special needs of the metals industry, we make sure all our components work together. And when everything works together, you get faster line speeds, less waste, and, best of all, increased productivity.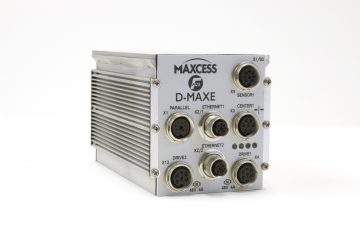 D-MAX Enhanced Web Guiding Controller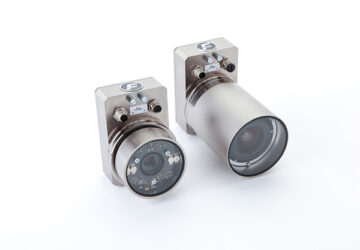 DAC-005 Camera Sensor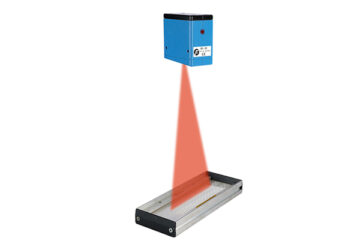 SE-20 Wide Gap Sensor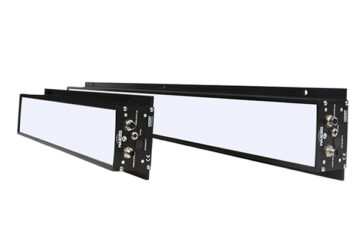 H3257 LED Light Source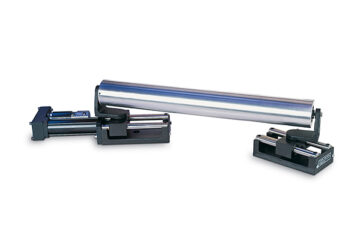 Kantiroller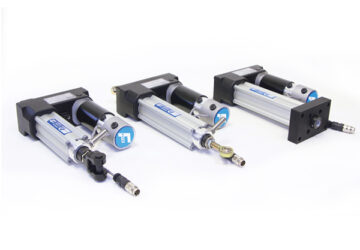 Global Maxcess Actuators (GMA)
Boschert Safety Chucks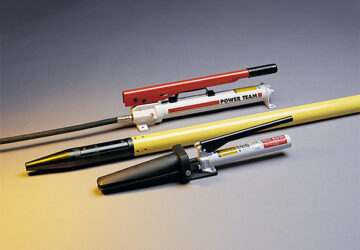 Crushed Core Restorers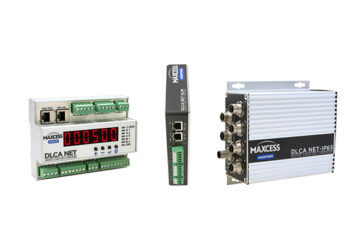 Tension Amplifiers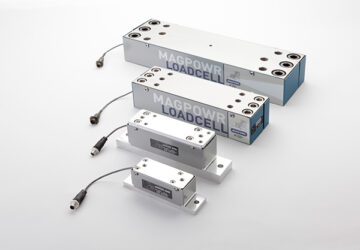 GTS Load Cells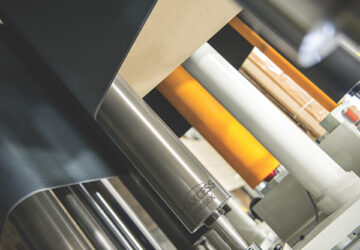 Webex Spreader Rolls