Decades of Metals Converting Knowledge
Before you clean or slit, coat or trim, you need equipment that can stand up to the harsh demands of metal processing. You need equipment that is durable, accurate and reliable.
With decades of expertise, we not only engineer products to meet the special needs of the metals industry, we make sure all our components work together. And when everything works together, you get faster line speeds, less waste, and, best of all, increased productivity.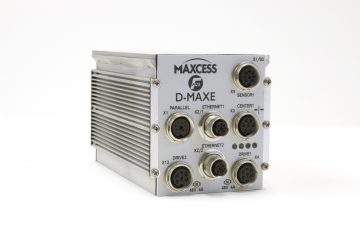 D-MAX Enhanced Web Guiding Controller
A compact and easy-to-use web guide controller that offers precise and reliable control for a variety of industrial applications.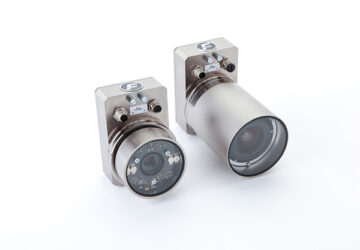 DAC-005 Camera Sensor
Ideal for a wide range of difficult-to-sense materials, from nonwovens to steel. The camera splits the field of view into 31 sub-areas to detect one edge out of 255 total. The small housing, internal light source, and different C-mount lenses allow installation in tight field conditions.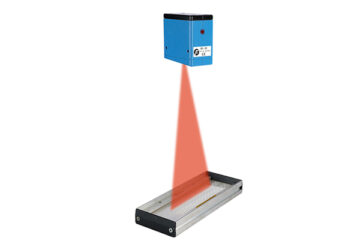 SE-20 Wide Gap Sensor
The SE-20 Wide Gap Sensor is not affected by ambient light and reflections, making it ideal for highly reflective materials.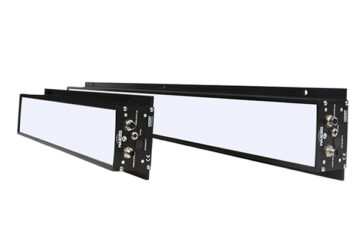 H3257 LED Light Source
The H3257 is an advanced LED light source providing a uniform light output that is excellent for discriminating detectors.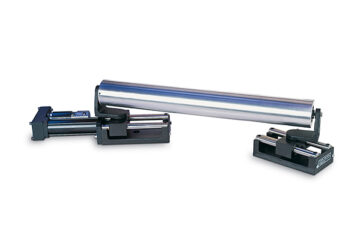 Kantiroller
This innovative steering guide delivers precise web or strip position by bending the web through a long entering span, providing immediate lateral correction for transient errors while also compensating for the web or strip steady-state errors.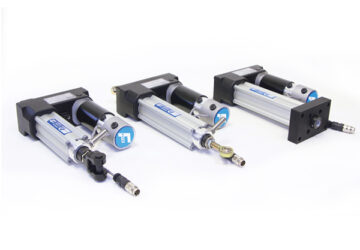 Global Maxcess Actuators (GMA)
The GMA Series of Electromechanical Actuators give you the thrust, speed, stoke, and precision in a single convenient product, now including servo-center to efficiently position a guide structure, sensor, chasing equipment, and/or web.
Boschert Safety Chucks
Tidland Boschert Safety Chucks are pre-engineered for roll support and torque transfer in unwind and rewind applications, available in a variety of options depending on the level of safety and automation required.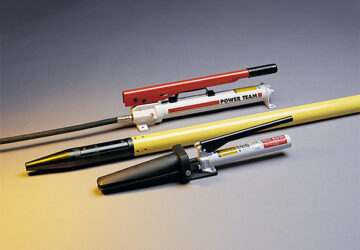 Crushed Core Restorers
Designed to reopen crushed cores, the Tidland Roll Savers can save you thousands of dollars by allowing shaft insertion on rolls that would otherwise be considered scrap material.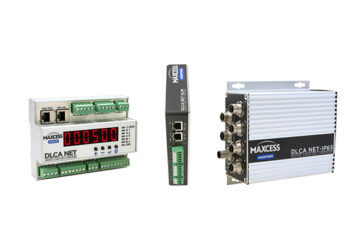 Tension Amplifiers
Our DLCA and DLCA-NET Digital Load Cell Amplifiers provide powerful and versatile amplification in a compact enclosure, are easy to use and offer weightless load cell calibration for quick setup times.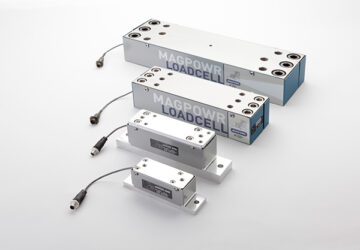 GTS Load Cells
MAGPOWR's GTS Global Load Cell ensures stability and accuracy, allowing tension to be precisely measured and controlled on a roll.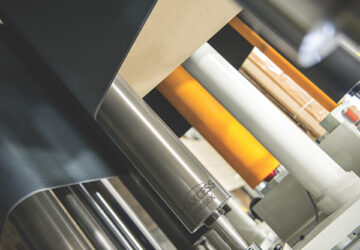 Webex Spreader Rolls
Expertly engineered internal design that ensures consistent, even spreading.