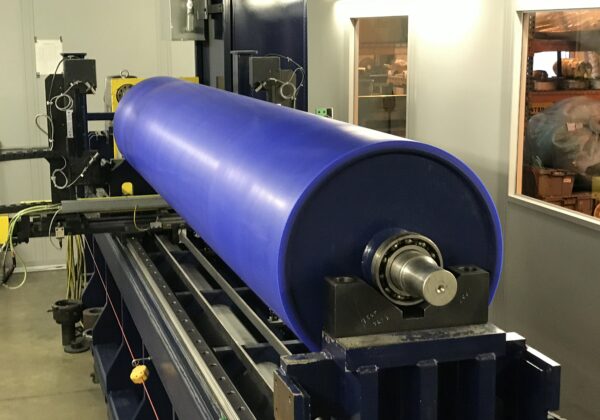 Valley Roller Rubber Covered Roll Solutions
Over 3000 rubber compounds available can be tailored to your specific application needs.
Applications include nip rolls, applicators, laminating, embossing, sponge rolls, spreader rolls and so much more.
Perfected through decades of expertise in custom elastomers.
Give new life to your existing roll with our full refurbishment services.
Two regional locations each with a truck route to easily service your rollers.
Highest quality rubber covers using computer-controlled autoclaves, CNC grooving and crowning for exacting tolerances.
Rubber Roll Coverings Overview
We know elastomer compounds. We have built our business from the ground-up with decades of industry knowledge on which compounds are ideal for each application. In fact, we have a dedicated in-house team of experts who will visit your site and assess your current roller setup, with the knowledge of when to re-cover or refurbish your roll, as well as recommendations for different elastomer compounds to make your application run better, faster and smarter.
Valley Roller operates six large programmable-controlled autoclaves around the clock to cure all new and rebuilt rolls. Computer-controlled temperature and pressure ramping creates exacting physical properties in each rubber compound. In addition, each temperature history is recorded as part of the manufacturing process.
In addition, we set the standard in industry tolerances using our 14 different roll grinders. Here, we can do more than just the standard shop tolerances. Our computerized grinders are capable of producing any industrial crown specification, with precision grinding tolerances that far exceed industry standards. Whatever your application, we can help specify the best possible rubber compound and the right tolerances to ensure better roll performance.
For applications requiring a near-perfect grind profile, Valley Roller offers a laser inspection system. This system offers non-contact measurement for highly accurate, 0.001 inch or better, diameter, TIR and grind profile measurements.
Tag and Label
Packaging
Cardboard
Food and Beverage
Flexible Packaging
Pharmaceutical
Nonwovens
Battery
Towel and Tissue
Specialty Converting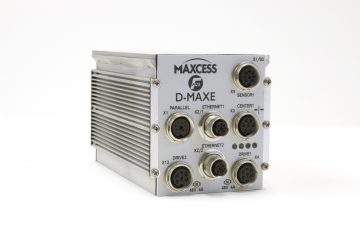 D-MAX Enhanced Web Guiding Controller
A compact and easy-to-use web guide controller that offers precise and reliable control for a variety of industrial applications.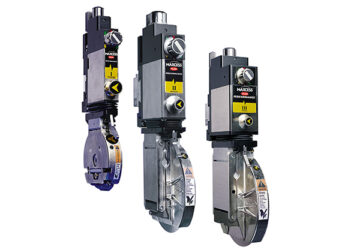 Performance Series Knifeholder
Achieve faster setups, increased productivity and unrivaled finished roll quality with the Performance Series Knifeholder. Available in three sizes to accommodate a wide range of slitting materials and web speeds in a wide range of applications.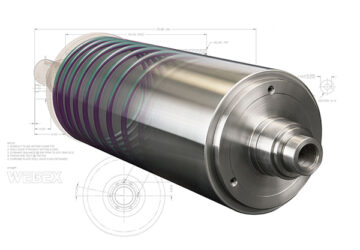 Webex Heat Transfer Rolls (Chill Rolls)
A uniquely engineered internal temperature management system allows for precise temperature control, ensuring consistent, reliable performance in heat transfer applications.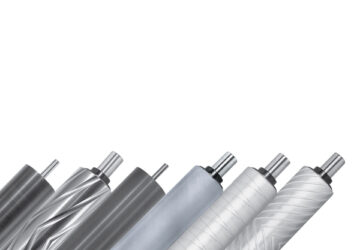 Webex Idler Rolls
We offer more than 400 standard configurations and numerous customizable options available for coating, plating, finish, groove patterns, shaft style, and environmental capabilities.