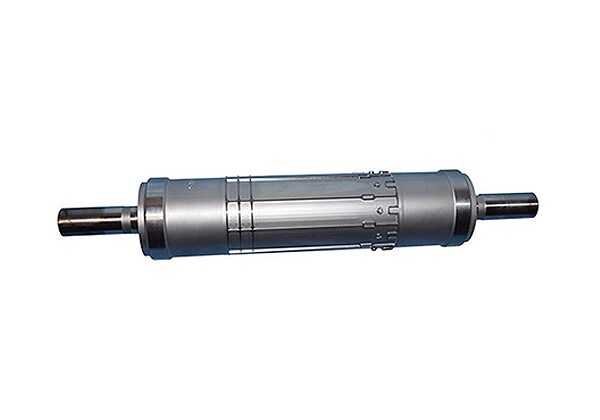 Challenger Solid Die
Enhanced tool steel and proprietary TufShield coating converts the most abrasive materials easily for longer runs and increased productivity
Specifically engineered to last 2X longer than comparable Solid Dies
Industries
Battery
Corrugated
Flexible Packaging
Food and Beverage
Gift Cards
Nonwovens
Packaging
Pharmaceutical
Specialty Converting
Tag and Label
The toughest die conquering the toughest, most demanding abrasive materials – time and time again.
The Challenger die is designed to cut through your most demanding abrasive materials while running more than twice as long as typical chrome-coated Solid Dies.
Enhanced tool steel combined with our proprietary TufShield plating greatly improves performance on the most abrasive materials.
Ideal for thermal transfer, abrasive inks, credit/gift card stocks, clay coated materials, recycled tags and even several glass bead stocks.
The Challenger's improved wearability results in more even blade wear, meaning you get more retools.
At the end of the day, you're running more material, longer – because you have the toughest die for those most abrasive materials.
Processed Materials
Polylith Materials
Thermal Transfer Stocks / Coatings
Synthetic Face Stocks with Thermal Coatings
Highly Abrasive Inks
Clay Coated Stocks
White Inks
HDPE and Materials with High Levels of Calcium Carbonate or Titanium Dioxide
Credit / Gift Card Stock
Recycled Tag Stocks
Finer Grain Glass Bead Materials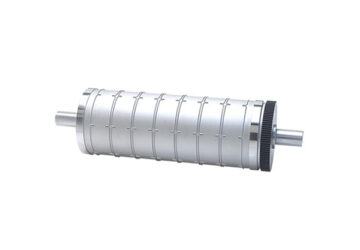 RD250 Solid Die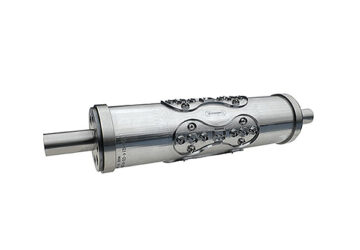 RD300 Solid Die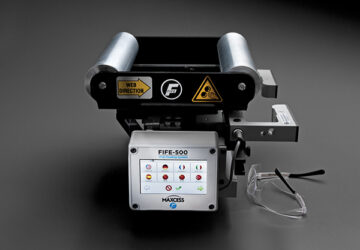 FIFE-500 Web Guiding System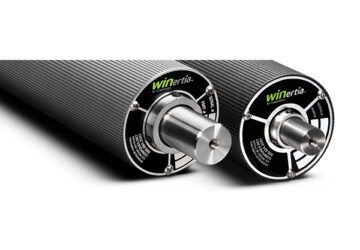 WINertia™ AV-Air Vent Aluminum Dead Shaft Idler
We use technologies, such as cookies, to customize content and advertising, to provide social media features and to analyze traffic to the site. We also share information about your use of our site with our trusted social media, advertising and analytics partners.