We're Maxcess. We provide solutions that help you work better, faster and smarter.
Maxcess saves you time and money by optimizing your peak output performance. We do this by leveraging the world's best web handling brands, offering customized end-to-end web handling solutions. We manufacture all of our components to meet the highest standard of precision, with the deep application knowledge behind how each component works better together across your converting line. All to provide unmatched product integration and precise positioning from unwind to rewind.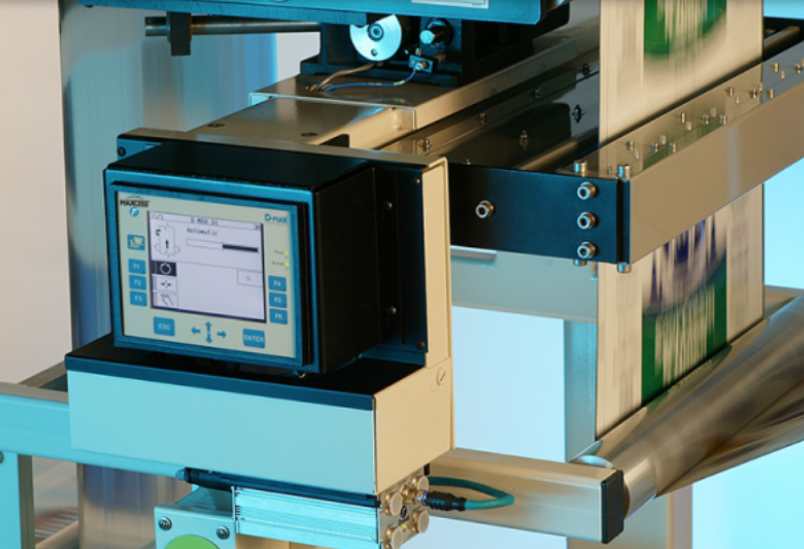 Founded in 1989, Maxcess expanded almost immediately by making a series of key company acquisitions including Fife in 1989, Tidland in 1991, and MAGPOWR in 1996. In the years that followed, Maxcess expanded their web handling applications product line significantly by acquiring companies Webex, ValleyRoller, Menges Roller, Componex, and most recently, RotoMetrics. Today, Maxcess is renowned as a worldwide leader on web components and customization services, proudly serving clients in a variety of industries. Headquartered in Oakbrook, Illinois, Maxcess has a dozen manufacturing and sales locations and more than 2,000 associates throughout North America, South America, Latin America, Europe, Asia, India, China and Australia.
Maxcess's stake as a worldwide leader in web handling innovation and custom solutions is only as strong as the people who work to keep us there. The Maxcess executive leadership team includes diverse industry leaders from around the world coming together, each with unique experiences and expertise, to advance the mission and vision of the Maxcess brand.
Upcoming Events
Featured Event
CIDPEX21
Nanjing, China The 28th China International Disposable Paper Expo (CIDPEX21)
View event
Converters Expo South
Charlotte, North Carolina Converters Expo South is a one day expo that unites converters of paper, film, plastics and nonwovens with industry buyers, specialists and suppliers.
View event