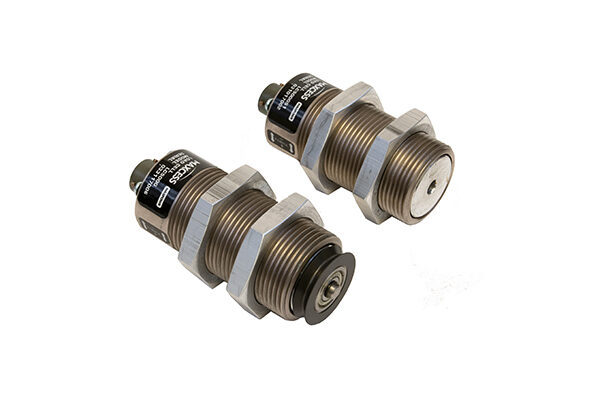 LC-500G Low Tension Load Cells
Ideal for lightweight, single strand applications such as wire, fiber optics and filament textiles
Full wheatstone bridge strain gauge configurations
Easy mounting options
Industries
Battery
Cardboard
Flexible Packaging
Food and Beverage
Nonwovens
Packaging
Pharmaceutical
Specialty Converting
Tag and Label
Towel and Tissue
Lightweight single strand applications including wire, fiber optics and filament textiles face the requirements of exacting tension measurement. For various reasons, lighter, thinner, finer materials are now demanded, and manufacturers require tension controls that can help facilitate those demands.
MAGPOWR's Low Tension Load Cells (LC-500G & LC-500GS1) have full wheatstone bridge strain gauge configurations, and they meet the same industry-leading specifications as all other MAGPOWR load cells. The LC-500G, designed to mount easily into almost any single strand installation, also employs 360 degrees of overload protection, preventing the need for recalibration in the event of overload situations. For applications requiring special pulleys, the LC-500GS1 is available with provisions for a customer-supplied pulley.
LC-500G Low Tension Load Cells
Gage Resistance
Nominal Excitation Voltage

10 VDC nominal

10 VDC nominal

Operating Temperature Range
Combined Non-Linearity and Hysteresis

0.5% of Full Scale Maximum

Repeatability

0.2% of Full Scale Maximum

Maximum Deflection at Full Load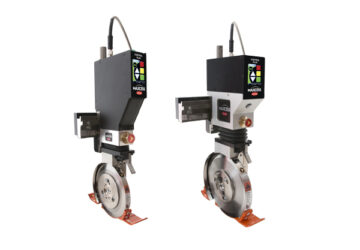 Control Series Electronic Knifeholder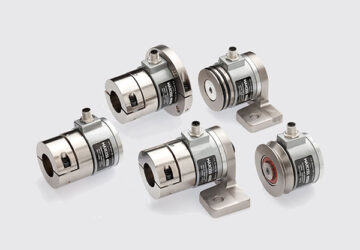 TS Load Cells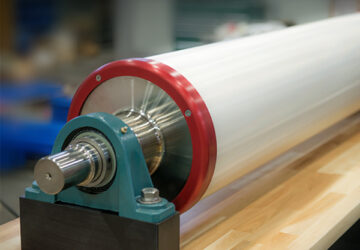 Webex Vacuum Rolls
We use technologies, such as cookies, to customize content and advertising, to provide social media features and to analyze traffic to the site. We also share information about your use of our site with our trusted social media, advertising and analytics partners.