Webex Inc.
A leading manufacturer of rubber and precision rollers for web handling and converting.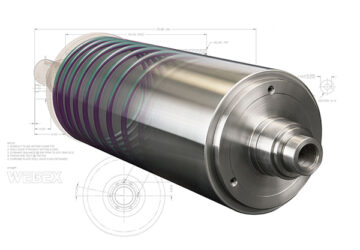 Webex Heat Transfer Rolls (Chill Rolls)
A uniquely engineered internal temperature management system allows for precise temperature control, ensuring consistent, reliable performance in heat transfer applications.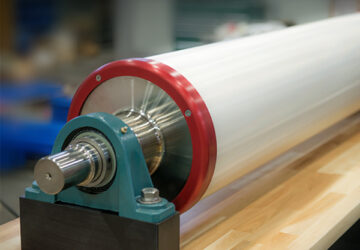 Vacuum Tension Rolls
A uniquely engineered internal vacuum system provides a strong, stable grip on a variety of materials, ensuring consistent and reliable web handling.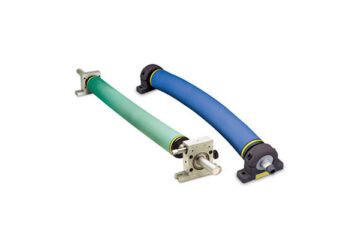 Webex Bowed Rolls
Bowed Rolls from Maxcess provide even tension and vibration-free operation for web separation and wrinkle elimination.
Webex Inc. Resources
Explore our Webex Inc. resources for technical specifications, additional product customization options and more.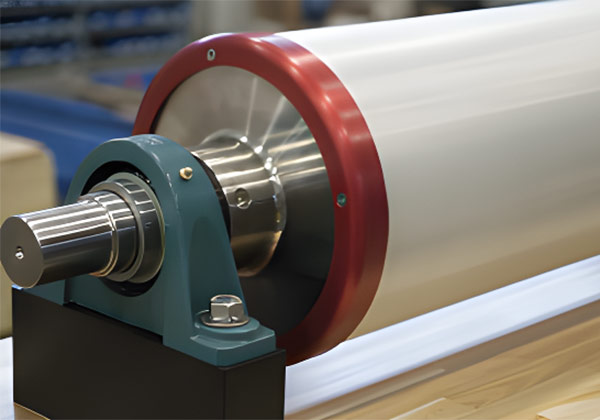 Elevate Your Precision with Superior Roll-to-Roll Solutions
Since its founding in 1972, Webex Inc. has become an industry leader in precision roll manufacturing. Webex Inc.'s differentiated technology offers various products and solutions for every web handling application need. With a specialization in providing precision rollers and finishing sections for the web handling and converting industries, they've been able to engineer the highest quality solutions for every application by truly understanding customers' needs.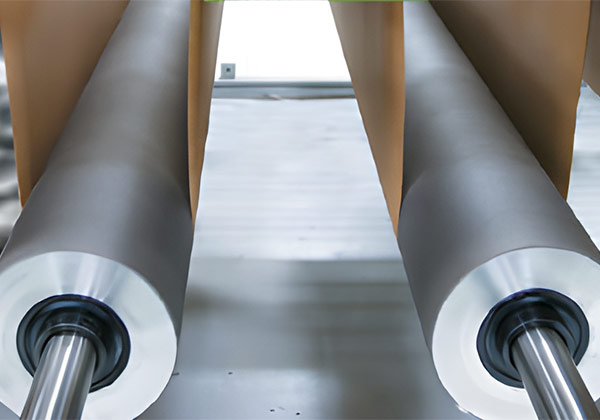 Get the Solutions You Need for Your Precision Roll Applications
Webex Inc. precision rolls are designed and manufactured for the web handling and converting, food processing, plastic film and sheet, and printing industries. Choose from live shaft or dead shaft options available in various materials such as feather light carbon fiber, stainless steel, carbon steel, standard aluminum and lightweight aluminum.
Shop our selection of precision roll products from Webex Inc., including idler rolls, rubber rolls, heat transfer rolls, spreader rolls and vacuum rolls. Contact the Maxcess team to discuss customizable options to ensure we meet your precision roll application needs.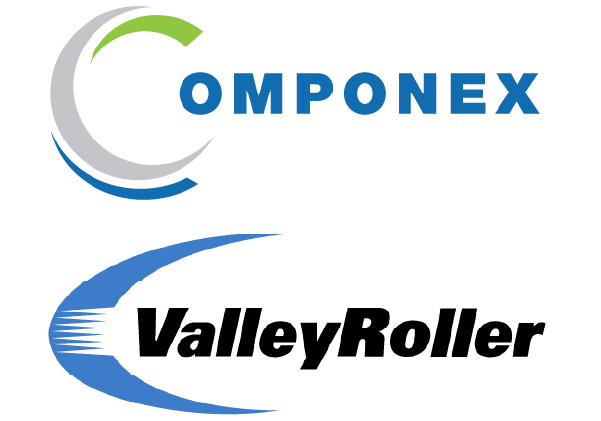 Additional Solutions for Precision Rolling from Maxcess
Maxcess combines the best technology from trusted brands to offer the industry's most complete precision roll coverage. In addition to Webex, we offer options from trusted brands such as Componex and Valley Roller. Shop everything from idler rolls and rubber coverings to high-performance heat transfer and vacuum rolls.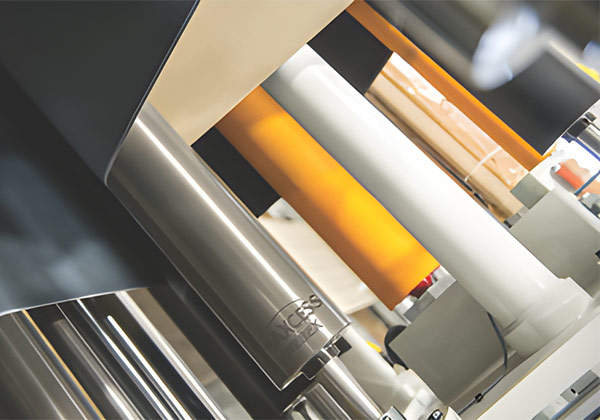 Discover Maxcess, Your Trusted Partner for Precision Roll Products and Services
Maxcess is a global leader in web components and customization services for clients in various industries.
When working with Maxcess, you gain access to a complete range of end-to-end solutions for precision rolls from industry leaders known for their quality and specialty focus, as well as expanded resources and options to create the perfect solution for your unique needs. We aim to help you work better, faster and smarter, optimizing your peak output performance to save time and money.
Combining the world's best brands with our deep understanding of applications and components ensures everything works better across your converting line for unmatched product integration and precise positioning.