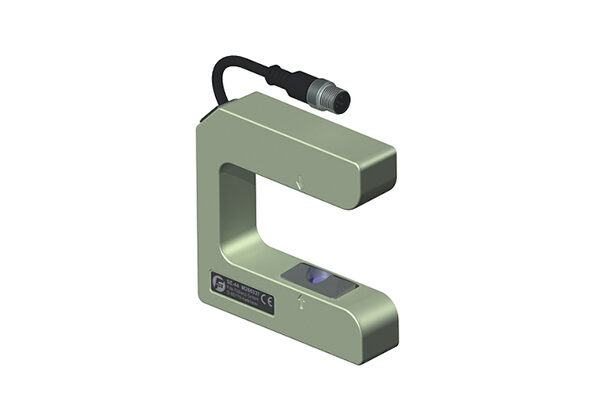 SE-44 Ultrasonic Sensor
Cost-effective sensor uses ultrasonic sound to detect the web edges
10 mm proportional band
Insensitive to ambient light
Industries
Battery
Cardboard
Flexible Packaging
Food and Beverage
Nonwovens
Packaging
Pharmaceutical
Specialty Converting
Tag and Label
Towel and Tissue
The sensor SE-44 uses ultrasonic sound to detect the web edge. Its light weight, small size, and insensitivity to ambient light make it ideal for most web guiding applications.
The SE-44 ultrasonic sensor measures the lateral position of the guided material. The sensor field of view (proportional band) is 10 mm, allowing significant guide point adjustment.
The SE-44 is often used in pairs for center guiding when web width variations are limited. The SE-44 sensor can be used to control most opaque materials as well as transparent ones.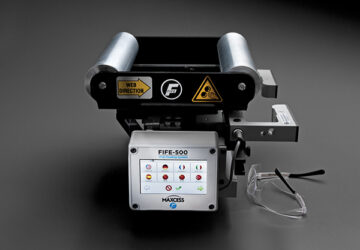 FIFE-500 Web Guiding System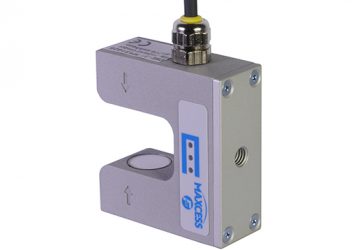 DSE-31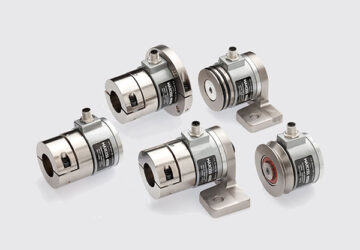 TS Load Cells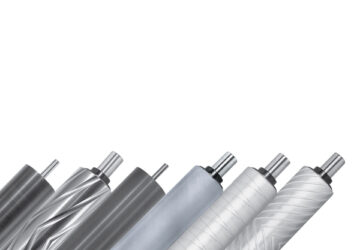 Webex Idler Rolls
We use technologies, such as cookies, to customize content and advertising, to provide social media features and to analyze traffic to the site. We also share information about your use of our site with our trusted social media, advertising and analytics partners.