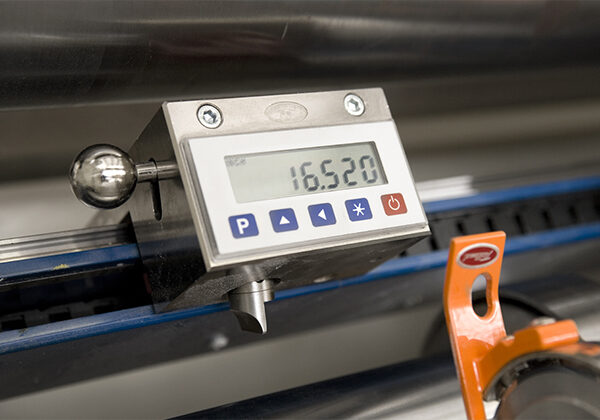 DMS Digital Measurement System
Offers accurate knife positioning to reduce setup time and eliminate operator error
Location sensor is unaffected by dust or debris
Easy to retrofit, requires only a few tools to install
Digital Measurement System Overview
Our affordable Digital Measurement System is an extremely accurate and reliable method of measuring slitter knife positions. This easy-to-use system reduces operator error and greatly speeds up repositioning times. For slit widths 508 mm (20 in) and longer, accuracy is within ±0.18 mm (0.007 in), and for slit widths under 508 mm (20 in), accuracy increases to ±0.10 mm (0.004 in) or better.
The Digital Measurement System is simple to install, requiring standard 110V power plus 5.5 bar (80 psi) minimum filtered air supply. It permanently mounts between existing machine frames using two end-mounting blocks supplied with the unit. And the electronic display can be mounted at any position on the machine.
DMS Digital Measurement System
Knife Positioning Accuracy

Slit Width ≥ 508 +/- 0.18 mm

Slit Width ≥ 508 +/- 0.18 mm

Knife Positioning Accuracy

Slit Width ≥ 508 +/- 0.18 mm

Slit Width ≥ 508 +/- 0.18 mm

Power Input
Filtered Minimum Air Input
Installation Guide
Product Sheets
Request for Quote (RFQ)
Battery
Cardboard
Flexible Packaging
Food and Beverage
Nonwovens
Packaging
Pharmaceutical
Specialty Converting
Tag and Label
Towel and Tissue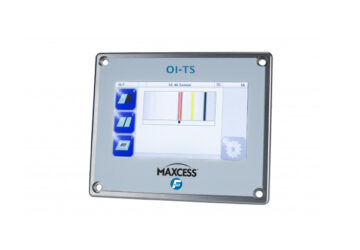 D-MAX OI-TS Operator Interface
User-friendly touchscreen operator interface allowing for easy and intuitive control of web guiding systems in industrial applications.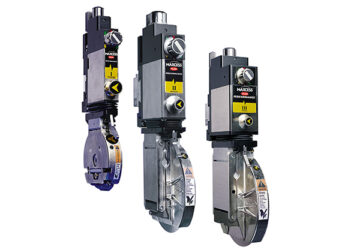 Performance Series Knifeholder
Achieve faster setups, increased productivity and unrivaled finished roll quality with the Performance Series Knifeholder. Available in three sizes to accommodate a wide range of slitting materials and web speeds in a wide range of applications.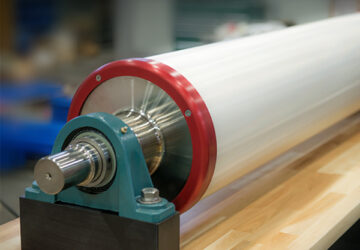 Webex Vacuum Rolls
A uniquely engineered internal vacuum system provides a strong, stable grip on a variety of materials, ensuring consistent and reliable web handling.