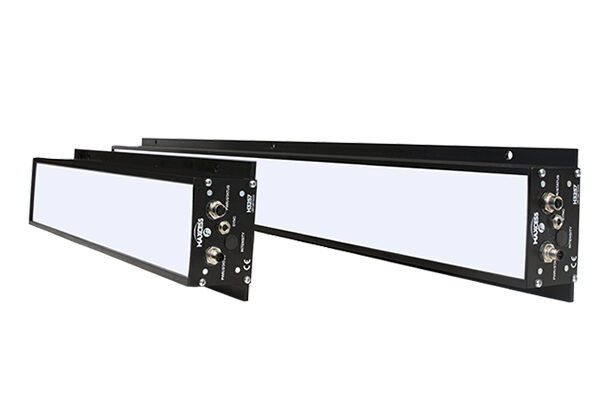 H3257 LED Light Source
LED light source that provides uniform light output for your application
Long-lifetime LEDs eliminate periodic maintenance
Configurable pulsed or DC light mode
The H3257 is an advanced LED light source that provides a uniform light output. By default, the H3257 emits light that is pulsed at 7.5 kHz, making it an excellent choice for discriminating detectors.
Compatible Sensors

H3218, H3218E, H3118, H3183, H3109, and DAC-005

Operating Temperature
Sizes

24.5, 47, 92 in

622.3, 1192.8, 2336.8 cm
Battery
Cardboard
Flexible Packaging
Food and Beverage
Nonwovens
Packaging
Pharmaceutical
Specialty Converting
Tag and Label
Towel and Tissue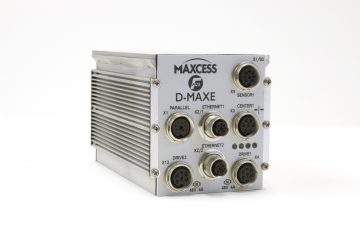 D-MAX Enhanced Web Guiding Controller
A compact and easy-to-use web guide controller that offers precise and reliable control for a variety of industrial applications.
TLC Thin Load Cells
Measure web tension in any unwind, rewind or intermediate web processing application with extreme accuracy and low temperature drift, in a compact enclosure that easily fits in any application with MAGPOWR's TLC Load Cells.