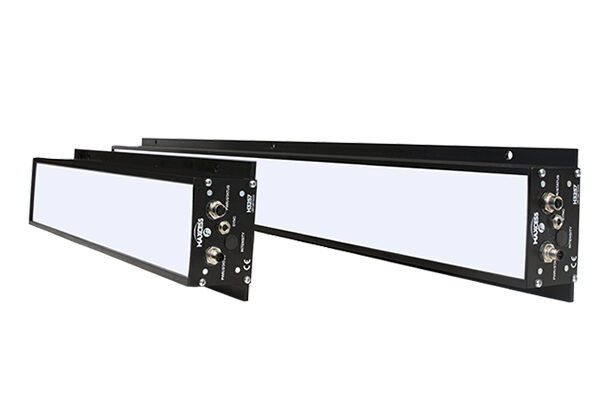 H3257 LED Light Source
LED light source that provides uniform light output for your application
Long-lifetime LEDs eliminate periodic maintenance
Configurable pulsed or DC light mode
Industries
Battery
Cardboard
Flexible Packaging
Food and Beverage
Nonwovens
Packaging
Pharmaceutical
Specialty Converting
Tag and Label
Towel and Tissue
The H3257 is an advanced LED light source that provides a uniform light output. By default, the H3257 emits light that is pulsed at 7.5 kHz, making it an excellent choice for discriminating detectors.
Compatible Sensors

H3218, H3218E, H3118, H3183, H3109, and DAC-005

Operating Temperature
Sizes

24.5, 47, 92 in

622.3, 1192.8, 2336.8 cm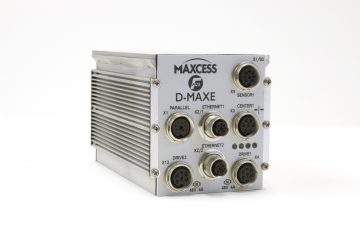 D-MAX Enhanced Web Guiding Controller
TLC Thin Load Cells
We use technologies, such as cookies, to customize content and advertising, to provide social media features and to analyze traffic to the site. We also share information about your use of our site with our trusted social media, advertising and analytics partners.