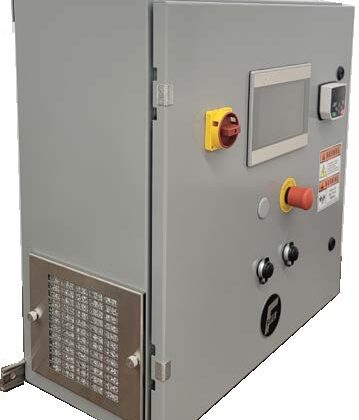 H6630EM Controller
The H6630EM Controller combines a simple, user-friendly operator interface with a powerful AC servo motor drive for a wide range of guiding applications. While in automatic mode, the closed loop control provides smooth and efficient electro-mechanical operations. When linked via industrial networks, the H6630EM Controller can communicate to other H6630EM Controllers, PLC's and SCADA systems. This level of communication permits users to collect data as well as provides both local and remote operational system control. Process set points and recipes can be downloaded from supervisory PLC's…
H6630EM Controller Overview
The H6630EM Controller combines a simple, user-friendly operator interface with a powerful AC servo motor drive for a wide range of guiding applications. While in automatic mode, the closed loop control provides smooth and efficient electro-mechanical operations. When linked via industrial networks, the H6630EM Controller can communicate to other H6630EM Controllers, PLC's and SCADA systems. This level of communication permits users to collect data as well as provides both local and remote operational system control. Process set points and recipes can be downloaded from supervisory PLC's...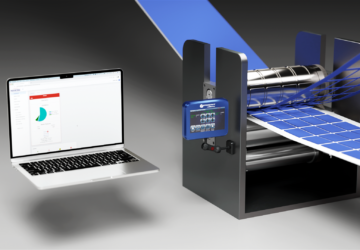 RotoAdjust Dual Adjustable Anvil
The new RotoAdjust offers state-of-the-art Industry 4.0 automation and data analytics to run better, faster, and smarter. Unlock tomorrow's automation potential today.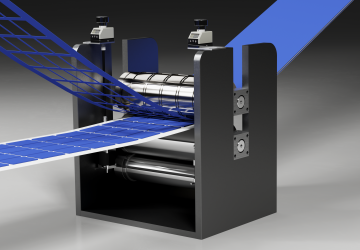 AccuAdjust Dual Adjustable Anvil
AccuAdjust solves liner variability issues and allows easy cutting of PET, Glassine, Kraft and more with a simple turn of a precision digital dial. Cut perfect labels and minimize material consumption no matter the liner material.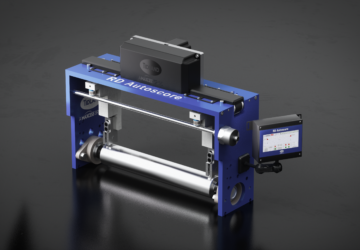 RD AutoScore
Keep operators safe and reduce setup time with the Tidland RD AutoScore system.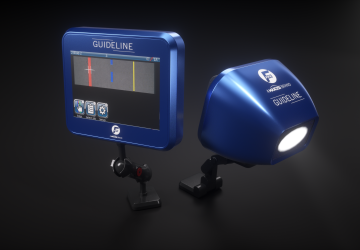 GuideLine Digital Line Guide Sensor
Detect lines, edges of lines, graphic patterns, and more where traditional line sensors don't work at a competitive price point. The GuideLine is suitable for the most demanding line guide applications.