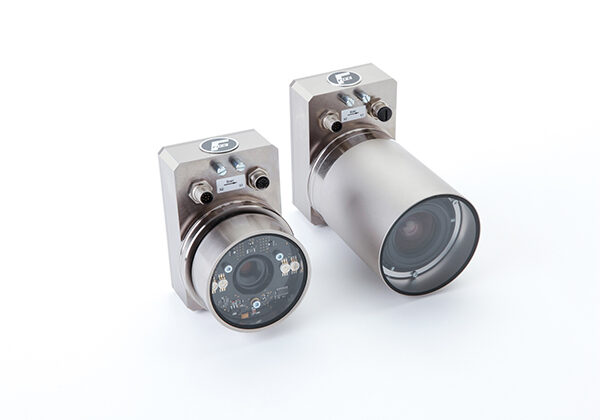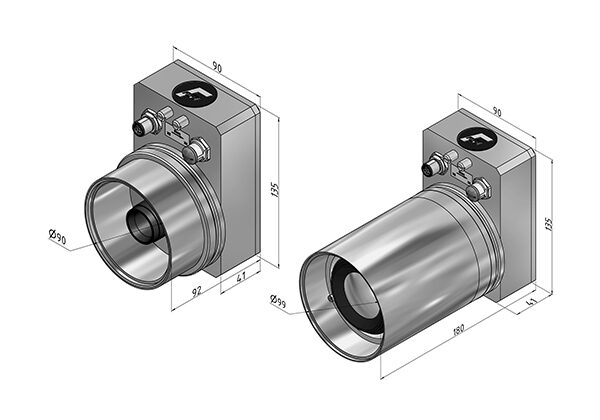 DAC-005 Camera Sensor
The ideal solution for a wide range of difficult to sense materials from nonwovens to steel
Ignores contrast changes while delivering high linearity and accuracy
Extremely flexible web width and gap settings
Industries
Battery
Cardboard
Flexible Packaging
Food and Beverage
Nonwovens
Packaging
Pharmaceutical
Specialty Converting
Tag and Label
Towel and Tissue
The DAC-005 Camera Sensor is the ideal solution for a wide range of difficult to sense materials from nonwovens to steel. The camera utilizes a total of 7,725 pixels and can split the field of view into 31 sub-areas, creating "virtual sensors." Each virtual sensor can detect one edge out of 255 total. The small housing, internal light source and different C-mount lenses allow an installation under tight field conditions.
Operating Temperature Range
Protection Class
Analog Output

0 mA - 10 mA for 2 edges

Digital Output

2 open collector outputs

Available Lenses

F-Mount: 28 to 80 mm, 70 to 210 mm
C-Mount: 8 mm, 12.5 mm, 16 mm, 25 mm, 35 mm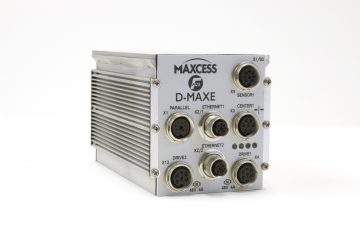 D-MAX Enhanced Web Guiding Controller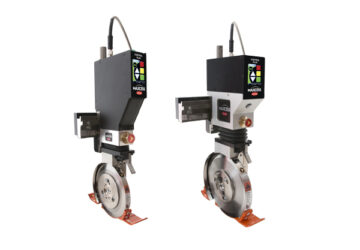 Control Series Electronic Knifeholder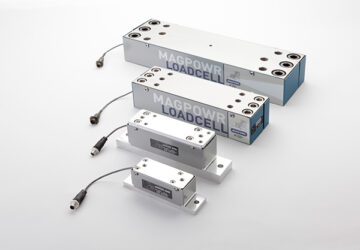 GTS Load Cells
We use technologies, such as cookies, to customize content and advertising, to provide social media features and to analyze traffic to the site. We also share information about your use of our site with our trusted social media, advertising and analytics partners.