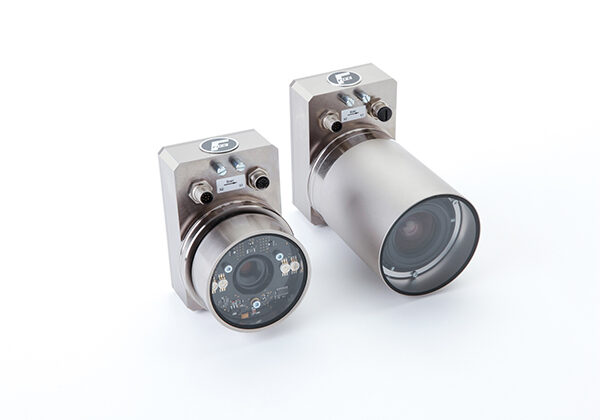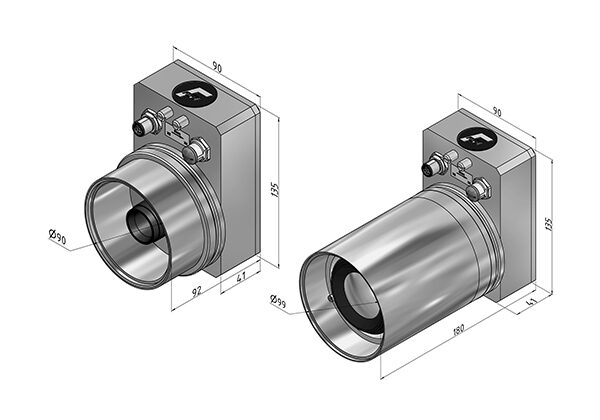 DAC-005 Camera Sensor
The ideal solution for a wide range of difficult to sense materials from nonwovens to steel
Ignores contrast changes while delivering high linearity and accuracy
Extremely flexible web width and gap settings
DAC-005 Camera Sensor Overview
The DAC-005 Camera Sensor is the ideal solution for a wide range of difficult to sense materials from nonwovens to steel. The camera utilizes a total of 7,725 pixels and can split the field of view into 31 sub-areas, creating "virtual sensors." Each virtual sensor can detect one edge out of 255 total. The small housing, internal light source and different C-mount lenses allow an installation under tight field conditions.
Operating Temperature Range
Protection Class
Analog Output

0 mA - 10 mA for 2 edges

Digital Output

2 open collector outputs

Available Lenses

F-Mount: 28 to 80 mm, 70 to 210 mm
C-Mount: 8 mm, 12.5 mm, 16 mm, 25 mm, 35 mm
Tag and Label
Packaging
Cardboard
Food and Beverage
Flexible Packaging
Pharmaceutical
Nonwovens
Battery
Towel and Tissue
Specialty Converting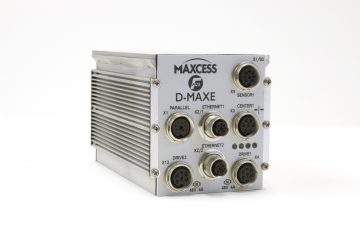 D-MAX Enhanced Web Guiding Controller
A compact and easy-to-use web guide controller that offers precise and reliable control for a variety of industrial applications.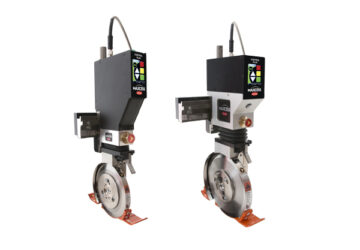 Control Series Electronic Knifeholders
Maximize operator safety, productivity and roll quality with Tidland's Control Series. Features include an LED-backlit touchscreen interface, enhanced durability and available wireless operation.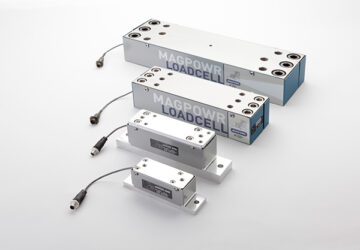 GTS Load Cells
MAGPOWR's GTS Global Load Cell ensures stability and accuracy, allowing tension to be precisely measured and controlled on a roll.