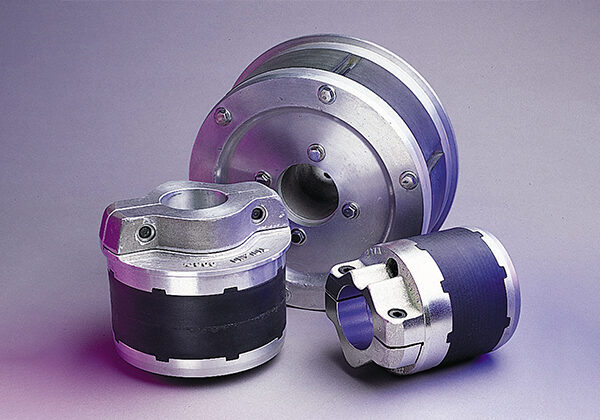 Air Chucks
Run with maximum roll control at maximum speeds
High torque design provides maximum grip of the core, letting you run faster
Heavy-duty, cast aluminum construction for longevity
Air Chucks Overview
These rugged, high-torque air chucks have established a reputation for a reliable, no-slip grip that delivers maximum roll control and permits the running of machines at maximum speed. Our Air Chucks grip a wide area of the inside core wall with a firm, even pressure that prevents slippage and increases core life.
*Torque capacities shown at 5.5 bar (80 psi).
| | |
| --- | --- |
| Size | |
| Torque Capacities per Nominal Core Size* | |
| | |
| --- | --- |
| Size | |
| Torque Capacities per Nominal Core Size* | |
Battery
Cardboard
Flexible Packaging
Food and Beverage
Nonwovens
Packaging
Pharmaceutical
Specialty Converting
Tag and Label
Towel and Tissue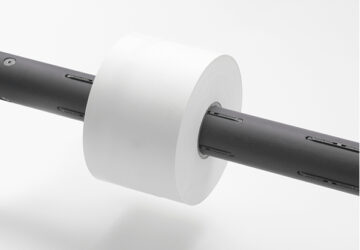 Ultrashaft Carbon Fiber Air Shaft
Tidland's Ultrashaft Carbon Fiber Air Shafts are customizable and offer the perfect combination of durability and high-speed operation in a lightweight, ergonomic air shaft.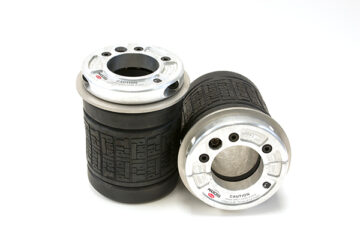 Force5 Lightweight Air Chuck
The Force5 is incredibly durable in extreme conditions, retains its shape over time and is lightweight, making it an excellent alternative to aluminum chucks at the lowest market cost.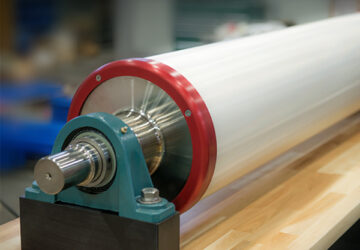 Webex Vacuum Rolls
A uniquely engineered internal vacuum system provides a strong, stable grip on a variety of materials, ensuring consistent and reliable web handling.