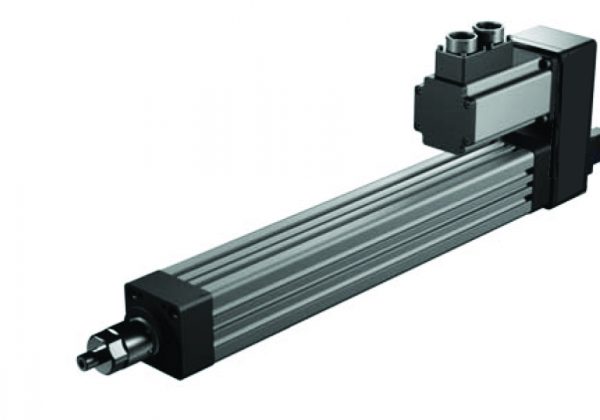 H5535
Provides position feedback without external devices
Maintains position accuracy during loss of power without a homing sequence
Available in thrust ranges of 500 lbs (2.2 kN) to 40,000 lbs. (178 kN)
H5535 Overview
The H5535 series actuator combines the rugged design of roller screw technology with the efficiency and reliability of an AC servo motor. This results in an actuator that is brushless for reduced maintenance, provides position feedback without external devices, maintains position accuracy during loss of power without a homing sequence, outlasts ball screw designs by doubling the travel life, and is available in thrust ranges of 500 lbs (2.2 kN) to 40,000 lbs. (178 kN). The high thrust and high duty cycle of the H5535 series make it an excellent replacement for hydraulic cylinder...
Force Output

2.2 kN to 178 kN

500 lbs. to 40000 lbs.

Rod Speed

5 in/sec (Max.) 2.2 kN to 8.9 kN = 127mm/sec 4000 lbs. to 6500 lbs. = 2.5 in/sec (Max.) 17.8 kN to 28.9 kN = 64 mm/sec Factory set at 2.0 in/sec. (51 mm/ sec)

500 lbs. to 2000 lbs.

Stroke Length
Operating Temperature
Side Load

10 lbs. (44.5 N) fully extended 20 lbs. (89.0 N) fully retracted

10 lbs. (44.5 N) fully extended 20 lbs. (89.0 N) fully retracted

Backlash

0.008 inches 0.01 inches

0.2 mm

Mountings

Rear Clevis, Front Flange, Trunnion

Rear Clevis, Front Flange, Trunnion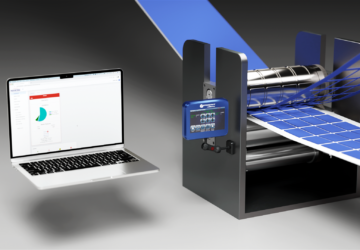 RotoAdjust Dual Adjustable Anvil
The new RotoAdjust offers state-of-the-art Industry 4.0 automation and data analytics to run better, faster, and smarter. Unlock tomorrow's automation potential today.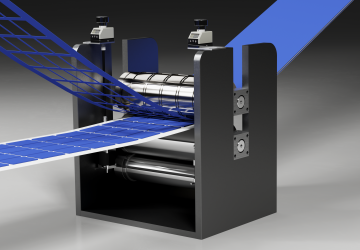 AccuAdjust Dual Adjustable Anvil
AccuAdjust solves liner variability issues and allows easy cutting of PET, Glassine, Kraft and more with a simple turn of a precision digital dial. Cut perfect labels and minimize material consumption no matter the liner material.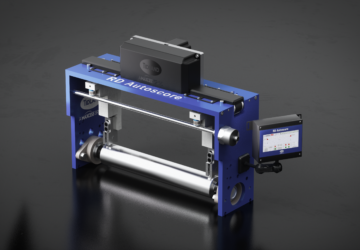 RD AutoScore
Keep operators safe and reduce setup time with the Tidland RD AutoScore system.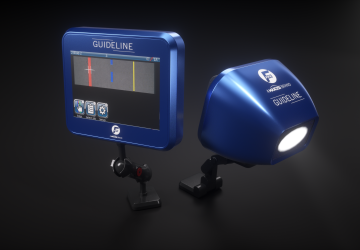 GuideLine Digital Line Guide Sensor
Detect lines, edges of lines, graphic patterns, and more where traditional line sensors don't work at a competitive price point. The GuideLine is suitable for the most demanding line guide applications.