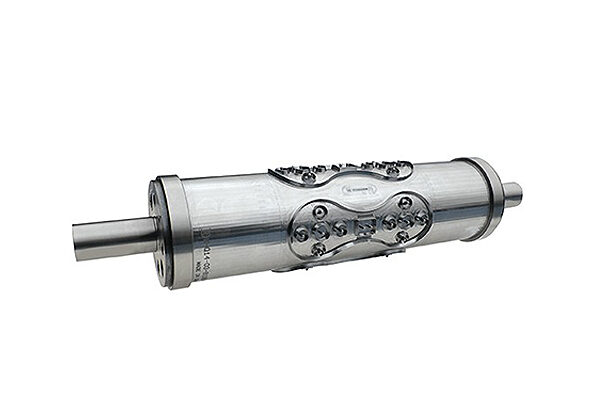 RD300 Solid Die
Unquestioned converting leader in application versatility, product durability and material flexibility
The optimal mix of perfect die strike and enhanced longevity for the longest runs on the most demanding converting materials
Ideal for Metal to Metal applications
Fastest D2 Steel delivery time in the industry – 2-3 days faster!
RD300 Solid Die Overview
The RD300 Solid Die is up to the challenge of cutting precision parts, thick substrates and thin films or synthetic constructions. Simply put, if you've got complex long run to-liner, challenging zero clearance, or complicated Metal to Metal converting projects, the RD300 is up to the challenge. A proprietary machine finishing process delivers industry leading precision and the tightest tolerances. If you're looking for the ultimate in productivity, cost effectiveness and reliability, the RD300 is the right tool. Finally, the RD300 is totally machined for totally precise performance.
Product Applications
Tag & Label
Automotive parts
Electrical components
Other industrial components
Dust sensitive applications
Medical materials
Unsupported films
In-mold labels
Gaskets
Industrial seals
Velcro
Processed Materials
All substrates
Perfect converting solution on a wide variety of materials with long runs
Packaging and paperboard materials
Machine-finished
Positive clearance
High-chromium steel
Through-hardened to 60+ HRC
For detailed technical specifications (blade angles, steel type, treatment options), contact a RotoMetrics customer service representative
Material Movement options available
Battery
Cardboard
Flexible Packaging
Food and Beverage
Nonwovens
Packaging
Pharmaceutical
Specialty Converting
Tag and Label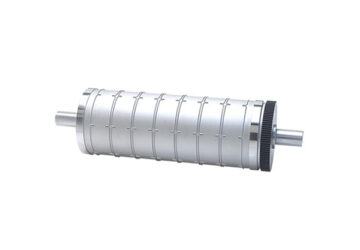 RD250 Solid Die
As a superior solid die, the RD250 is ideal for to-liner and metal-to-metal applications. Enhanced with dedicated steel and machine finishing for precise blade profiles and tighter tolerances ensure it will produce cost-effective results and resolve converting challenges.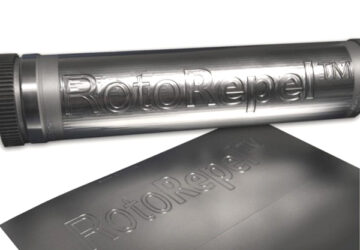 RotoRepel™ Adhesive Control Treatment
RotoRepel™ offers comprehensive adhesive control benefits far beyond nonstick properties, improving overall die and press performance in several ways for more longevity and better efficiency.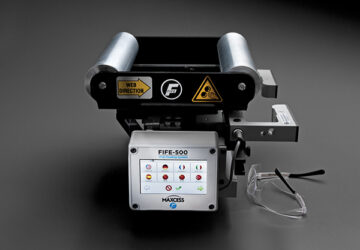 FIFE-500 Web Guiding System
Leverage the latest in web guiding technology and improve efficiency with the cost-effective FIFE-500, ideal for narrow web and nonwoven applications.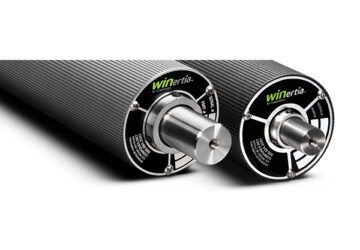 WINertia™ AV-Air Vent Aluminum Dead Shaft Idler
Featuring a special air vent design for consistent, reliable performance in demanding environments.