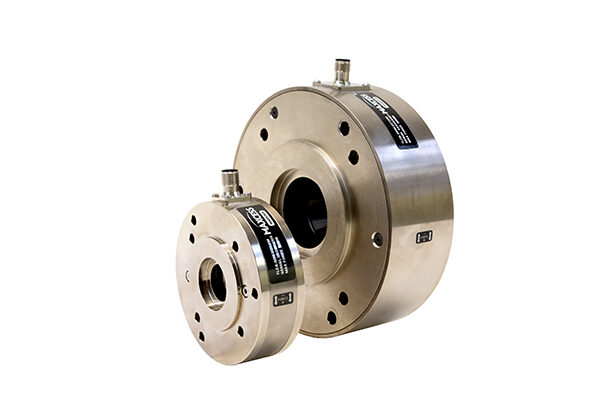 TLC Thin Load Cells
Low-profile design makes them ideal in machine frames where minimal size is required
Extremely accurate for any unwind, rewind or intermediate web processing application
Offers a full Wheatstone bridge with 10x overload protection
TLC Thin Load Cells Overview
MAGPOWR's TLC Load Cells are extremely accurate devices used to measure web tension in any unwind, rewind or intermediate web processing application. Delivering precise web tension with low temperature drift due to a full Wheatstone bridge construction, the Load Cells allow for force measurement and 10x overload protection in both force directions.
With a low profile design, required space between the machine frames dedicated to the Load Cell is minimized. These Load Cells can also be mounted on the outside of the machine frames, eliminating any space required for the Load Cells.
TLC Thin Load Cells - TLCA and TLCB
Nominal Gage Resistance
Maximum Excitation Voltage
Operating Temperature Range
Combined Non-linearity and Hysteresis

0.5% of Full Scale Maximum

Repeatability

0.2% of Full Scale Maximum

Protection Class
Certifications

CE
RoHS
UL Listed
Battery
Cardboard
Flexible Packaging
Food and Beverage
Nonwovens
Packaging
Pharmaceutical
Specialty Converting
Tag and Label
Towel and Tissue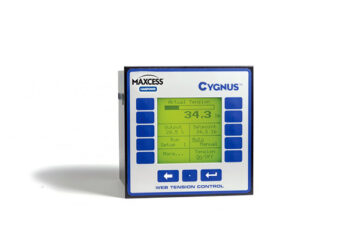 Cygnus Tension Controller
The Cygnus Tension Controller is an advanced, intuitive tension controller in a compact enclosure that's easy to navigate for operators.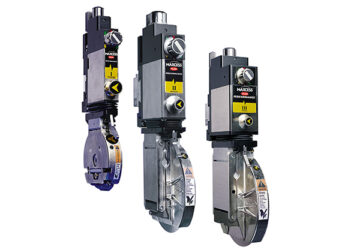 Performance Series Knifeholder
Achieve faster setups, increased productivity and unrivaled finished roll quality with the Performance Series Knifeholder. Available in three sizes to accommodate a wide range of slitting materials and web speeds in a wide range of applications.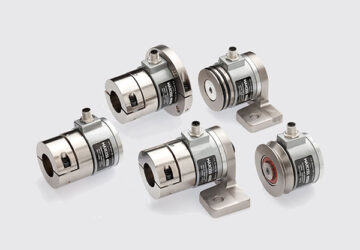 TS Load Cells
TS load cells provide the most consistent tension control regardless of temperature changes. They're rugged and highly accurate, measuring tension in any unwind, rewind or intermediate web processing application.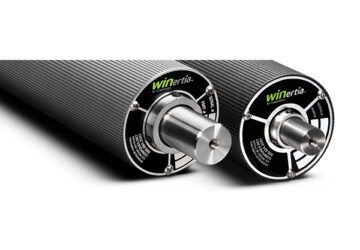 WINertia™ AV-Air Vent Aluminum Dead Shaft Idler
Featuring a special air vent design for consistent, reliable performance in demanding environments.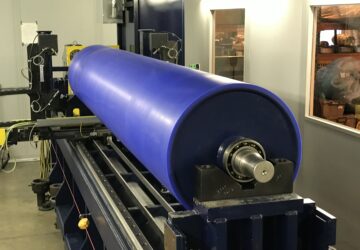 Valley Roller Rubber Covered Roll Solutions
With more than 3,000 custom rubber compounds, you will dramatically improve your performance through our precise grinding tolerances that exceed industry standards, including the option for inspection for highly accurate measurements in applications requiring a near-perfect grind profile.