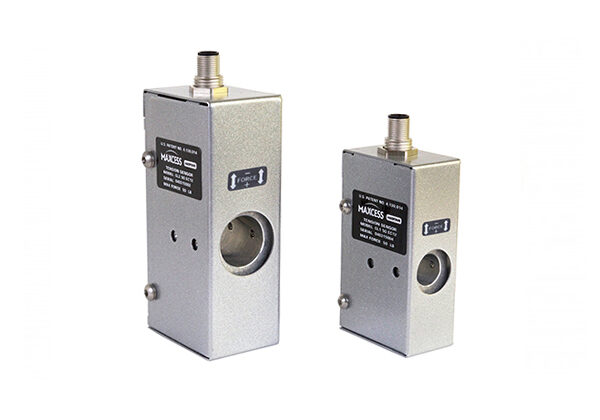 CL Cantilevered Load Cells
Most cost-effective Cantilevered Load Cell on the market
Can accept virtually any roll and shaft assembly – operators are not restricted in design
IP67 rated for washdown and immersion protection
Industries
Battery
Cardboard
Flexible Packaging
Food and Beverage
Nonwovens
Packaging
Pharmaceutical
Specialty Converting
Tag and Label
Towel and Tissue
MAGPOWR's CL Cantilevered Load Cells are the most cost-effective Cantilevered Load Cells on the market. These sensors have the unique ability to accept virtually any roll and shaft assembly. Operators are no longer restricted in design – they simply install one of their spare roll assemblies into the Model CL Load Cell.
MAGPOWR's CL Cantilever Load Cells are designed to support cantilevered idler rolls in processing machines that have just one side frame. They then accurately measure and control tension in a narrow moving web and are typically used on paper, film, foil, wire, fiber, fabrics or any materials used in the label, tag, tape, printing or converting industry.
These rugged load cells have mechanical overload stops and can be mounted inside or outside of the machine frame.
CL Cantilevered Load Cells
Gage Resistance
Nominal Excitation Voltage
Operating Temperature Range
Combined Non-linearity and Hysteresis

Between 5 to 150 lbs - 0.5% of Full Scale Maximum
At 500 lbs - 1.5% of Full Scale Maximum

Repeatability

0.2% of Full Scale Maximum

Maximum Deflection at Full Load
Certifications

CE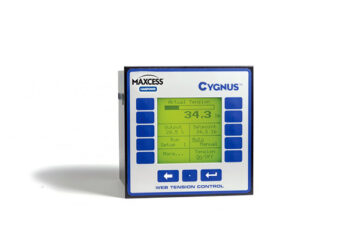 Cygnus Tension Controller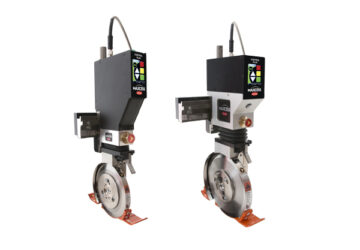 Control Series Electronic Knifeholder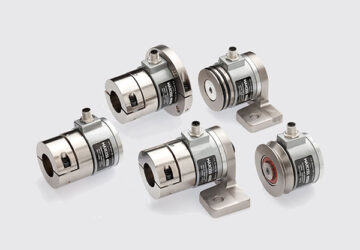 TS Load Cells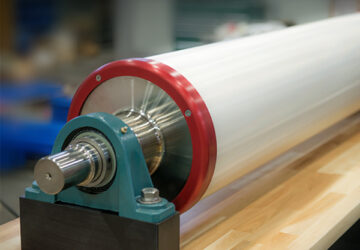 Webex Vacuum Rolls
We use technologies, such as cookies, to customize content and advertising, to provide social media features and to analyze traffic to the site. We also share information about your use of our site with our trusted social media, advertising and analytics partners.