Subcategories
Vision Inspection Systems
Explore our vision inspection systems to ensure consistent, automated and reliable quality control.
All Vision Systems Products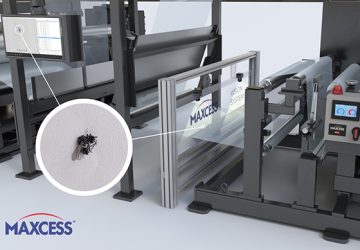 VisionMax 100% Inspection Systems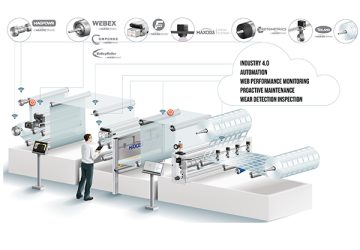 VisionConnect Automation
We use technologies, such as cookies, to customize content and advertising, to provide social media features and to analyze traffic to the site. We also share information about your use of our site with our trusted social media, advertising and analytics partners.