Subcategories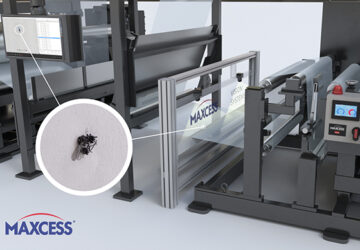 Vision Inspection Systems
Explore our vision inspection systems to ensure consistent, automated and reliable quality control.
All Vision Systems Products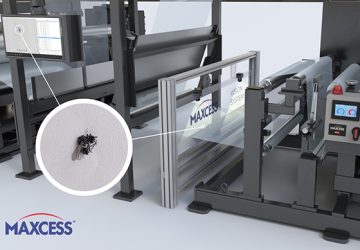 VisionMax 100% Inspection Systems
Catch defects in real-time before they become critical and costly with our state-of-the-art and easy-to-use 100% vision inspection systems.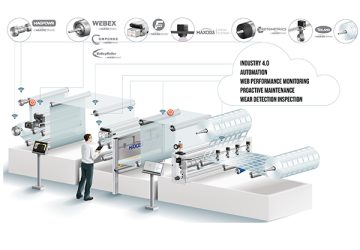 VisionConnect Automation
Harness your data to run smarter. Configure VisionConnect to generate roll maps, insert tags, print codes to serialize product, review rolls for quality, control slitter and doctor machines, or automatically remove waste at the final converting process.