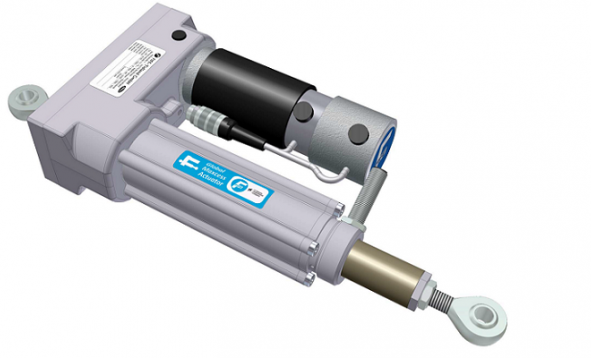 Fife GMA-3 Electromechanical Actuator
Maximum static thrust of ca. 3.700N
Ball screw and nut design for low-friction, efficient operation
Clean, electronic operation
Durable construction for continuous duty reliability
Non-sticking end of stroke design
No limit switches required
Compatible with all Fife automated guiding and positioning equipment
Sized and configured to your requirements
Fife GMA-3 Electromechanical Actuator Overview
Light - Medium, electro-mechanical actuator with maximum static thrust of ca. 3.700N
The GMA-3 is a light-medium duty electromechanical actuator from Fife, for unwind / rewind stands, rotating frames and turn bar assemblies. The GMA-3 provides a variety of mounting options which offers a high degree of flexibility in order to meet different requirements. The mechanical design ensures low friction, effective and precise operation.. Limit Switches are not necessary when driven by Fife signal amplifiers. Therefore, no on-going maintenance is required.
*Product not available in North America.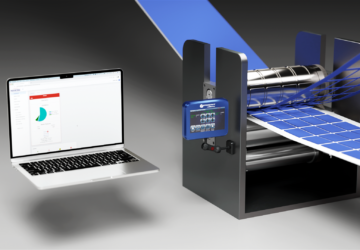 RotoAdjust Dual Adjustable Anvil
The new RotoAdjust offers state-of-the-art Industry 4.0 automation and data analytics to run better, faster, and smarter. Unlock tomorrow's automation potential today.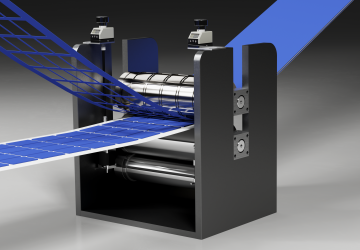 AccuAdjust Dual Adjustable Anvil
AccuAdjust solves liner variability issues and allows easy cutting of PET, Glassine, Kraft and more with a simple turn of a precision digital dial. Cut perfect labels and minimize material consumption no matter the liner material.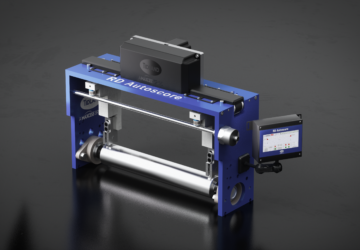 RD AutoScore
Keep operators safe and reduce setup time with the Tidland RD AutoScore system.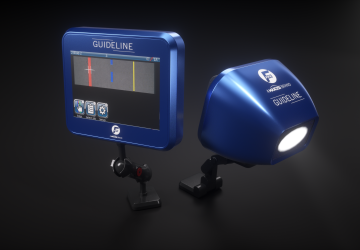 GuideLine Digital Line Guide Sensor
Detect lines, edges of lines, graphic patterns, and more where traditional line sensors don't work at a competitive price point. The GuideLine is suitable for the most demanding line guide applications.