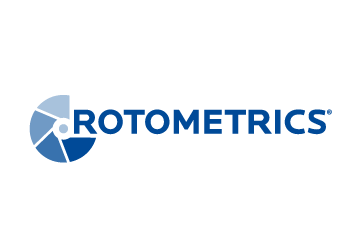 RotoMetrics
Discover precise and innovative rotary tooling solutions that have set the industry standard for excellence.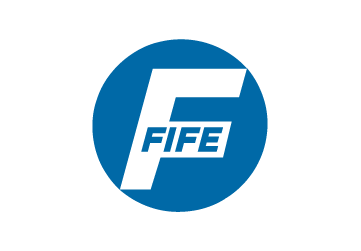 Fife
Explore top-tier web guiding and inspection solutions that ensure flawless product quality and process efficiency.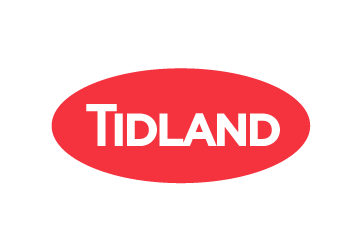 Tidland
Elevate your operations with expertly engineered solutions for web slitting and winding that optimizes productivity and performance.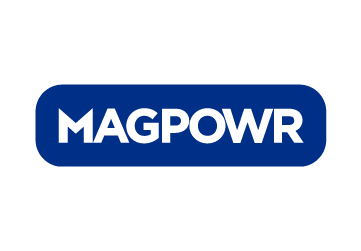 MAGPOWR
Experience superior tension control and magnetic particle clutches and brakes that drive efficiency and accuracy.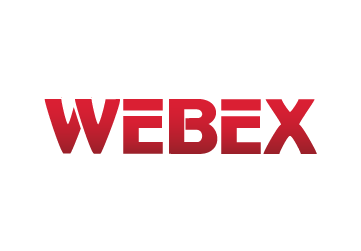 Webex
Innovate your web handling processes with precision-engineered rolls and idlers, tailored for optimal performance and reliability.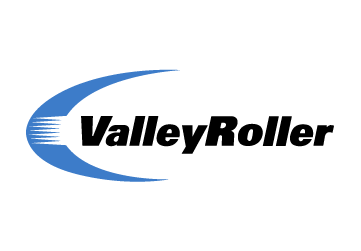 Valley Roller
Delve into the world of advanced roll covering solutions that enhance productivity and extend the life of your equipment.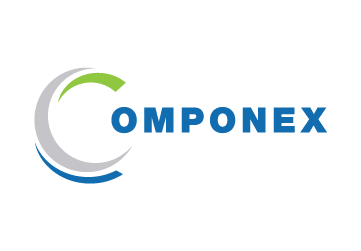 Componex
Explore state-of-the-art doctor blades and related products that improve doctoring efficiency and maximize productivity.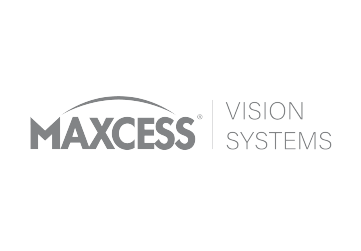 Maxcess Vision Systems
Unlock cutting-edge vision and inspection technology designed to enhance quality control and optimize production processes.