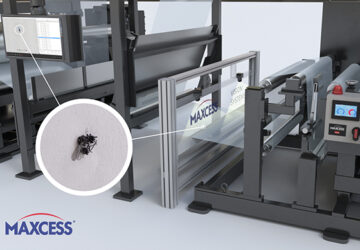 Vision Inspection Systems
Explore our vision inspection systems to ensure consistent, automated and reliable quality control.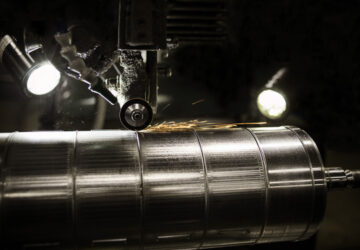 Rotary Dies
Customized precision cutting solutions for the efficient conversion of all web materials.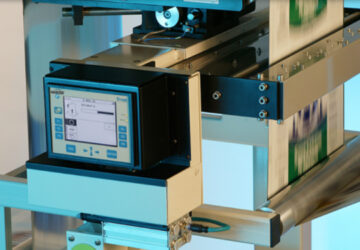 Web Guiding Solutions
Innovative web guiding and inspection systems providing solutions that have been minimizing waste and guaranteeing efficiency for nearly a century.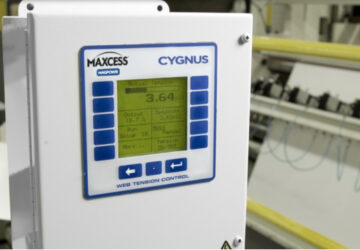 Tension Controls
Control systems, sensors and torque devices for every web tension control application.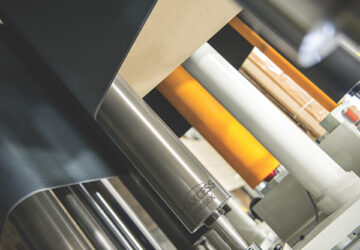 Precision Rolls
From highly engineered solutions to rubber coverings, we manufacture the industry's leading solution for precision rolls.