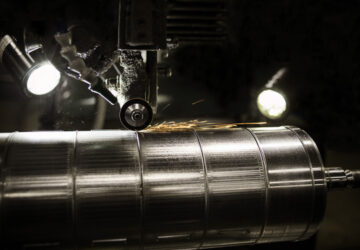 Rotary Dies and Support Tooling Solutions
Customized precision cutting solutions for the efficient conversion of any material.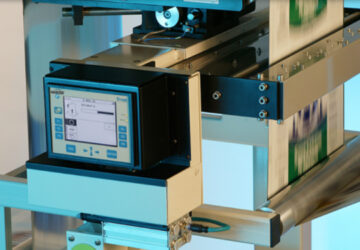 Guiding and Inspection Solutions
Innovative web guiding and inspection systems providing solutions for nearly a century.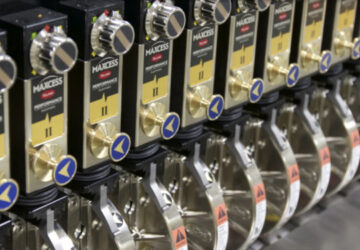 Slitting and Winding Solutions
Durable and ergonomic, these are the industry's most effective winding and slitting systems.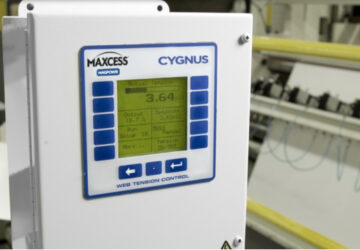 Tension Control Solutions
Controls, sensors and torque devices for every tension control application.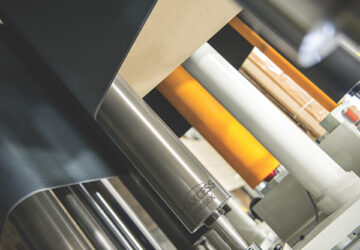 Precision Roll Solutions
From highly engineered solutions to rubber coverings, we manufacture the industry's leading precision roll solutions.