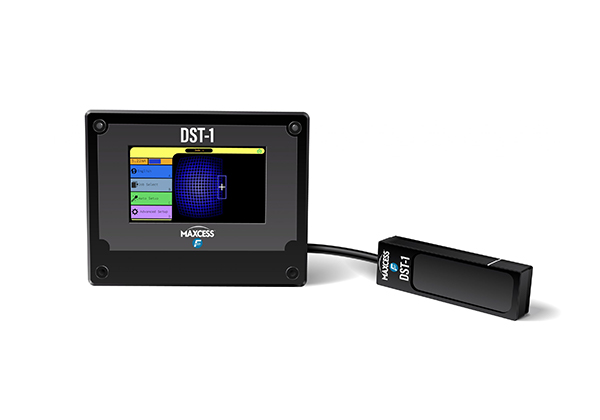 DST-1 Object Recognition Sensor
Uses multiple cameras to create an "object" of the material you wish to guide, an industry first
Offers the ability to guide the most challenging materials that other sensors simply can't, reducing scrap
User-friendly operator interface is easy to setup and change materials, reducing downtime
The DST-1 object recognition sensor from Fife brings a revolutionary breakthrough in sensor technology to guide a wide array of materials with ease. Whether you need to change materials throughout the day or run a challenging material, the DST-1 is the right sensor for the job.
From mesh material to wire gauge and frayed materials, challenging materials are no problem for the DST-1, including:
Metallic Objects
Transparent Objects
Non-Metallic Objects
Reflective Objects
Irregular Mesh
The DST-1 sensor uses a combination of cameras, infrared lighting, and other sensors to create an object of the web. This advanced Industry 4.0 technology makes the guiding of any material possible with precise positioning.
DST-1 Object-Recognition Sensor
Sensor Working Spectrum

NIR (Near Infrared)

NIR (Near Infrared)

Operating Temperature
Sensor Dimensions

4.4 x 1.3 x 0.7 in

112 x 34 x 18 mm

Protection Class
Analog Output Signal

0 - 20 mA
Tag and Label
Packaging
Cardboard
Food and Beverage
Flexible Packaging
Pharmaceutical
Nonwovens
Battery
Towel and Tissue
Specialty Converting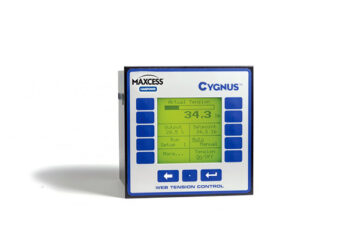 Cygnus Tension Controller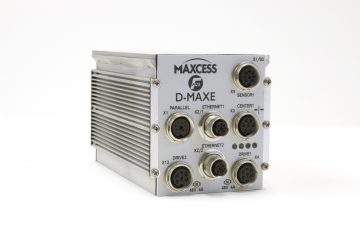 D-MAX Enhanced Web Guiding Controller