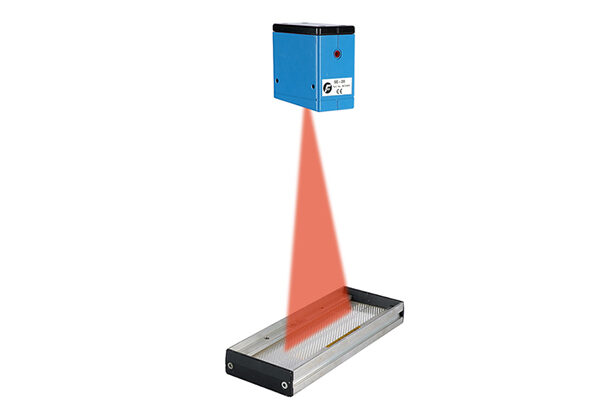 SE-20 Wide Gap Sensor
Engineered for gaps up to 4,000 MM
Unaffected by ambient light, making it ideal for highly reflective materials
The SE-20 emits a pulsing light, hitting the edge of the strip
Industries
Battery
Cardboard
Flexible Packaging
Food and Beverage
Metals
Nonwovens
Packaging
Pharmaceutical
Specialty Converting
Tag and Label
Towel and Tissue
The SE-20 is ideal for highly reflective materials, as it is not affected by ambient light and reflections.
The SE-20 emits a pulsing light, hitting the edge of the strip and is reflected from the reflector installed below the strip. The material in the reflector polarizes the light it reflects to the sensor. These polarized light signals are processed to filter out ambient light and reflections to accurately define the position of the strip.
Distance Between Sensor and Reflector

35.43 - 118.11 in

900 - 3,000 mm

Operating Temperature Range
Protection Class
Output Signal

0 - 10 mA

Offsetting Ambient Light

Modulated Light Source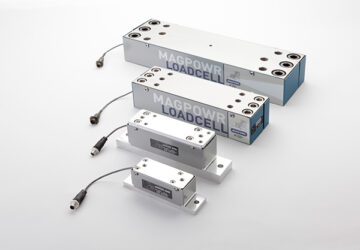 GTS Load Cells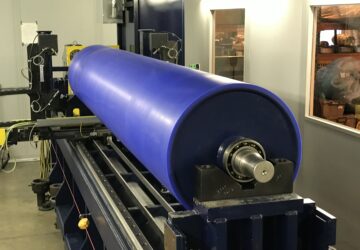 Valley Roller Rubber Covered Roll Solutions
We use technologies, such as cookies, to customize content and advertising, to provide social media features and to analyze traffic to the site. We also share information about your use of our site with our trusted social media, advertising and analytics partners.