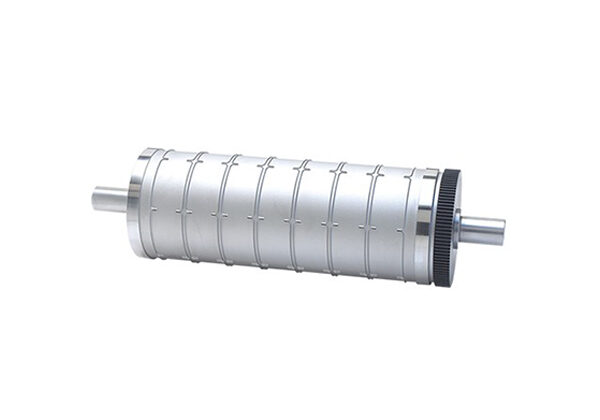 RD250 Solid Die
Increased accuracy from dedicated steel for long run applications requiring deep routed blades
Ideal for Expanded Content Labels (ECLs) and the most demanding pressure sensitive applications
RD250 Solid Die Overview
For to-liner and Metal to Metal applications, the RD250 is superior to the majority of other options on the market. Specifically recommended for a broader range of application specific converting challenges, the RD250 Solid Die is enhanced by dedicated steel and machine finishing for precise blade profiles and tighter tolerances. Since this die is application oriented, you can count on it to produce the most cost-effective results and servicing options you'll find anywhere.
Product Features
Engineered for Metal to Metal, multi-level, and pressure-sensitive applications
Converts a full range of paper and filmic materials
Highest accuracy needed for precision cut depth
Regional resharpening, retooling and repair center support available
Product Applications
Pressure sensitive labels
In-mold labels
Thin film/liners
Expanded content labels
Resealable Packaging
Automotive Parts
Electrical Components
Industrial Parts
Gaskets
Tag & label applications
Processed Materials
Full range of paper materials
Full range of filmic materials
Tooling Specifications
Machine-finished
Zero clearance
Surface-hardened
For detailed technical specifications (blade angles, steel type, treatment options), contact a RotoMetrics customer service representative
Tag and Label
Packaging
Food and Beverage
Flexible Packaging
Corrugated
Pharmaceutical
Nonwovens
Specialty Converting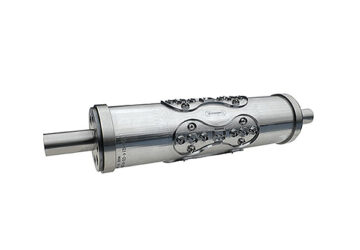 RD300 Solid Die
Cut precision parts, thick substrates and thin films or synthetic constructions with ease. The RD300 solid die provides a totally precise performance whether in complex long run to-liner, challenging zero clearance, or complicated metal-to-metal converting projects.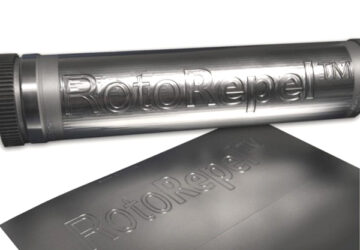 RotoRepel™ Adhesive Control Treatment
RotoRepel™ offers comprehensive adhesive control benefits far beyond nonstick properties, improving overall die and press performance in several ways for more longevity and better efficiency.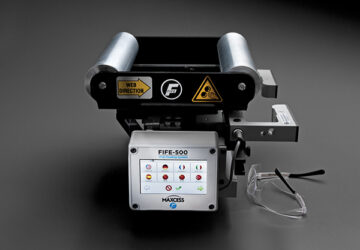 FIFE-500 Web Guiding System
Leverage the latest in web guiding technology and improve efficiency with the cost-effective FIFE-500, ideal for narrow web and nonwoven applications.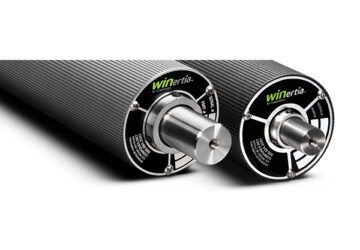 WINertia™ AV-Air Vent Aluminum Dead Shaft Idler
Featuring a special air vent design for consistent, reliable performance in demanding environments.