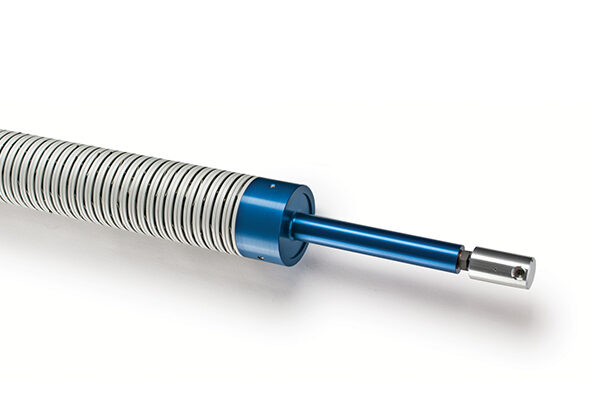 D490 Differential Shaft
Eliminates dust in the roll wind process with internal slip control
Ensures best quality wound rolls with multiple-point contact on the core ID
Consistent, predictable tension control on a variety of materials with pneumatic friction torque against a machined cartridge
D490 Differential Shaft Overview
The D490 Differential Shaft holds rolls straight and true. Interchangeable cartridges allow you to determine how the shaft engages the core in order to best suit the material and core you're running. Choose from a heavy gauge wire spring design (D490S) for fiber cores, or a 2-row, 12-ball, torque activated design (D490B) for fiber or PVC cores.
The result is improved finished roll quality, reduced scrap and fast, easy setups for even the most sensitive materials. Because D490 Differential Shafts are manufactured in North America, Europe and China, they are easily sourced and supported worldwide. All components conform to Tidland's high quality standards and are interchangeable regardless of where the shaft is installed.
*Call Tidland Customer Service to discuss options for your specific application
Core ID Range

3.00 in, 3.005 - 3.040 in

76.2 mm, 76.327 - 77.216 mm
D490 Differential Shaft - Spring Cartridge D490S
Core Material
Minimum Slit Width*
Standard Ø
Cartridge Width
Tension Range

0.25 - 2 pli

43.8 - 350.3 Nm
D490 Differential Shaft - Ball Cartridge D490B
Core Material
Minimum Slit Width*
Standard Ø
Cartridge Width
Tension Range

0.50 - 4 pli 87.6 - 700.5 Nm

87.6 - 700.5 Nm
User Manuals
Product Sheets
Request for Quote (RFQ)
Battery
Cardboard
Flexible Packaging
Food and Beverage
Nonwovens
Packaging
Pharmaceutical
Specialty Converting
Tag and Label
Towel and Tissue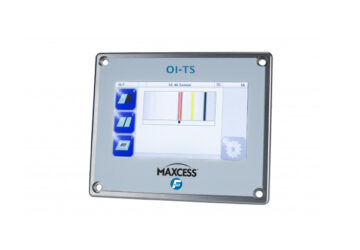 D-MAX OI-TS Operator Interface
User-friendly touchscreen operator interface allowing for easy and intuitive control of web guiding systems in industrial applications.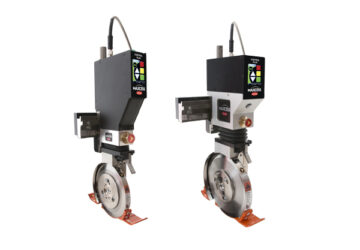 Control Series Electronic Knifeholder
Maximize operator safety, productivity and roll quality with Tidland's Control Series. Features include an LED-backlit touchscreen interface, enhanced durability and available wireless operation.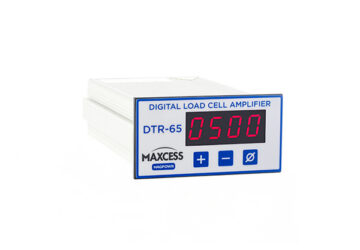 DTR-65 Digital Tension Readout
The DTR-65 offers the ability to have a tension display on a machine panel with the option to also output a tension reference to a drive or PLC to remotely display or control tension.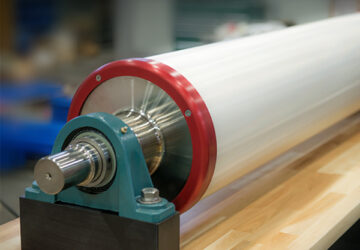 Webex Vacuum Rolls
A uniquely engineered internal vacuum system provides a strong, stable grip on a variety of materials, ensuring consistent and reliable web handling.