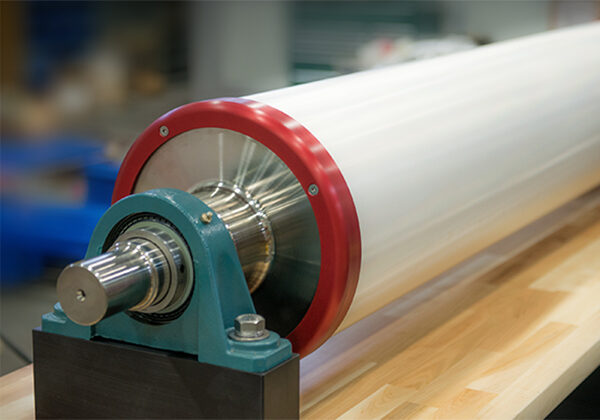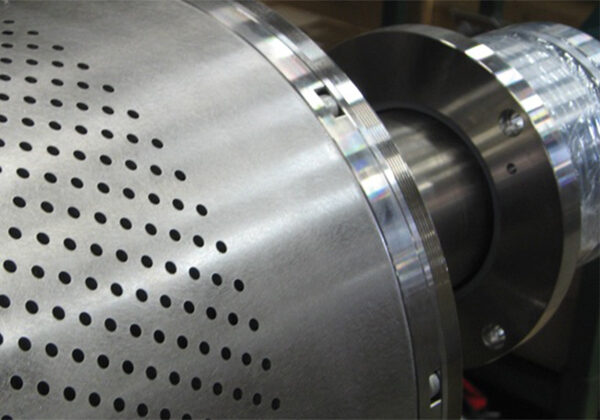 Webex Vacuum Rolls
Most effective solution for web tension control and web transportation
Ideal for controlling coated materials and very delicate or sensitive materials
Zoned vacuum area for defined wrap angles
Adjustable deckle design allows the vacuum area to vary for different web widths
Multiple coating and screen material options available
Industries
Battery
Cardboard
Flexible Packaging
Food and Beverage
Packaging
Pharmaceutical
Specialty Converting
Webex Vacuum Rolls provide the ideal tension isolation and control point for your product. By pulling the web into intimate contact with the roll, Vacuum Rolls increase friction forces that help prevent web slippage. Used ahead of flotation ovens or in coating lines where nipping or contacting both sides of the web is not possible or desired, Vacuum Rolls are the solution for controlling your web.
An ultra-fine, seamless nickel screen is available, which provides consistent grip across the entire width of the web, without damaging even the most delicate coated materials. Applications include the production of ultra-thin coated films, pressure-sensitive papers, decorative products, adhesive coated films and optical film for the aerospace, biomedical and pharmaceutical industries.
Nominal Roll Diameters (Standard Screens)

8, 10.38, 12.75, 16 in

203, 264, 324, 407 mm

Non-standard diameters available

Minimum Face Length

Depending on diameter

Maximum Face Length
Design Options

Fixed deckle or variable deckle
Simply supported or cantilever
Clean room design
Custom vacuum connections

Typical Diametrical Tolerance

+/- 0.0005 in

+/- 0.0013 mm

Typical Concentricity and Straightness Tolerance

+/- 0.0005 in

+/- 0.013 mm

Finish

Nickel Plating
Rubber, Plasma, Ceramic, Teflon Coating
Stainless Steel Mesh Screens
Seamless Nickel Screens

Base Materials

Aluminum, Stainless Steel, Carbon Steel
Product Sheets
Request for Quote (RFQ)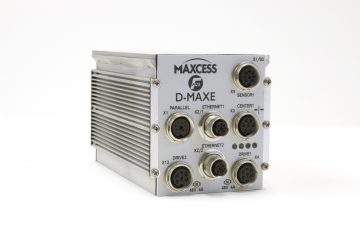 D-MAX Enhanced Web Guiding Controller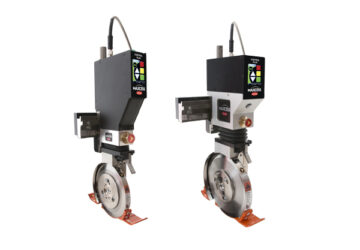 Control Series Electronic Knifeholder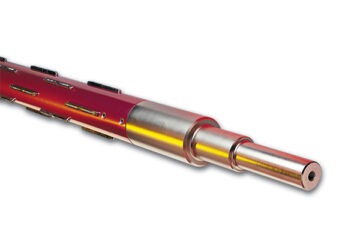 Lug Shafts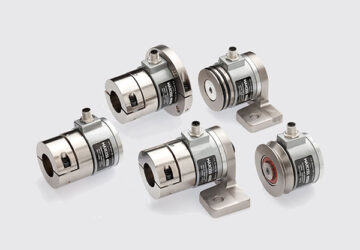 TS Load Cells
We use technologies, such as cookies, to customize content and advertising, to provide social media features and to analyze traffic to the site. We also share information about your use of our site with our trusted social media, advertising and analytics partners.