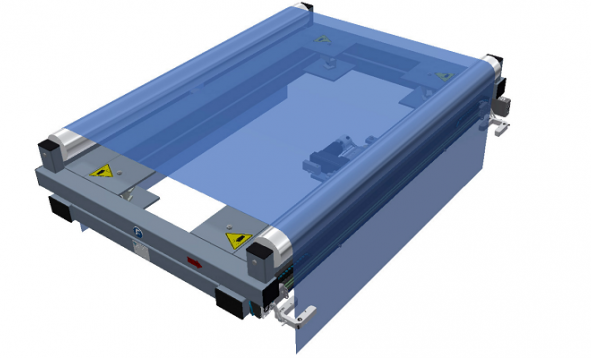 Fife Symat 300A Offset Pivot Guide
Designed to accommodate large applications
Available for both electromechanical and hydraulic control systems
Precise, backlash-free actuator and DC servomotor
Durable construction for low maintenance and long-lasting reliability
Accommodates all threading styles
Optional servo-center available to speed setup and threading
Compatible with all Fife sensors and web guide controllers for edge, center or line guiding
Optional mounting brackets and stands are available
Custom designs are available upon request
Fife Symat 300A Offset Pivot Guide Overview
Durable and versatile, the Symat 300A electromechanical offset pivot guide is engineered to accommodate wide web widths. This guide is ideal for edge, line, or center guiding applications where long entry and exit spans are required.
Built for long-lasting, reliable operation, the Symat 300A delivers fast response for highly accurate web positioning. Optional Servo-Center provides automatic guide centering to speed the setup and threading process.
SYMAT 300A OFFSET PIVOT GUIDE SPECIFICATIONS
| | |
| --- | --- |
| Guide Span Minimum | |
| Guide Span Maximum | |
| Roller Face Minimum | |
| Roller Face Maximum | |
| Roller Diameter Minimum | |
| Roller Diameter Maximum | |
| Stroke | |
| Maximum Tension | |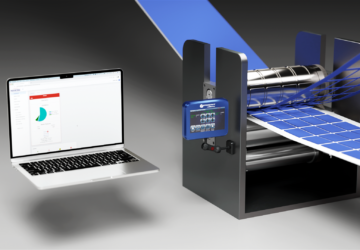 RotoAdjust Dual Adjustable Anvil
The new RotoAdjust offers state-of-the-art Industry 4.0 automation and data analytics to run better, faster, and smarter. Unlock tomorrow's automation potential today.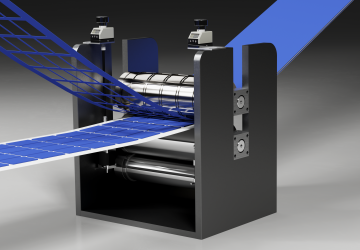 AccuAdjust Dual Adjustable Anvil
AccuAdjust solves liner variability issues and allows easy cutting of PET, Glassine, Kraft and more with a simple turn of a precision digital dial. Cut perfect labels and minimize material consumption no matter the liner material.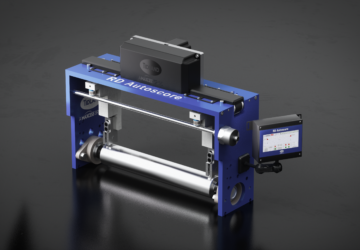 RD AutoScore
Keep operators safe and reduce setup time with the Tidland RD AutoScore system.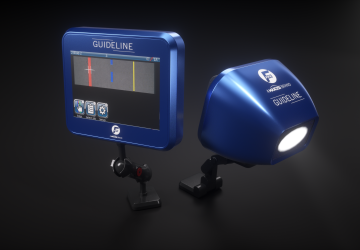 GuideLine Digital Line Guide Sensor
Detect lines, edges of lines, graphic patterns, and more where traditional line sensors don't work at a competitive price point. The GuideLine is suitable for the most demanding line guide applications.