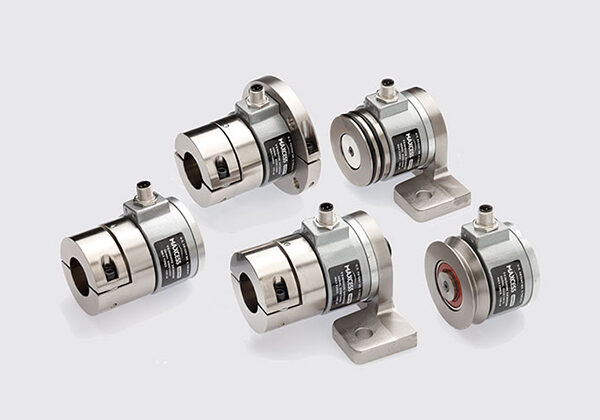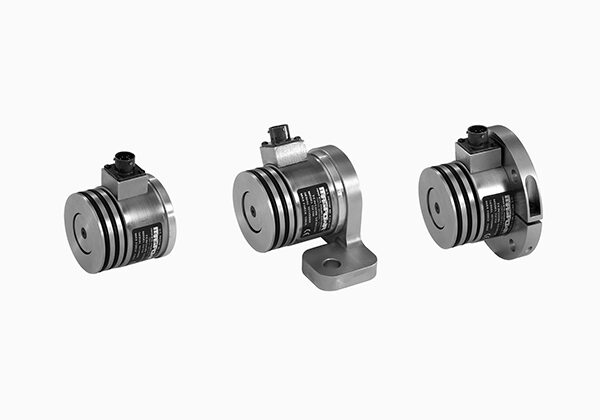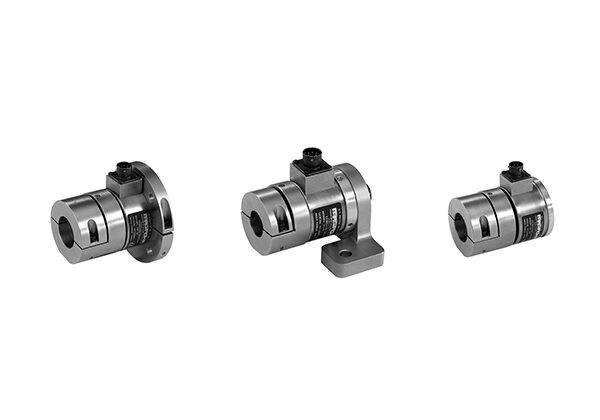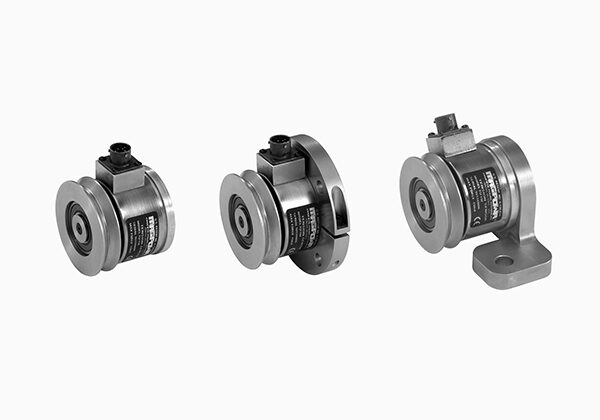 TS Load Cells
Rugged construction for extremely accurate tension measuring
Ideal for unwind, rewind or intermediate web processing applications
Three coupling styles for use with any type of idler roll
TS Load Cells Overview
TS Load Cells provide the most consistent control of tension, no matter how the temperature changes throughout the day. In fact, all MAGPOWR Load Cells are designed with foil strain gauges that provide the lowest temperature drift rating possible (0.02% per º C), which can mean the difference between a profitable web and a floor of wasted material.
These rugged load cells are extremely accurate devices used to measure tension in any unwind, rewind or intermediate web processing application. The unique low profile design minimizes space requirements inside the machine frames, thus maximizing the potential for web width. TS load cells are designed with mechanical overload stops in both force directions to eliminate sensor damage and the need to recalibrate even after extreme overloads, while also offering the flexibility of a variety of mounting styles and coupling options. We offer split coupling, in-roll coupling, and wire pulley models of this load cell for versatility.
Gage Resistance

350 Ω nominal

350 Ω nominal

Maximum Excitation Voltage
Operating Temperature Range
Combined Non-Linearity and Hysteresis

0.5% of Full Scale Maximum

Repeatability

0.2% of Full Scale Maximum

Maximum Deflection at Full Load
Protection Class
Certifications

CE
User Manuals
2D/3D Drawings
Product Sheets
Tag and Label
Packaging
Cardboard
Food and Beverage
Flexible Packaging
Pharmaceutical
Nonwovens
Battery
Towel and Tissue
Specialty Converting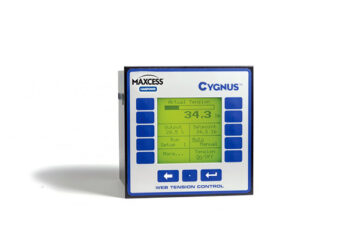 Cygnus Tension Controller
The Cygnus Tension Controller is an advanced, intuitive tension controller in a compact enclosure that's easy to navigate for operators.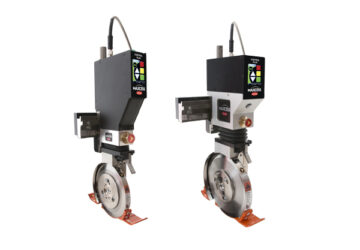 Control Series Electronic Knifeholder
Maximize operator safety, productivity and roll quality with Tidland's Control Series. Features include an LED-backlit touchscreen interface, enhanced durability and available wireless operation.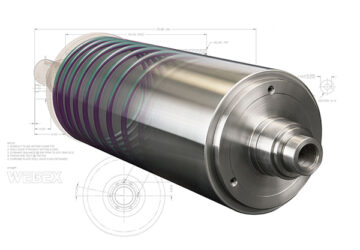 Webex Heat Transfer Rolls (Chill Rolls)
A uniquely engineered internal temperature management system allows for precise temperature control, ensuring consistent, reliable performance in heat transfer applications.