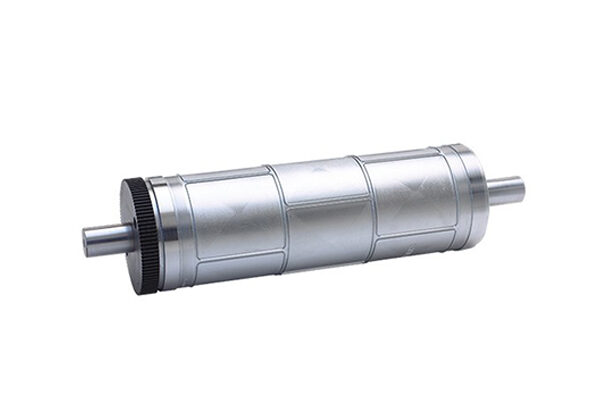 RD200 Solid Die
Workhorse of a Solid Die you can depend on for reliability and durability
Enhanced accuracy two pass machine-finished die for more demanding films and papers in short to medium kiss cut applications
RD200 Solid Die Overview
The RD200 is still an entry-level Solid Die, but with carefully engineered enhancements that have been implemented to satisfy our customers' unique converting needs. Specifically recommended for pressure-sensitive die-cutting, the RD200 is one of RotoMetrics kiss cut express solutions.
Product Features
Kiss cut/ To-liner express die
Ideal for longer runs
Ideal for pressure-sensitive die-cutting on today's thinner filmic materials
Machine-finished using latest manufacturing technology
Regional resharpening, retooling and repair center support available
Product Features
Machine-finished
Negative clearance
Surface-hardened
For detailed technical specifications (blade angles, steel type, treatment options), contact a RotoMetrics customer service representative
Product Applications
Pressure sensitive labels
Paper applications
And many other tag & label applications
Processed Materials
Thinner filmic materials
Paper
Cardboard
Corrugated
Flexible Packaging
Food and Beverage
Packaging
Pharmaceutical
Specialty Converting
Tag and Label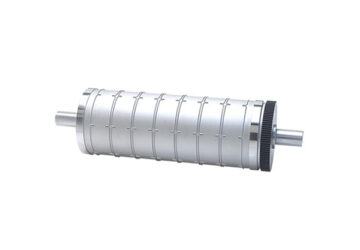 RD250 Solid Die
As a superior solid die, the RD250 is ideal for to-liner and metal-to-metal applications. Enhanced with dedicated steel and machine finishing for precise blade profiles and tighter tolerances ensure it will produce cost-effective results and resolve converting challenges.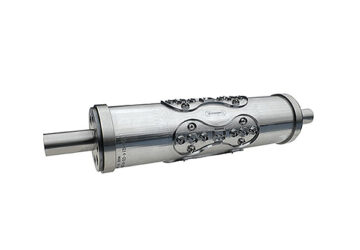 RD300 Solid Die
Cut precision parts, thick substrates and thin films or synthetic constructions with ease. The RD300 solid die provides a totally precise performance whether in complex long run to-liner, challenging zero clearance, or complicated metal-to-metal converting projects.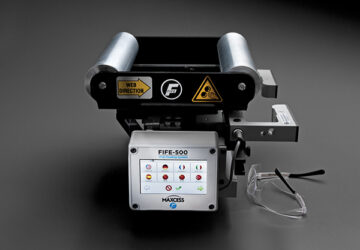 FIFE-500 Web Guiding System
Leverage the latest in web guiding technology and improve efficiency with the cost-effective FIFE-500, ideal for narrow web and nonwoven applications.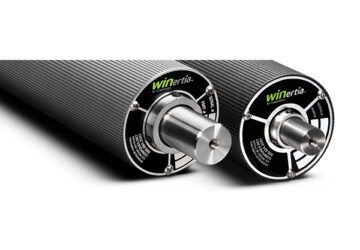 WINertia™ AV-Air Vent Aluminum Dead Shaft Idler
Featuring a special air vent design for consistent, reliable performance in demanding environments.