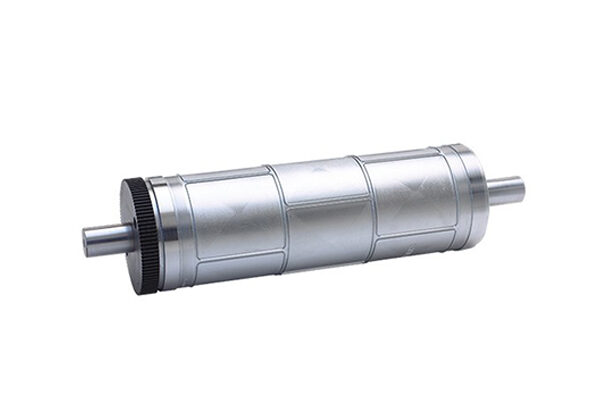 RD200 Solid Die
Workhorse of a Solid Die you can depend on for reliability and durability
Enhanced accuracy two pass machine-finished die for more demanding films and papers in short to medium kiss cut applications
Industries
Cardboard
Corrugated
Flexible Packaging
Food and Beverage
Packaging
Pharmaceutical
Specialty Converting
Tag and Label
The RD200 is still an entry-level Solid Die, but with carefully engineered enhancements that have been implemented to satisfy our customers' unique converting needs. Specifically recommended for pressure-sensitive die-cutting, the RD200 is one of RotoMetrics kiss cut express solutions.
Product Features
Kiss cut/ To-liner express die
Ideal for longer runs
Ideal for pressure-sensitive die-cutting on today's thinner filmic materials
Machine-finished using latest manufacturing technology
Regional resharpening, retooling and repair center support available
Product Features
Machine-finished
Negative clearance
Surface-hardened
For detailed technical specifications (blade angles, steel type, treatment options), contact a RotoMetrics customer service representative
Product Applications
Pressure sensitive labels
Paper applications
And many other tag & label applications
Processed Materials
Thinner filmic materials
Paper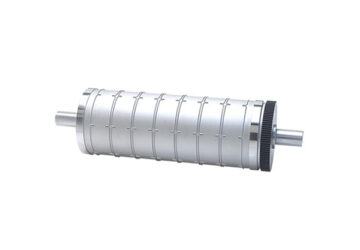 RD250 Solid Die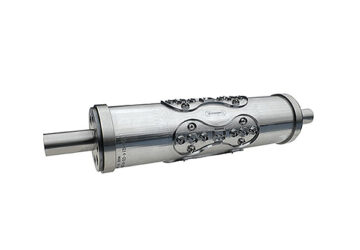 RD300 Solid Die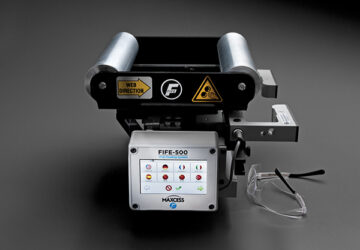 FIFE-500 Web Guiding System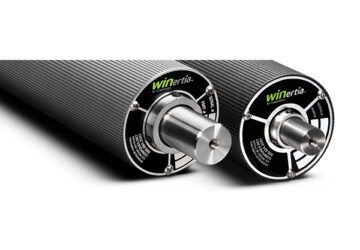 WINertia™ AV-Air Vent Aluminum Dead Shaft Idler
We use technologies, such as cookies, to customize content and advertising, to provide social media features and to analyze traffic to the site. We also share information about your use of our site with our trusted social media, advertising and analytics partners.