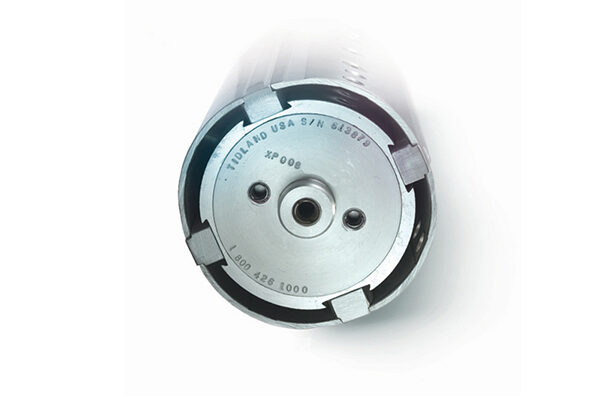 Great-Expansion Shaft
The ideal solution where core size variation is required
Adjust the core diameter of the shaft while it remains on the machine, reducing setup time
Great-Expansion Shaft Overview
When core size variation is a must, look to the Great-Expansion Shaft from Tidland. These expansion shafts are specifically designed for ID core variation changes, allowing operators to adjust the core diameter of the shaft while it remains on the machine - eliminating the need to keep extras in stock and reducing downtime.
Battery
Cardboard
Flexible Packaging
Food and Beverage
Nonwovens
Packaging
Pharmaceutical
Specialty Converting
Tag and Label
Towel and Tissue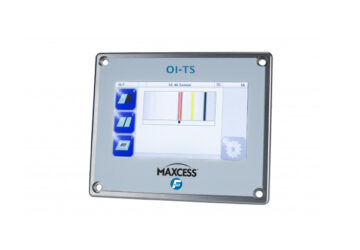 D-MAX OI-TS Operator Interface
User-friendly touchscreen operator interface allowing for easy and intuitive control of web guiding systems in industrial applications.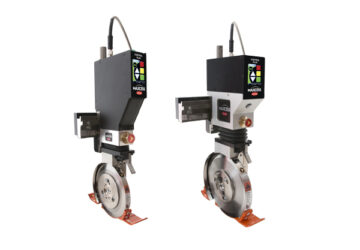 Control Series Electronic Knifeholder
Maximize operator safety, productivity and roll quality with Tidland's Control Series. Features include an LED-backlit touchscreen interface, enhanced durability and available wireless operation.
Leaf Shafts
Ideal for the elimination of thin wall core deformation, leaf shafts are designed for a wide range of converting applications and delicate materials in particular.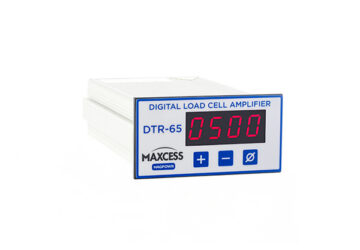 DTR-65 Digital Tension Readout
The DTR-65 offers the ability to have a tension display on a machine panel with the option to also output a tension reference to a drive or PLC to remotely display or control tension.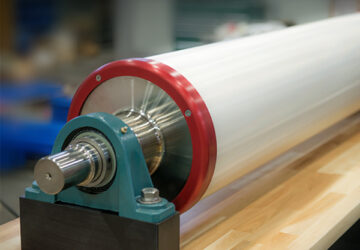 Webex Vacuum Rolls
A uniquely engineered internal vacuum system provides a strong, stable grip on a variety of materials, ensuring consistent and reliable web handling.