Your One-Stop-Shop for Custom Paper Manufacturing Solutions
With projected growth from $64.51 billion in 2022 to $65.10 billion by 2029, paper manufacturing isn't slowing down any time soon.
As the industry adopts smarter technology to meet increased productivity goals, paper manufacturers across the globe are searching for reliable, efficient solutions to streamline their processes and minimize waste.
Maxcess offers a variety of state-of-the-art converting solutions specifically designed with paper manufacturing processes in mind. Below you'll find a sample of the products we provide.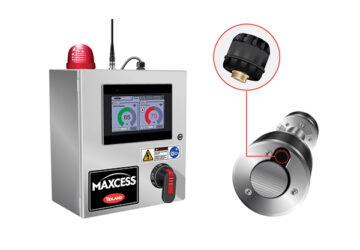 PressureMax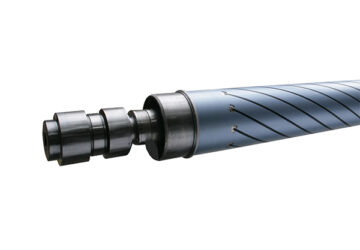 Tidland Reel Spools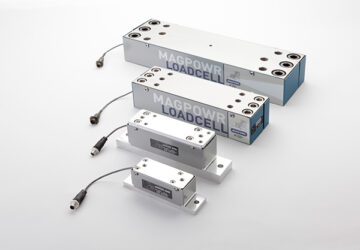 GTS Load Cells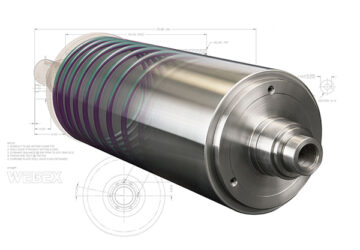 Webex Heat Transfer Rolls (Chill Rolls)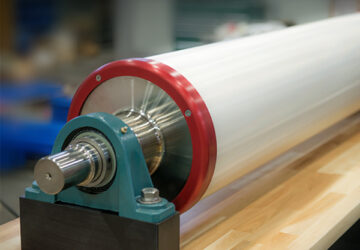 Webex Vacuum Rolls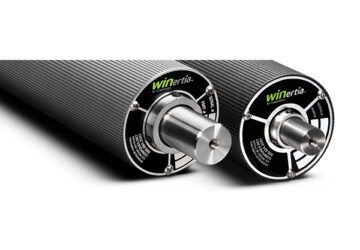 WINertia™ AV-Air Vent Aluminum Dead Shaft Idler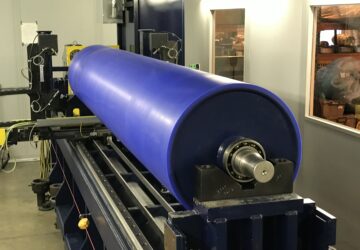 Valley Roller Rubber Covered Roll Solutions
Paper Manufacturing Resources
Discover the power of real-time monitoring with the Tidland PressureMax Airshaft Pressure Monitoring System.