Your One-Stop-Shop for Custom Paper Manufacturing Solutions
With projected growth from $64.51 billion in 2022 to $65.10 billion by 2029, paper manufacturing isn't slowing down any time soon.
As the industry adopts smarter technology to meet increased productivity goals, paper manufacturers across the globe are searching for reliable, efficient solutions to streamline their processes and minimize waste.
Maxcess offers a variety of state-of-the-art converting solutions specifically designed with paper manufacturing processes in mind. Below you'll find a sample of the products we provide.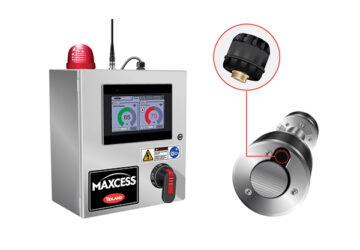 PressureMax
Reduce operating costs by minimizing unplanned downtime and scrap while improving safety during unwind and rewind processes with Tidland's PressureMax system.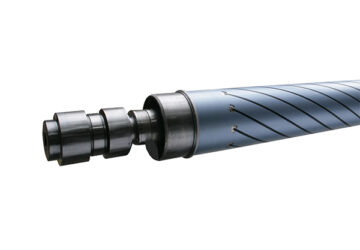 Tidland Reel Spools
The Series 860 is a heavy-duty air shaft designed for maximum reliability and performance in demanding mill environments, reducing the cost and storage of expensive reel spool mandrels. The ergonomic design also provides increased safety, eliminating the need for locking collars or wrenches.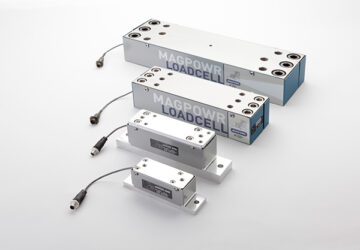 GTS Load Cells
MAGPOWR's GTS Global Load Cell ensures stability and accuracy, allowing tension to be precisely measured and controlled on a roll.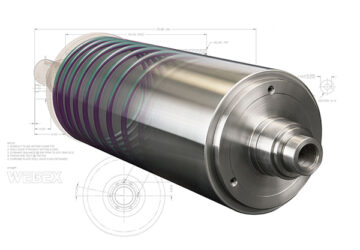 Webex Heat Transfer Rolls (Chill Rolls)
A uniquely engineered internal temperature management system allows for precise temperature control, ensuring consistent, reliable performance in heat transfer applications.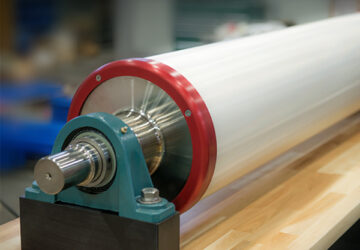 Vacuum Tension Rolls
A uniquely engineered internal vacuum system provides a strong, stable grip on a variety of materials, ensuring consistent and reliable web handling.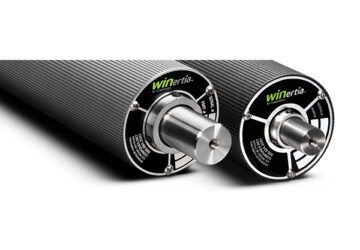 WINertia™ AV-Air Vent Aluminum Dead Shaft Idler
Featuring a special air vent design for consistent, reliable performance in demanding environments.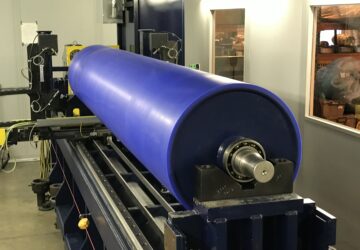 Valley Roller Rubber Covered Roll Solutions
With more than 3,000 custom rubber compounds, you will dramatically improve your performance through our precise grinding tolerances that exceed industry standards, including the option for inspection for highly accurate measurements in applications requiring a near-perfect grind profile.
Paper Manufacturing Resources
Discover the power of real-time monitoring with the Tidland PressureMax Airshaft Pressure Monitoring System.