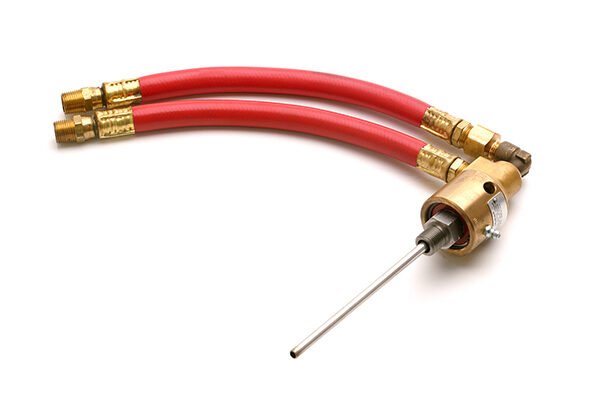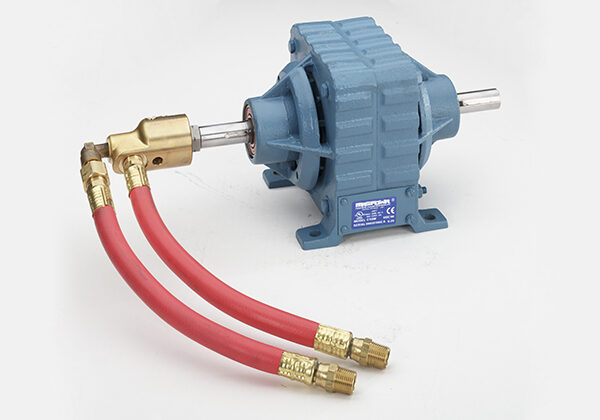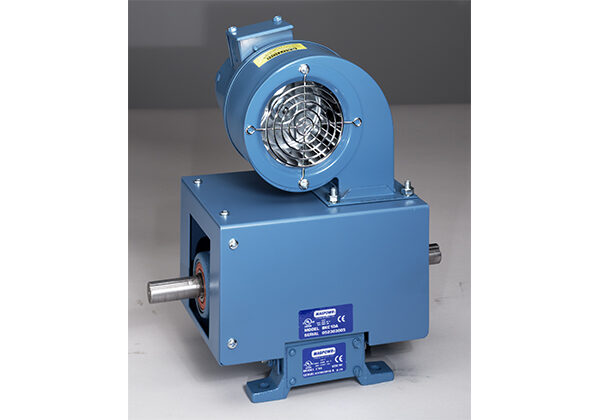 Cooling Options for Clutches and Brakes
Dissipate additional brake heat by 300 to 500 percent
Can be forced air cooled, water cooled or both
An additional overspeed control option can be added
Industries
Battery
Cardboard
Flexible Packaging
Food and Beverage
Nonwovens
Packaging
Pharmaceutical
Specialty Converting
Tag and Label
Towel and Tissue
Under slip conditions, MAGPOWR Clutches and Brakes generate significant heat that must be dissipated. Often, that heat is dispersed via that model's convection cooling ability. If the application exceeds the dissipation capacity of a convection cooled model, additional heat dissipation capacity can be achieved through the addition of MAGPOWR's forced air or water cooled options. The addition of these accessories can increase the heat dissipation capacity by 300 to 500 percent.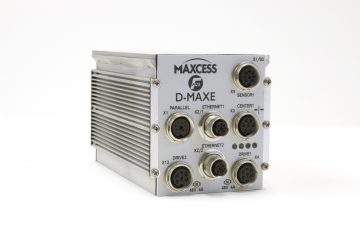 D-MAX Enhanced Web Guiding Controller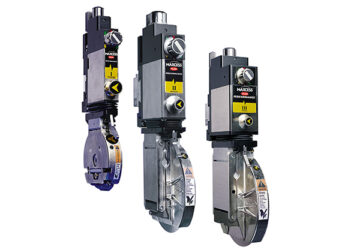 Performance Series Knifeholder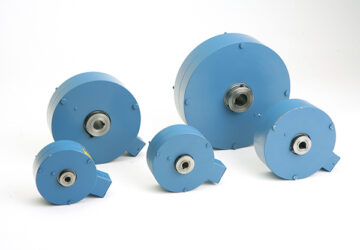 Global Series Brakes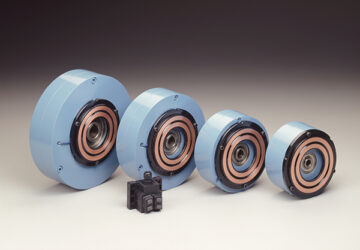 Global Series Clutches
We use technologies, such as cookies, to customize content and advertising, to provide social media features and to analyze traffic to the site. We also share information about your use of our site with our trusted social media, advertising and analytics partners.