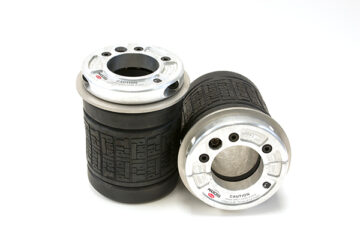 Force5 Lightweight Air Chuck
The Force5 is incredibly durable in extreme conditions, retains its shape over time and is lightweight, making it an excellent alternative to aluminum chucks at the lowest market cost.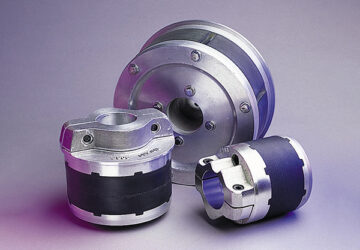 Air Chucks
Achieve a reliable, no-slip grip that delivers maximum roll control and allows machines to run at maximum speed with rugged, high-torque air chucks.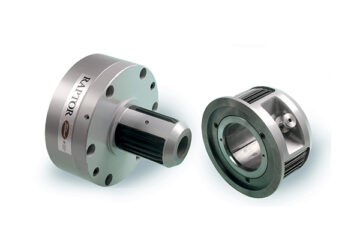 Raptor Series Lug and Torque Chucks
Tidland's Raptor Series Air Powered Lug Chucks are easy to use and maintain, helping eliminate core damage usually associated with shaftless applications.