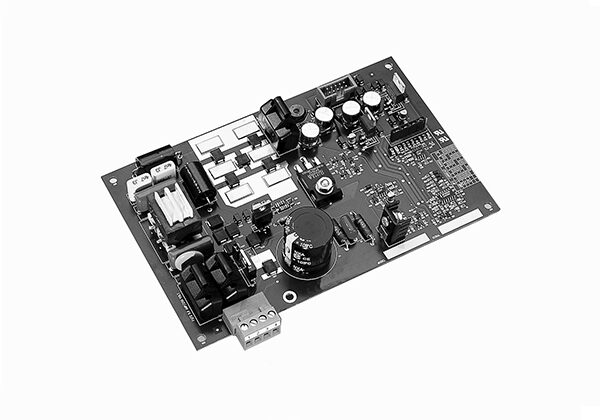 Power Amplifiers For Magnetic Brakes and Clutches
The PA-90 and PA-2 provide extra current required for controlling magnetic particle brakes and clutches
PA-90 is used to control 90 VDC brakes and clutches only
PA-2 can control either 90 VDC or 24 VDC brakes and clutches
PA-90 and PA-2 Power Amplifiers Overview
MAGPOWR's PA-90 and PA-2 Power Amplifiers are designed to provide the extra current required for controlling magnetic particle brakes and clutches in any tension control application. For use with our VERSATEC tension controller, or some legacy controllers, the PA-90 and PA-2 can be mounted inside the control's enclosure and receives its control signals directly from the tension control. Contact your local account manager for support with legacy controller support
PA-90
Input

115 VAC ±10%, 50/60 Hz

Output

-3.6 to 90 VDC, with selectable
current ranges 1/8, 1/4, 1/2 amp maximum
PA-2 (90 VDC Brakes and Clutches)
Input

115 VAC ±10%, 50/60 Hz

Output

-3.6 to 90 VDC, with selectable
current ranges 1/8, 1/4, 1/2 amp maximum
PA-2 (24 VDC Brakes and Clutches)
Input

24 VDC ±10%

Output

-3.6 to 90 VDC, with selectable
current ranges 1/8, 1/4, 1/2 amp maximum
Tag and Label
Packaging
Cardboard
Food and Beverage
Flexible Packaging
Pharmaceutical
Nonwovens
Battery
Towel and Tissue
Specialty Converting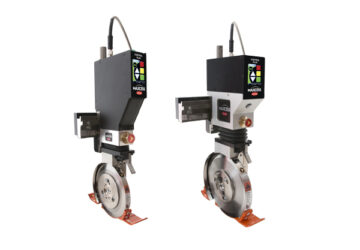 Control Series Electronic Knifeholders
Maximize operator safety, productivity and roll quality with Tidland's Control Series. Features include an LED-backlit touchscreen interface, enhanced durability and available wireless operation.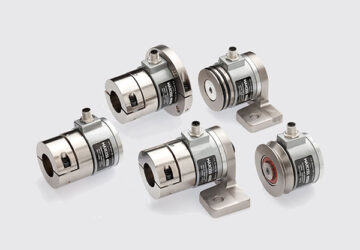 TS Load Cells
TS load cells provide the most consistent tension control regardless of temperature changes. They're rugged and highly accurate, measuring tension in any unwind, rewind or intermediate web processing application.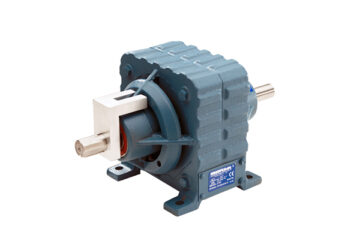 Foot Mounted Magnetic Particle Brakes
Transform your reliable, durable, foot-mounted MAGPOWR C Series Clutches into brakes with a locking bracket.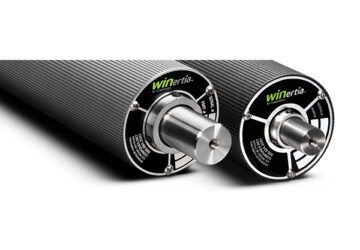 WINertia™ AV-Air Vent Aluminum Dead Shaft Idler
Featuring a special air vent design for consistent, reliable performance in demanding environments.