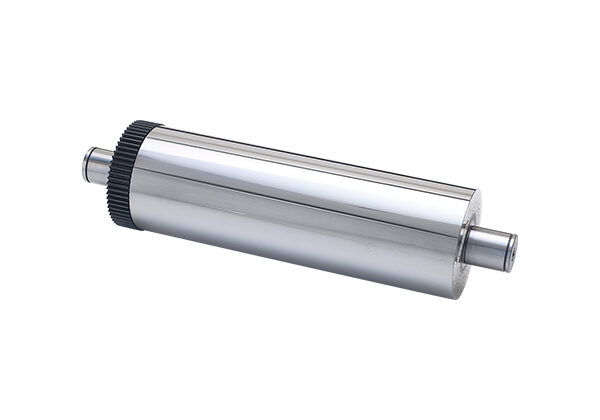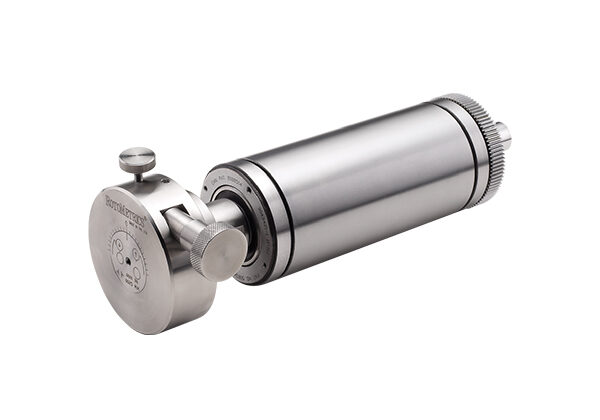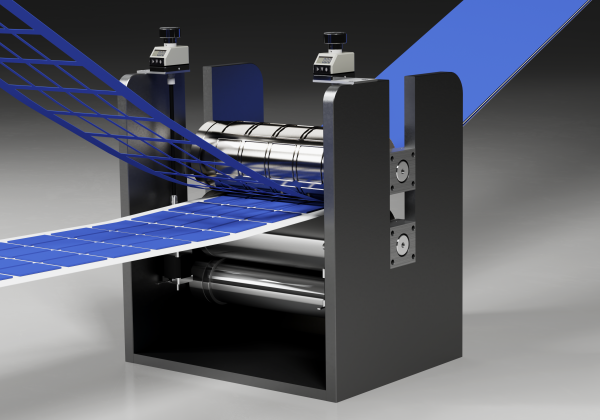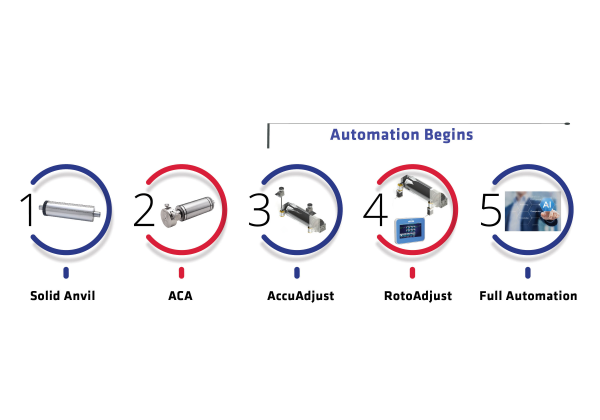 Anvils
The perfect match for a precise cut
Your converting process has multiple moving parts, and your success relies on every single one of them working together
RotoMetrics unlocks the Power of Precision even with our range of anvil solutions
Our world-class customer service representatives and engineers will work with you to hone the versatility of our anvil solutions to be exactly what you need in order to achieve more consistent and precise die cutting. We offer a range of anvil solutions from simple, effective solutions to our upcoming automated anvils:
Base Anvils
Adjustable Clearance Anvils
Industries
Corrugated
Flexible Packaging
Food and Beverage
Nonwovens
Packaging
Pharmaceutical
Specialty Converting
Tag and Label
Base Anvils - Perfect match for most precise cut
Product Features
Fully hardened and ground to a near-mirror finish
Available either smooth or stepped
Used for a full range of converting methods
Available in a variety of custom steel grades
Adjustable Clearance Anvils - infinite and unrestricted adjustability on cut depth
Product Features
Unrestricted adjustment to the depth of your cut at any range
Simple external dial control while press is running or stopped
Fully hardened steel and bearers
Works great on non Tag & Label applications
Easily changes with standard press anvils
Requires no modification of existing die inventories
No maintenance or calibration required
AccuAdjust Dual Adjustable Anvil - a step up to automation
Product Features
Maintains legacy anvil design for increased durability and uptim
Cut perfect labels, no matter the liner material
Independent or simultaneous bearer adjustment for flexibility in die cutting
Intuitive, digital controller for ease of use
Adjust on both sides, at standstill or when machine is running for continued uptime
Easy upgrade path to fully-automated solutions
Our Versa-Cut Anvil has been discontinued and replaced with the new AccuAdjust.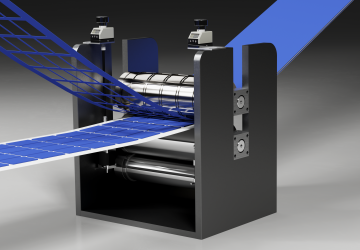 AccuAdjust Dual Adjustable Anvil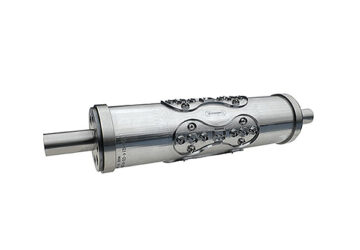 RD300 Solid Die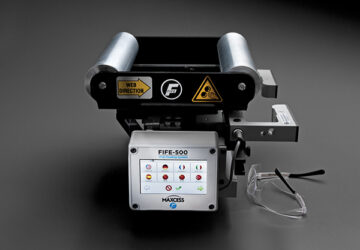 FIFE-500 Web Guiding System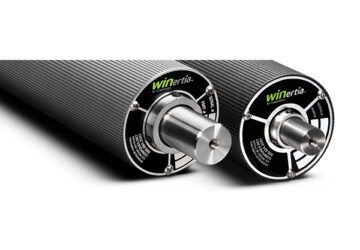 WINertia™ AV-Air Vent Aluminum Dead Shaft Idler
We use technologies, such as cookies, to customize content and advertising, to provide social media features and to analyze traffic to the site. We also share information about your use of our site with our trusted social media, advertising and analytics partners.