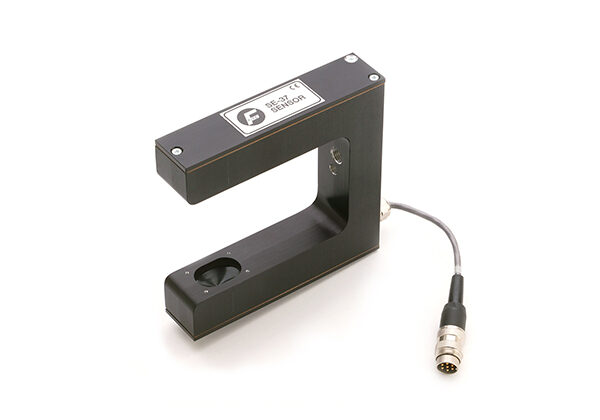 SE-37 Ultrasonic Sensor
Ideal for guiding the thinnest and clearest of films, as well as most opaque webs
Immune to web plane changes and unaffected by optical variations or ambient light, including sunlight
Will not affect photosensitive paper/film
Industries
Battery
Cardboard
Flexible Packaging
Food and Beverage
Nonwovens
Packaging
Pharmaceutical
Specialty Converting
Tag and Label
Towel and Tissue
Temperature stabilized, this sensor is ideal for guiding both clear films and most opaque webs.
Because the SE-37 is unaffected by optical variation or ambient light, it eliminates the need for multiple sensors, resulting
in decreased downtime and increased productivity. Improved circuitry reduces the effect of standing waves and temperature variations, which improves the overall operational performance.
| | |
| --- | --- |
| Temperature Range | |
| Output Signal | |
| Update Rate | |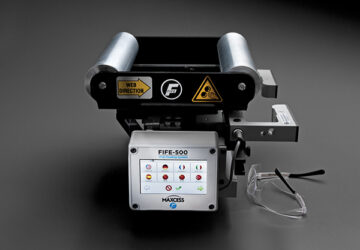 FIFE-500 Web Guiding System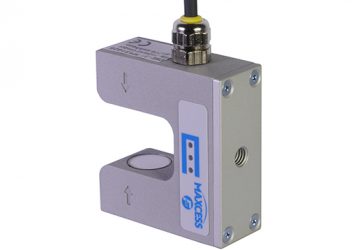 DSE-31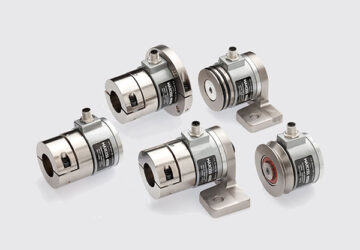 TS Load Cells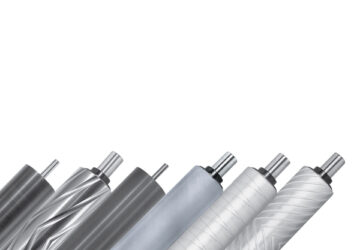 Webex Idler Rolls