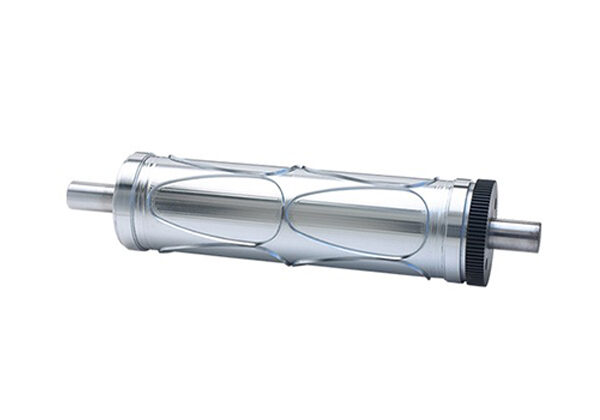 RD90M Solid Die
Reliable and durable machined finished entry value kiss cut, short to medium run T&L paper and less demanding film die
Heat-treated to a higher degree of hardness, this Rotary Die is tougher than similar dies that others offer
RD90M Solid Die Overview
Product Features
Kiss cut/to-liner express delivery and express repair die
Outstanding value
Ideal for short to medium runs
Heat treated for higher durability
Machine-finished
Negative clearance
Regional resharpening, retooling and repair center support available
Product Applications
Pressure Sensitive Labels
Liquid Packaging
Folding Cartons
Promotional Labels
Custom Sized Labels
And many other tag & label applications
Processed Materials
Machine-finished
Surface-hardened
Performance coating treatments available for nonstick applications adhesive control and corrosion prevention
For detailed technical specifications (blade angles, steel type, treatment options), contact a RotoMetrics customer service representative
Cardboard
Flexible Packaging
Food and Beverage
Nonwovens
Packaging
Pharmaceutical
Specialty Converting
Tag and Label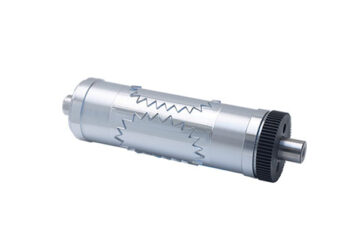 RD100 Solid Die
The RD100 solid die is crafted with superior steel and heat treatment for durability and longevity. As a value-oriented, metal-to-metal converting solid die, the RD100 is capable of cutting most substrates.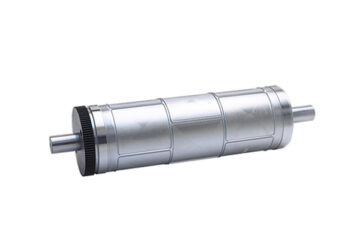 RD200 Solid Die
The RD200 is an entry-level solid die that has carefully engineered enhancements implemented to satisfy unique converting needs, specifically pressure-sensitive die cutting. Same-day shipping available.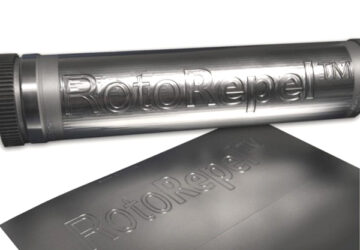 RotoRepel™ Adhesive Control Treatment
RotoRepel™ offers comprehensive adhesive control benefits far beyond nonstick properties, improving overall die and press performance in several ways for more longevity and better efficiency.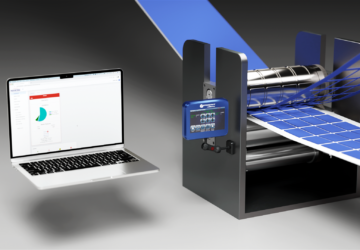 Anvils
Unlock the power of precision with our anvil solutions by RotoMetrics. Choose from a range of solutions, including Base Anvils, Adjustable Clearance Anvils and AccuAdjust, RotoAdjust Dual Adjustable Anvils.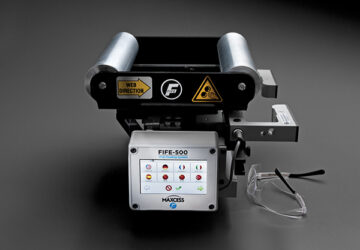 FIFE-500 Web Guiding System
Leverage the latest in web guiding technology and improve efficiency with the cost-effective FIFE-500, ideal for narrow web and nonwoven applications.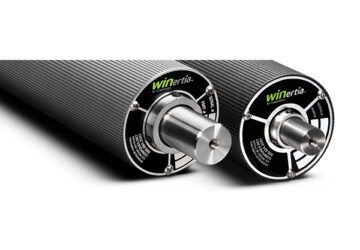 WINertia™ AV-Air Vent Aluminum Dead Shaft Idler
Featuring a special air vent design for consistent, reliable performance in demanding environments.