Your One-Stop-Shop for Specialty Converting Solutions
To convert specialty materials quickly and efficiently, you need the right tools and the right processes in place. And Maxcess can set you up with both. Our Maxcess world-class team has the technology, ingenuity, and experience necessary to develop custom end-to-end solutions for all of your specialty materials converting and manufacturing needs. By upgrading your technology and optimizing your procedures, you'll see noticeable improvements in the quality of your product at the speed at which it's produced. You'll also save in operational costs by minimizing downtime and excess waste production.
For more information about Maxcess's commitment to serving the specialty converting industry, or to learn how our products and services can help your business reach its goals, contact a Maxcess representative to discuss next steps.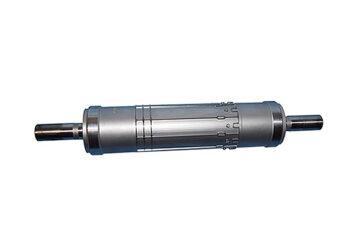 Challenger Solid Die
The Challenger is designed to cut through the most demanding, abrasive materials while running over twice as long as typical chrome-coated solid dies. The enhanced tool steel combined with proprietary TufShield plating improves performance and wearability, ideal for thermal transfer, abrasive inks, credit/gift card stocks, clay coated materials, recycled tags and several glass bead stocks.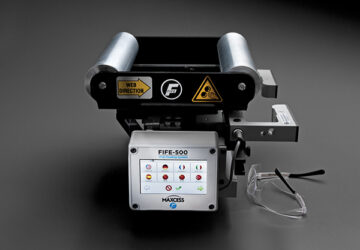 FIFE-500 Web Guiding System
Leverage the latest in web guiding technology and improve efficiency with the cost-effective FIFE-500, ideal for narrow web and nonwoven applications.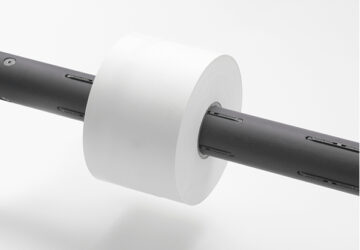 Ultrashaft Carbon Fiber Air Shaft
Tidland's Ultrashaft Carbon Fiber Air Shafts are customizable and offer the perfect combination of durability and high-speed operation in a lightweight, ergonomic air shaft.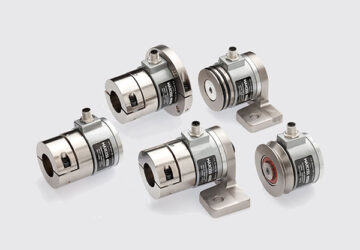 TS Load Cells
TS load cells provide the most consistent tension control regardless of temperature changes. They're rugged and highly accurate, measuring tension in any unwind, rewind or intermediate web processing application.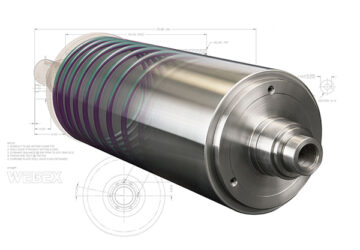 Webex Heat Transfer Rolls (Chill Rolls)
A uniquely engineered internal temperature management system allows for precise temperature control, ensuring consistent, reliable performance in heat transfer applications.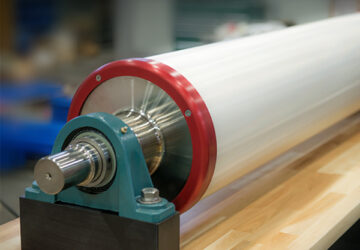 Vacuum Tension Rolls
A uniquely engineered internal vacuum system provides a strong, stable grip on a variety of materials, ensuring consistent and reliable web handling.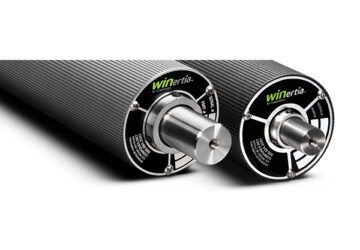 WINertia™ AV-Air Vent Aluminum Dead Shaft Idler
Featuring a special air vent design for consistent, reliable performance in demanding environments.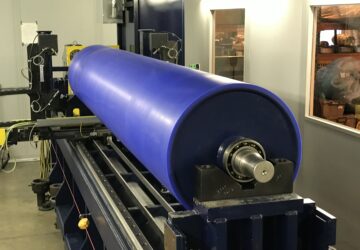 Valley Roller Rubber Covered Roll Solutions
With more than 3,000 custom rubber compounds, you will dramatically improve your performance through our precise grinding tolerances that exceed industry standards, including the option for inspection for highly accurate measurements in applications requiring a near-perfect grind profile.