Your One-Stop-Shop for Specialty Converting Solutions
To convert specialty materials quickly and efficiently, you need the right tools and the right processes in place. And Maxcess can set you up with both. Our Maxcess world-class team has the technology, ingenuity, and experience necessary to develop custom end-to-end solutions for all of your specialty materials converting and manufacturing needs. By upgrading your technology and optimizing your procedures, you'll see noticeable improvements in the quality of your product at the speed at which it's produced. You'll also save in operational costs by minimizing downtime and excess waste production.
For more information about Maxcess's commitment to serving the specialty converting industry, or to learn how our products and services can help your business reach its goals, contact a Maxcess representative to discuss next steps.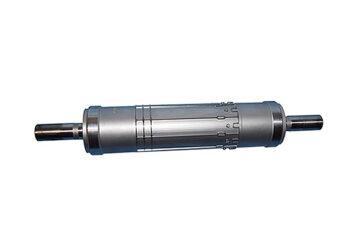 Challenger Solid Die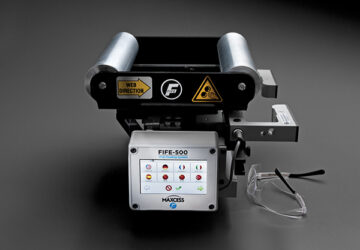 FIFE-500 Web Guiding System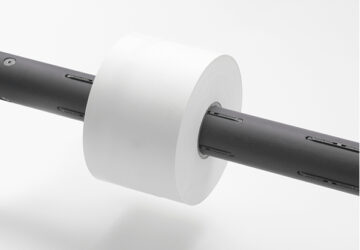 Ultrashaft Carbon Fiber Air Shaft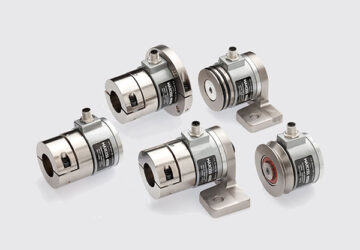 TS Load Cells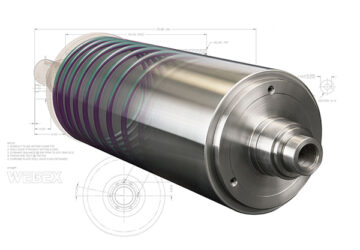 Webex Heat Transfer Rolls (Chill Rolls)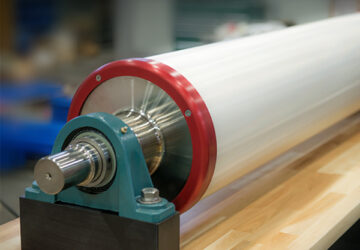 Webex Vacuum Rolls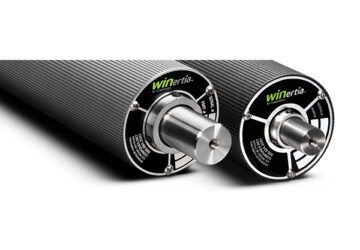 WINertia™ AV-Air Vent Aluminum Dead Shaft Idler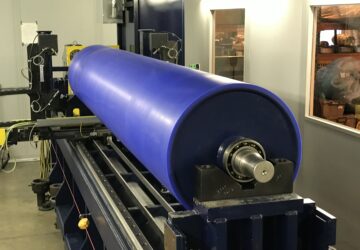 Valley Roller Rubber Covered Roll Solutions