Your One-Stop-Shop for Custom Tire & Rubber Manufacturing Solutions
Because Maxcess has the expertise, service, and solutions for the tire and rubber industry, we welcome the opportunity to solve your most difficult processing challenges.
Our design and manufacturing teams have extensive experience meeting unique requirements with next-level engineering methods. The value our engineers bring to each project is unmatched in the industry. Run better, faster and smarter with Maxcess.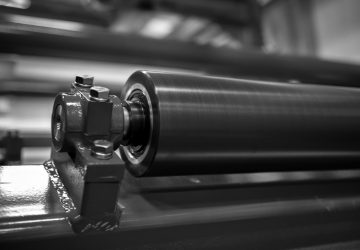 Mounts for Dead Shaft Idler Rolls
Mounts provide a stable, secure connection for idler rolls, ensuring consistent, reliable performance.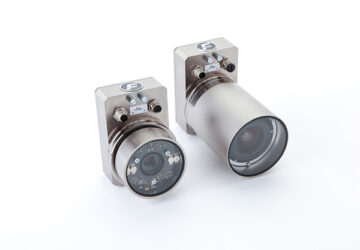 DAC-005 Camera Sensor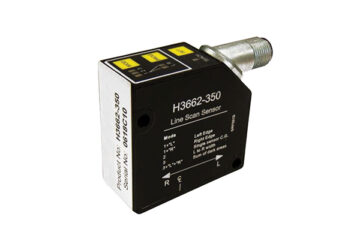 H3662 Line Scan Sensor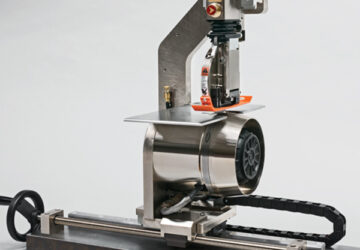 Edge-Trim
With Tidland's Edge-Trim, reduce waste and increase productivity. This self-contained shear slitting unit continuously moves flexible webs and virtually eliminates blade setup time during trim changes without disturbing slit geometry for high trim quality.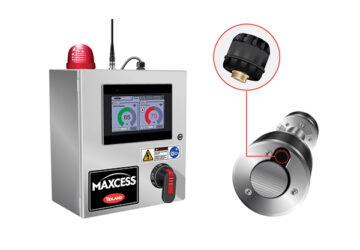 PressureMax
Reduce operating costs by minimizing unplanned downtime and scrap while improving safety during unwind and rewind processes with Tidland's PressureMax system.
Boschert Safety Chucks
Tidland Boschert Safety Chucks are pre-engineered for roll support and torque transfer in unwind and rewind applications, available in a variety of options depending on the level of safety and automation required.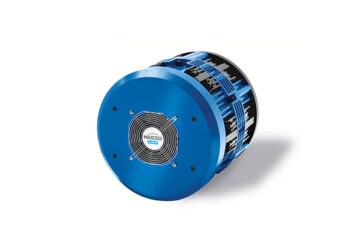 HEB250 High Efficiency Brake
The MAGPOWR HEB250 High Efficiency Brake is a pneumatic tension control brake, ideal for the demands of general converting and corrugating operations, producing higher torque at cooler brake pad temperatures for durability and minimized downtime.