Your One-Stop-Shop for Custom Tire & Rubber Manufacturing Solutions
Because Maxcess has the expertise, service, and solutions for the tire and rubber industry, we welcome the opportunity to solve your most difficult processing challenges.
Our design and manufacturing teams have extensive experience meeting unique requirements with next-level engineering methods. The value our engineers bring to each project is unmatched in the industry. Run better, faster and smarter with Maxcess.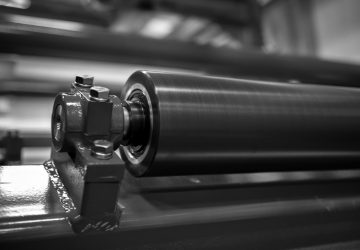 Mounts for Dead Shaft Idler Rolls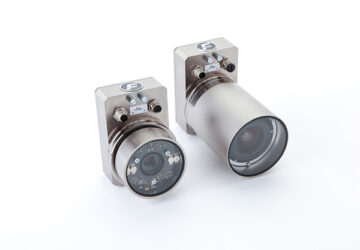 DAC-005 Camera Sensor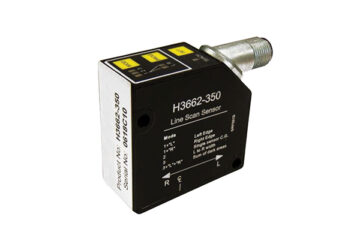 H3662 Line Scan Sensor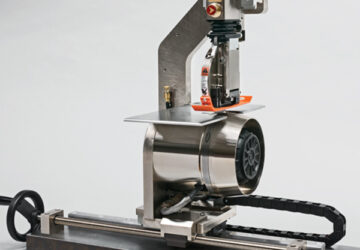 Edge-Trim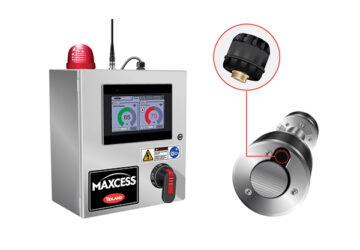 PressureMax
Boschert Safety Chucks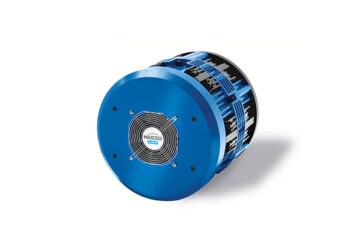 HEB250 High Efficiency Brake