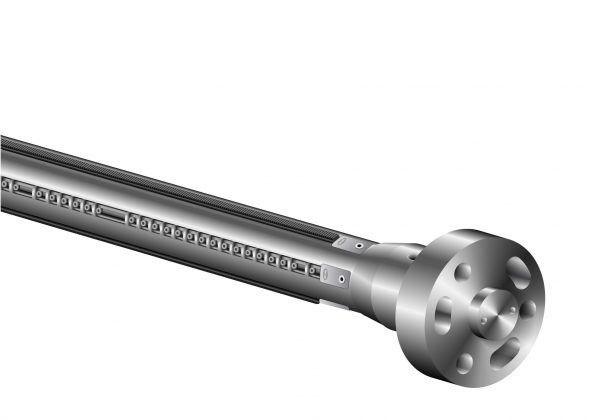 D6X Differential Air Shaft
Lightning-fast bladder changes and pre-assembled tension strips for easy maintenance
3 way around core stops for optimum core stability and roll quality
D6X Differential Air Shaft Overview
Lightning-fast bladder changes meet unrivaled price performance for increased uptime and throughput.
The D6X Differential Air Shaft is the next generation of core-slip (external slip) differential winding technology from Tidland. The D6X incorporates new features such as removable core stop trays, a simplified air system, narrow slit widths and improved core stability, all while increasing torque output and weight capacity.
Customers can increase productivity by running multiple roll widths on the same shaft, reduce setup times by saving recipes and simplify maintenance with pre-assembled tension strips. By combining multiple roll tension-equalization with manual core stop placement, the D6X provides customers optimum control and improved roll quality.
With these unique features, customers can get up and running faster with better output.
The D6X shaft replaces the discontinued D2 and D3 shafts from Tidland.
Product Sheets
User Manuals
Request for Quote (RFQ)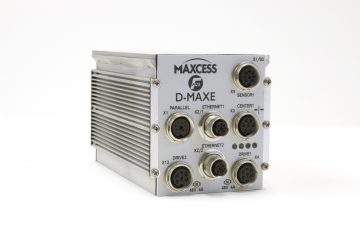 D-MAX Enhanced Web Guiding Controller
A compact and easy-to-use web guide controller that offers precise and reliable control for a variety of industrial applications.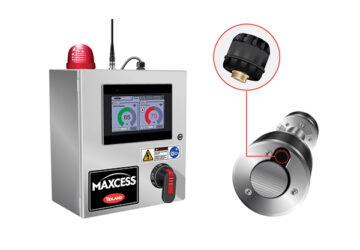 PressureMax
Reduce operating costs by minimizing unplanned downtime and scrap while improving safety during unwind and rewind processes with Tidland's PressureMax system.