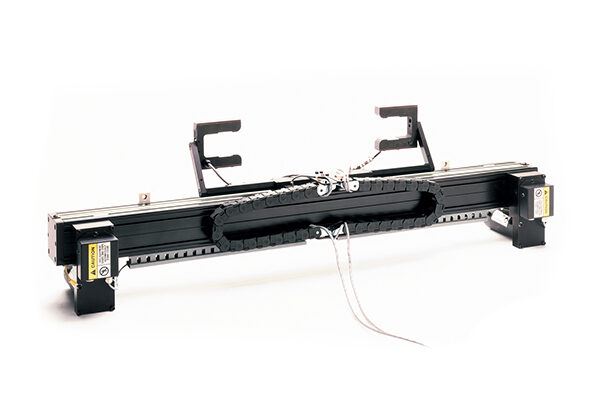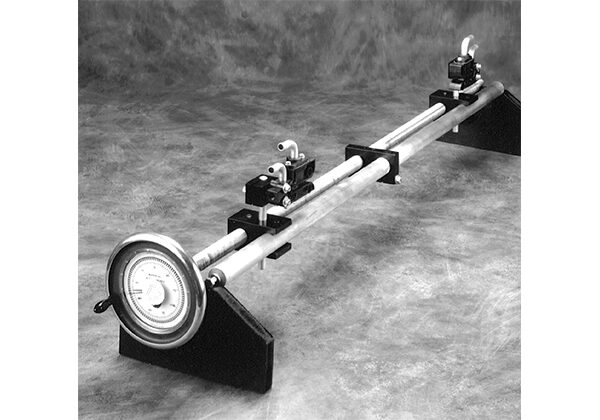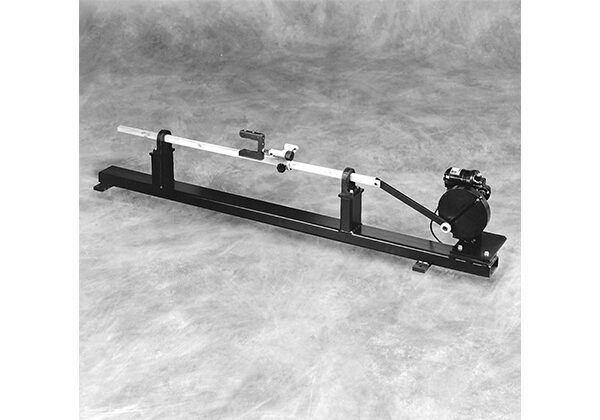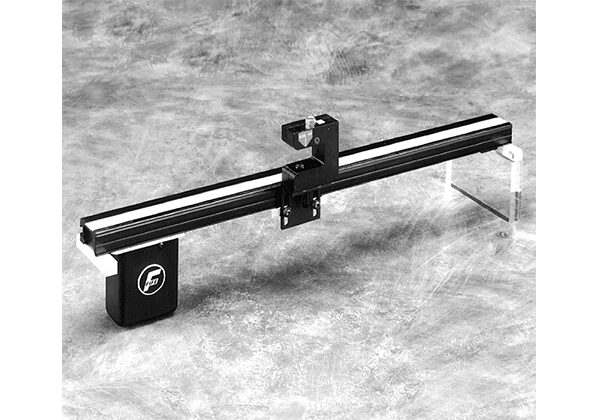 Pro-Trac 200
Robust sensor positioning systems used for automating web width changes in your application
Heavy-duty and designed for continuous operation
Manual, hydraulic, or electromechanically powered with edge or center guide configurations
Industries
Battery
Cardboard
Flexible Packaging
Food and Beverage
Metals
Nonwovens
Packaging
Pharmaceutical
Specialty Converting
Tag and Label
Towel and Tissue
Both the Pro-Trac 100 and 200 are robust sensor positioning systems used for automating web width changes in your application. Common application uses for the Pro-Trac systems include chasing systems, moving-sensor center guide systems, web width measurement systems, or simple sensor positioning.
In addition, the positioning systems feature a dust-tight design, with ball bearings in all moving parts for low friction and extended operating life.
Product Sheets
User Manuals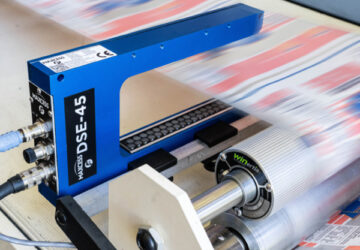 DSE-45 Wideband Ultrasonic Sensor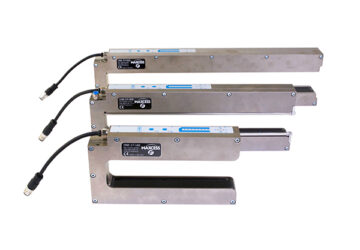 DSE-17 Digital Wideband Infrared Sensor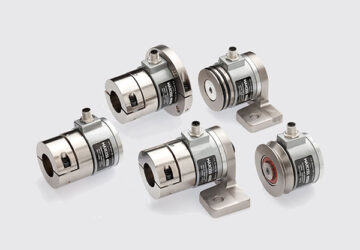 TS Load Cells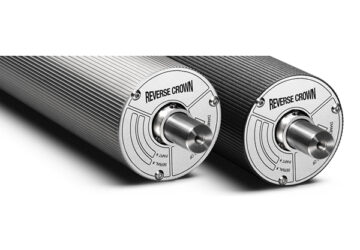 WINertia™ AV-Spreader Roll
We use technologies, such as cookies, to customize content and advertising, to provide social media features and to analyze traffic to the site. We also share information about your use of our site with our trusted social media, advertising and analytics partners.