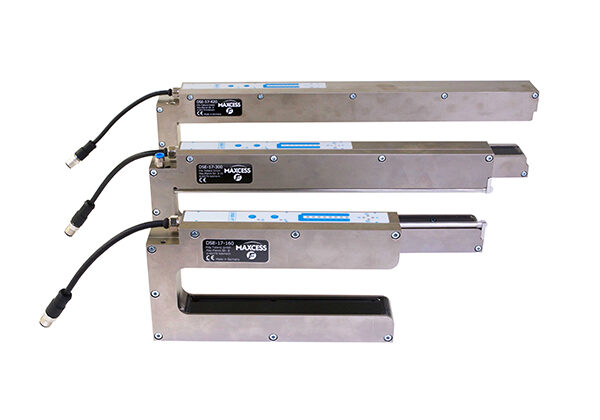 DSE-17 Digital Wideband Infrared Sensor
Ideal for applications where opacity or density variations may occur, such as tissue, non-woven, textile, paper, foil, and for many opaque films
Wide proportional band reduces manual sensor repositioning, saving setup time
Tracks up to 4 independent web edges simultaneously, reducing the cost of purchasing multiple sensors
Optional air sweep available
DSE-17 Digital Wideband Infrared Sensor Overview
The DSE-17 is a digital wide proportional band infrared sensor. The sensor is most suitable for applications where opacity or density variations may occur, such as tissue, non-woven, textile, paper, foil, and for many opaque films. It can track up to 4 independent web edges simultaneously. When web width variations exist, the wide proportional band of the DSE-17 sensor eliminates the need for the manual repositioning of the sensor, removing moving parts and reducing maintenance and downtime.
DSE-17 Digital Wideband Infrared Sensor
Gap
Proportional Band

6.299, 11.811, 16.535 in

160, 300, 420 mm

Resolution

9.606e-5, 1.921e-4, 2.524e-4 in

0.00244, 0.00488, 0.00641 mm

Protection Class
Digital Output

0 - 10 mA (4 - 20 mA optional)
Tag and Label
Packaging
Cardboard
Food and Beverage
Flexible Packaging
Pharmaceutical
Nonwovens
Battery
Towel and Tissue
Specialty Converting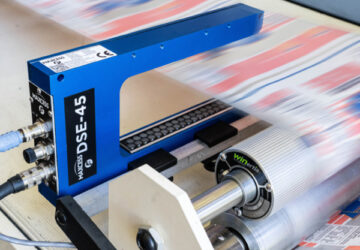 DSE-45 Wideband Ultrasonic Sensor
A high-precision wide band ultrasonic sensor that delivers reliable and accurate measurements in a variety of industrial applications.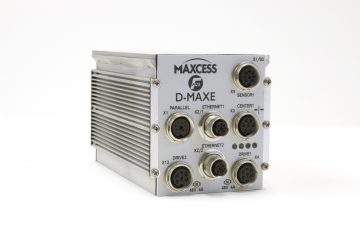 D-MAX Enhanced Web Guiding Controller
A compact and easy-to-use web guide controller that offers precise and reliable control for a variety of industrial applications.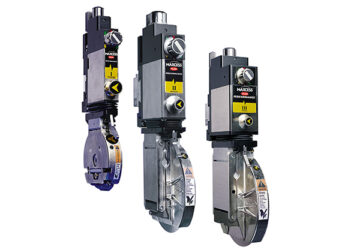 Performance Series Knifeholder
Achieve faster setups, increased productivity and unrivaled finished roll quality with the Performance Series Knifeholder. Available in three sizes to accommodate a wide range of slitting materials and web speeds in a wide range of applications.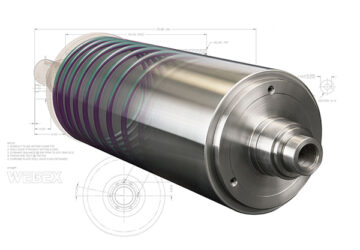 Webex Heat Transfer Rolls (Chill Rolls)
A uniquely engineered internal temperature management system allows for precise temperature control, ensuring consistent, reliable performance in heat transfer applications.