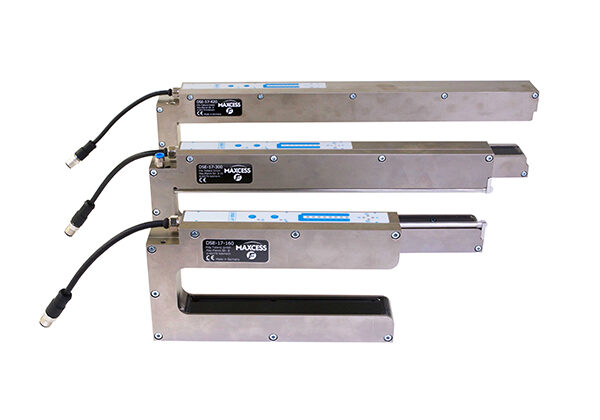 DSE-17 Digital Wideband Infrared Sensor
Ideal for applications where opacity or density variations may occur, such as tissue, non-woven, textile, paper, foil, and for many opaque films
Wide proportional band reduces manual sensor repositioning, saving setup time
Tracks up to 4 independent web edges simultaneously, reducing the cost of purchasing multiple sensors
Optional air sweep available
Industries
Battery
Cardboard
Flexible Packaging
Food and Beverage
Nonwovens
Packaging
Pharmaceutical
Specialty Converting
Tag and Label
Towel and Tissue
The DSE-17 is a digital wide proportional band infrared sensor. The sensor is most suitable for applications where opacity or density variations may occur, such as tissue, non-woven, textile, paper, foil, and for many opaque films. It can track up to 4 independent web edges simultaneously. When web width variations exist, the wide proportional band of the DSE-17 sensor eliminates the need for the manual repositioning of the sensor, removing moving parts and reducing maintenance and downtime.
DSE-17 Digital Wideband Infrared Sensor
Gap
Proportional Band

6.299, 11.811, 16.535 in

160, 300, 420 mm

Resolution

9.606e-5, 1.921e-4, 2.524e-4 in

0.00244, 0.00488, 0.00641 mm

Protection Class
Digital Output

0 - 10 mA (4 - 20 mA optional)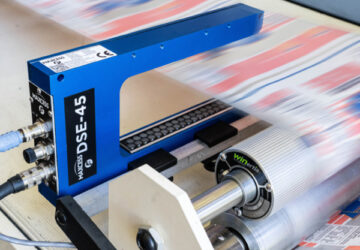 DSE-45 Wideband Ultrasonic Sensor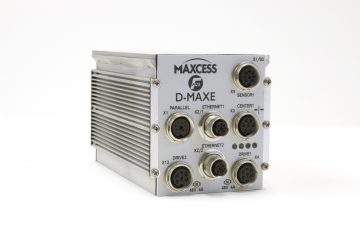 D-MAX Enhanced Web Guiding Controller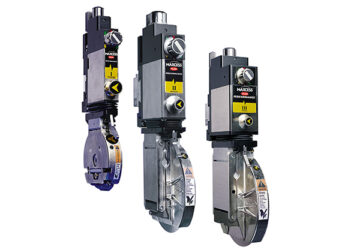 Performance Series Knifeholder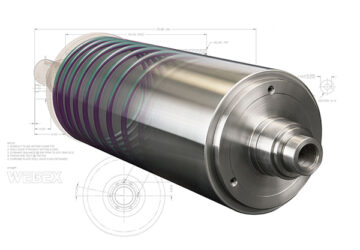 Webex Heat Transfer Rolls (Chill Rolls)
We use technologies, such as cookies, to customize content and advertising, to provide social media features and to analyze traffic to the site. We also share information about your use of our site with our trusted social media, advertising and analytics partners.