Your One-Stop-Shop for Nonwoven Custom Solutions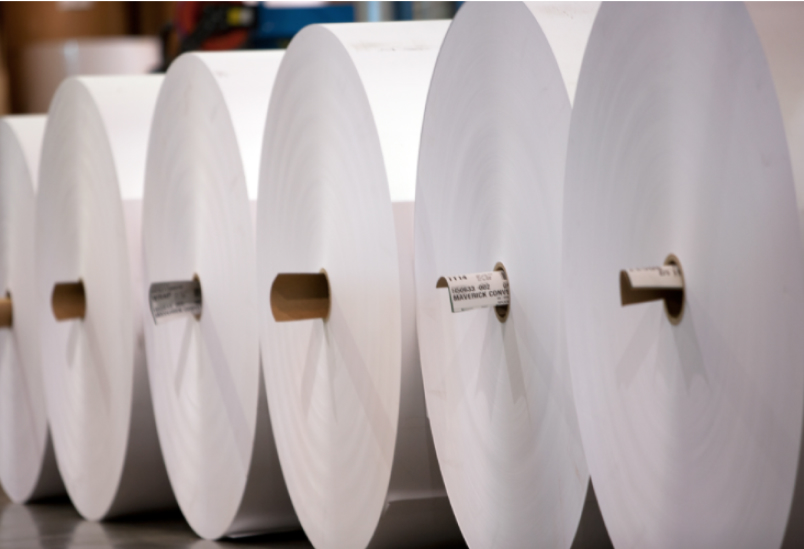 Whether your company specializes in medical applications, personal care products, packaging, residential use, or another field, nonwoven customization is key. In order to keep your nonwoven fabric products innovative and priced competitively, you need your processes to be fast, precise, and cost-effective. Fortunately, Maxcess and our team of nonwovens converting experts are here for you.
Our brands offer products and services designed specifically for the streamlining of nonwoven applications. For more information about Maxcess's commitment to serving the nonwovens industry, or to learn how our products and services can help your business reach its goals, contact a Maxcess representative to discuss next steps.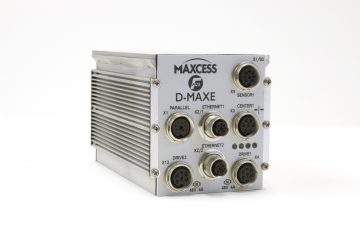 D-MAX Enhanced Web Guiding Controller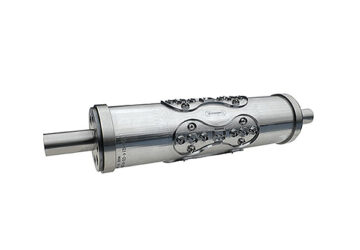 RD300 Solid Die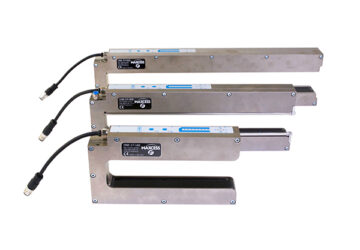 DSE-17 Digital Wideband Infrared Sensor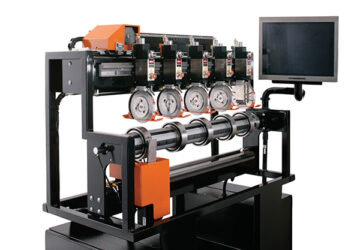 SP-500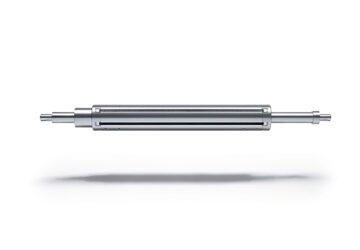 GX Ultra Lightweight Air Shaft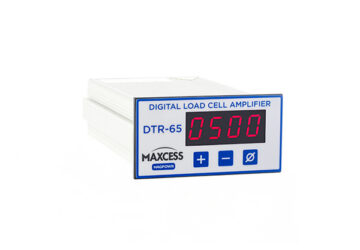 DTR-65 Digital Tension Readout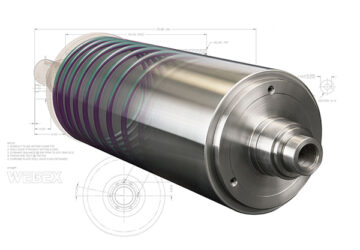 Webex Heat Transfer Rolls (Chill Rolls)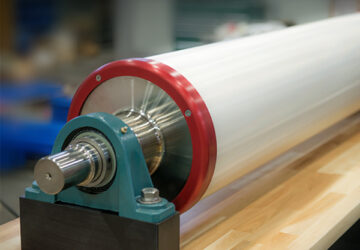 Webex Vacuum Rolls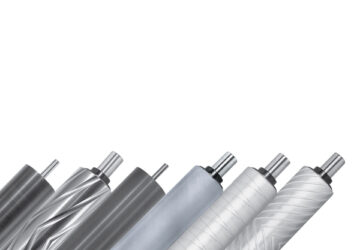 Webex Idler Rolls