Your One-Stop-Shop for Nonwoven Custom Solutions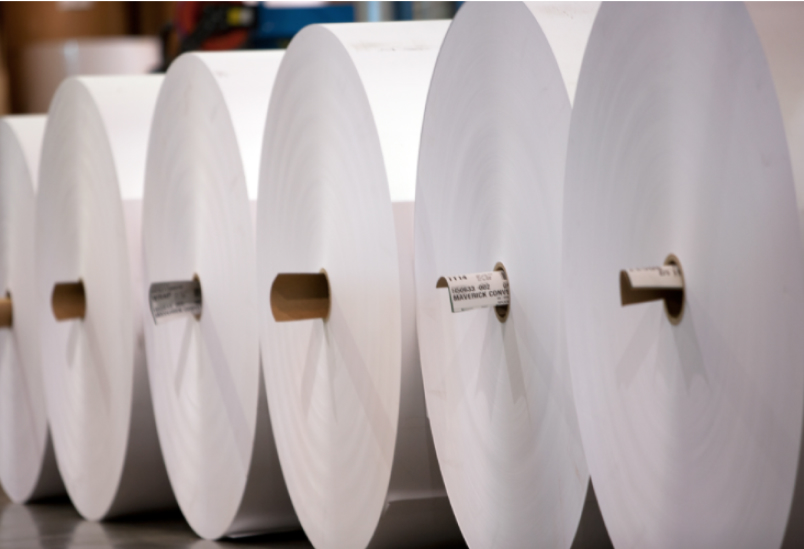 Whether your company specializes in medical applications, personal care products, packaging, residential use, or another field, nonwoven customization is key. In order to keep your nonwoven fabric products innovative and priced competitively, you need your processes to be fast, precise, and cost-effective. Fortunately, Maxcess and our team of nonwovens converting experts are here for you.
Our brands offer products and services designed specifically for the streamlining of nonwoven applications. For more information about Maxcess's commitment to serving the nonwovens industry, or to learn how our products and services can help your business reach its goals, contact a Maxcess representative to discuss next steps.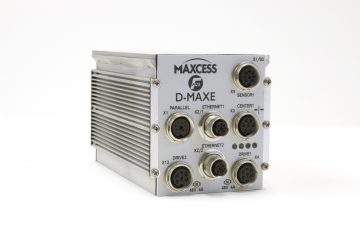 D-MAX Enhanced Web Guiding Controller
A compact and easy-to-use web guide controller that offers precise and reliable control for a variety of industrial applications.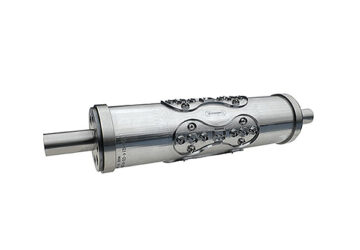 RD300 Solid Die
Cut precision parts, thick substrates and thin films or synthetic constructions with ease. The RD300 solid die provides a totally precise performance whether in complex long run to-liner, challenging zero clearance, or complicated metal-to-metal converting projects.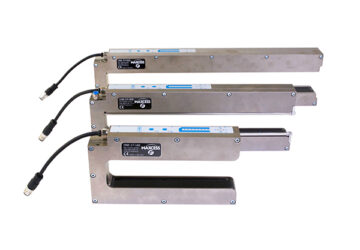 DSE-17 Digital Wideband Infrared Sensor
Most suitable for applications where opacity or density variations may occur, it can track up to 4 independent web edges simultaneously. The DSE-17 sensor eliminates the need for manual repositioning of the sensor, removing moving parts and reducing maintenance and downtime.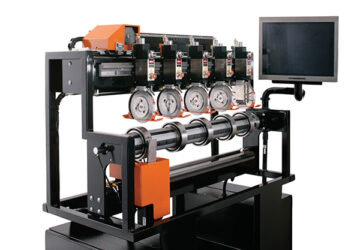 SP-500
Achieve a highly accurate, safe and reliable automated solution for your slitting needs with the SP-500 automatic slitting positioning system, providing the best ROI when working with multiple materials or frequent line changes.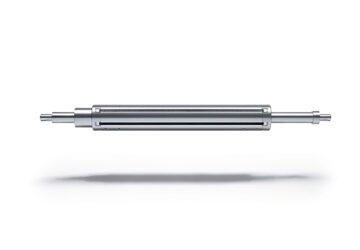 GX Ultra Lightweight Air Shaft
Made with lightweight, high-strength aluminum and innovatie 2-piece expanding element, the Ultra-Light GX Air Shaft delivers unmatched performance in many unwind and rewind applications.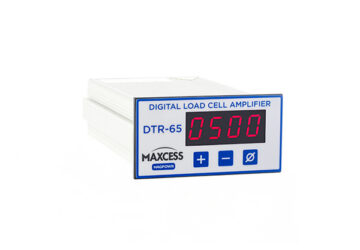 DTR-65 Digital Tension Readout
The DTR-65 offers the ability to have a tension display on a machine panel with the option to also output a tension reference to a drive or PLC to remotely display or control tension.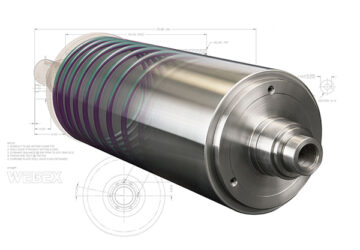 Webex Heat Transfer Rolls (Chill Rolls)
A uniquely engineered internal temperature management system allows for precise temperature control, ensuring consistent, reliable performance in heat transfer applications.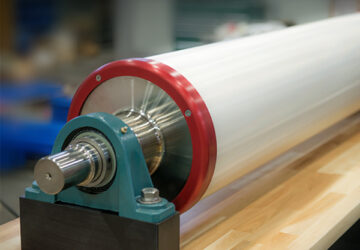 Vacuum Tension Rolls
A uniquely engineered internal vacuum system provides a strong, stable grip on a variety of materials, ensuring consistent and reliable web handling.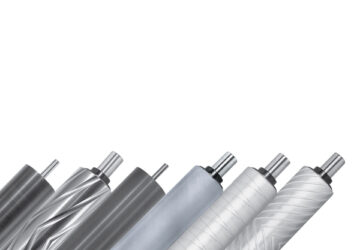 Webex Idler Rolls
We offer more than 400 standard configurations and numerous customizable options available for coating, plating, finish, groove patterns, shaft style, and environmental capabilities.