Subcategories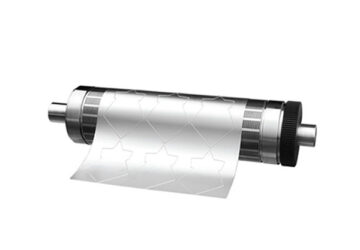 Flexible Dies
High-caliber flexible dies by RotoMetrics are built with quality to provide excellent precision and designed for a wide range of applications.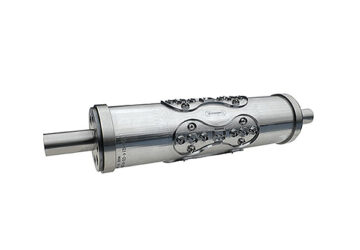 Solid Dies
As an industry pioneer, our solid dies are manufactured and distributed by us for use in a variety of applications.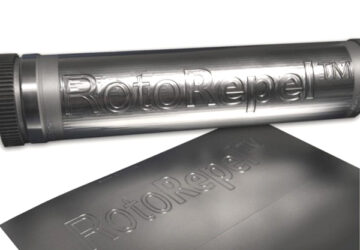 Rotary Die Coatings and Treatments
Industry-leading rotary die performance coatings and treatments keep die cutting processes running smoothly at all times.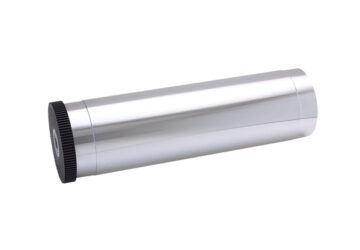 Print Sleeves and Cylinders
The print sleeves and cylinders are available in a variety of styles and applications to suit your printing needs.
All Rotary Dies Products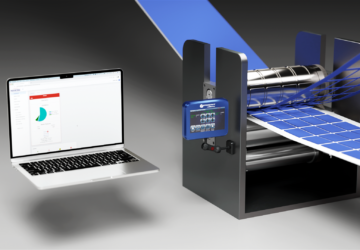 RotoAdjust Dual Adjustable Anvil
The new RotoAdjust offers state-of-the-art Industry 4.0 automation and data analytics to run better, faster, and smarter. Unlock tomorrow's automation potential today.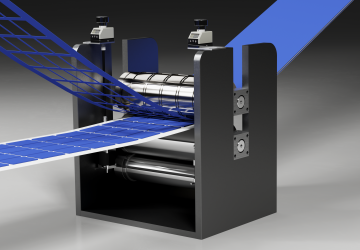 AccuAdjust Dual Adjustable Anvil
AccuAdjust solves liner variability issues and allows easy cutting of PET, Glassine, Kraft and more with a simple turn of a precision digital dial. Cut perfect labels and minimize material consumption no matter the liner material.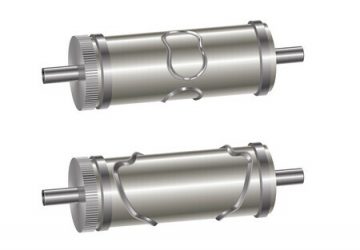 RD300NW
Cut nonwoven material with industry leading precision and the tightest tolerances using high-chromium, through-hardened, heat-treated D2 steel and a proprietary machine finishing process.
AccuSmart Flexible Die (Simple Paper & Film Applications)
The AccuSmart™ Flexible Die offers an economic approach to precision without sacrificing the quality, dependability, and service you expect from RotoMetrics on simple paper and film liners.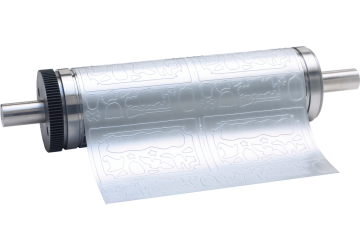 AccuPrime™ Flexible Die (Standard Paper & Film Applications)
The AccuPrime™ Flexible Die is the most versatile cutting die in the RotoMetrics portfolio, engineered to convert a wide range of paper and synthetic materials, including film, paper, laminated papers, tag material and paperboard.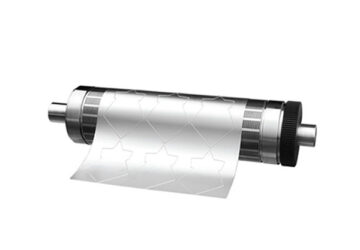 AccuStar® UltraFilm™ Flexible Die (Film Applications)
The AccuStar™ UltraFilm™ is considered the "all-star" of RotoMetrics' flexible die solutions featuring the exacting precision tolerances required to convert the most challenging films and liners in today's market.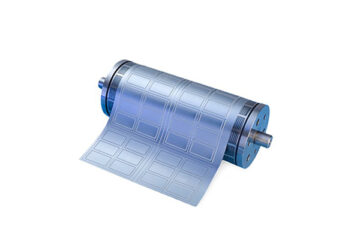 DuraLine Flexible Die (Abrasive Applications)
The DuraLine is the go-to flexible die for all direct thermal and thermal transfer applications. It's specifically designed to conquer the most abrasive materials with proprietary coating techniques, unique chemistries, and exclusive formulas to deliver extra life and increased durability.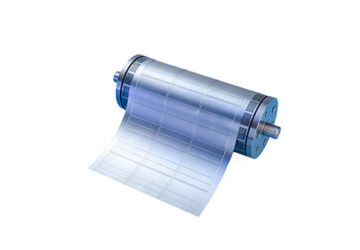 GoldLine Special Flexible Die (Thin Film Applications)
The GoldLine provides optimal output for the thinnest films running on the widest presses at the fastest speeds. It combines maximum sharpness for the perfect blade tip, consistent blade height and perfect levelness to drive the optimal performance die that produces no liner strike.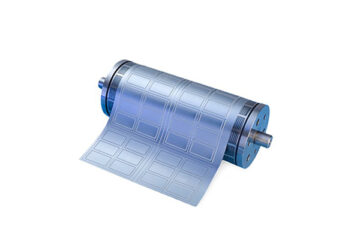 DuraLine Special Flexible Die (Challenging Film Applications)
Get the sharpness and superior cutting ability of our thin film application dies combined with the reliability and longevity associated with our proprietary life extending coating processes with DuraLine Special.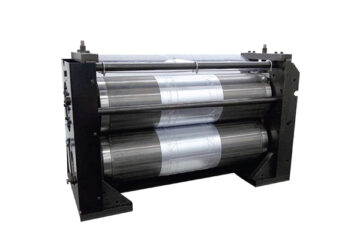 Other Flexible Die Solutions
Choose from a variety of flexible or solid dies from RotoMetrics for every type of folding carton or pressure cutting converting challenge, including those for converting folding cartons, flexible packaging, blister boards, paper cups, novelty items or other paperboard products.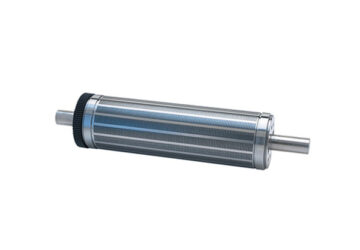 Magnetic Cylinders
The AccuBase™ Magnetic Cylinders are precision-engineered with exacting tolerances and enhanced dimensional stability to optimize flexible die accuracy. Magnetic cylinders are available for a full range of label presses and converting machinery.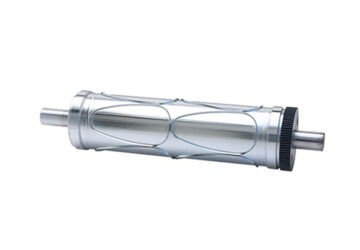 RD90M Solid Die
The RD90M rotary die is heat-treated to a higher degree of hardness, making it tougher than similar dies. It's reliable, ideal for short to medium runs and provides a durable machine finished entry value kiss cut. Same day shipping available.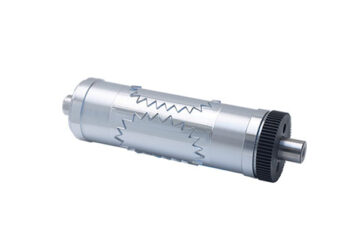 RD100 Solid Die
The RD100 solid die is crafted with superior steel and heat treatment for durability and longevity. As a value-oriented, metal-to-metal converting solid die, the RD100 is capable of cutting most substrates.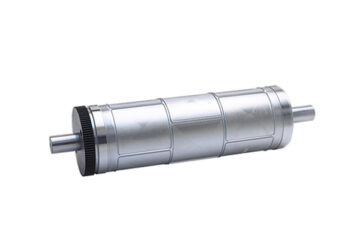 RD200 Solid Die
The RD200 is an entry-level solid die that has carefully engineered enhancements implemented to satisfy unique converting needs, specifically pressure-sensitive die cutting. Same-day shipping available.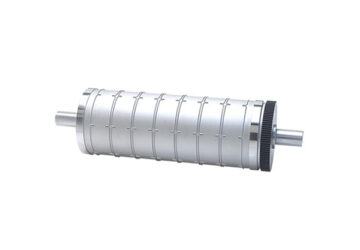 RD250 Solid Die
As a superior solid die, the RD250 is ideal for to-liner and metal-to-metal applications. Enhanced with dedicated steel and machine finishing for precise blade profiles and tighter tolerances ensure it will produce cost-effective results and resolve converting challenges.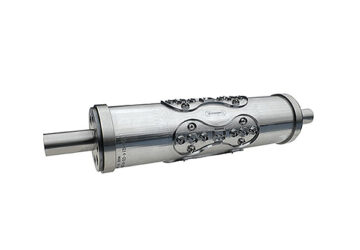 RD300 Solid Die
Cut precision parts, thick substrates and thin films or synthetic constructions with ease. The RD300 solid die provides a totally precise performance whether in complex long run to-liner, challenging zero clearance, or complicated metal-to-metal converting projects.