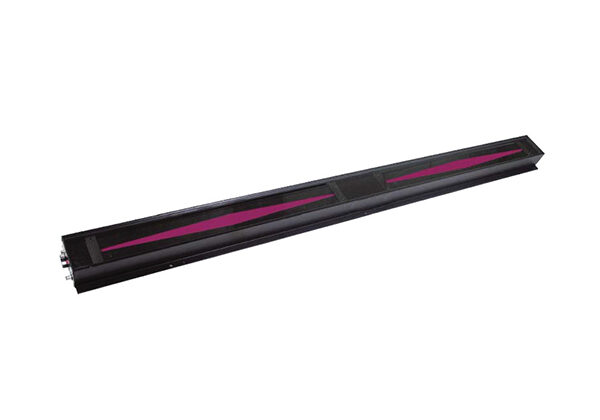 H3218 Center-Guide Detector
Ideal for center guiding strips in metals applications
Digital self-calibration for easy setup
Accommodates width changes without repositioning detectors, reducing maintenance parts and downtime
Industries
Battery
Cardboard
Flexible Packaging
Food and Beverage
Metals
Nonwovens
Packaging
Pharmaceutical
Specialty Converting
Tag and Label
Towel and Tissue
The H3218 Center-Guide Detector is the ideal solution for center-guiding strips in metals applications. Control is maintained during material width changes, with no repositioning of the detector required during product width changes. An automatic calibration routine can be initiated either locally via a pushbutton or remotely through a contact closure, and allows the detector to compensate for varying light levels based on detector-to-light source gap.
H3218 Center-Guide Detector
Operating Temperature Range
Recommended Gap with Light Source:
Sensor Sizing

Sensor is sized based on minimum and maximum strip widths.
Refer to selection chart for specific sensor model numbers.

Recommended Passline (from light source to material)

50% of gap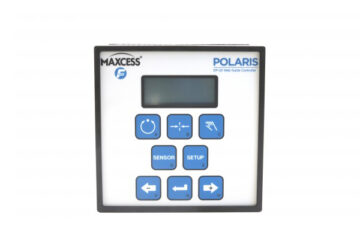 Polaris DP-20 Web Guide Controller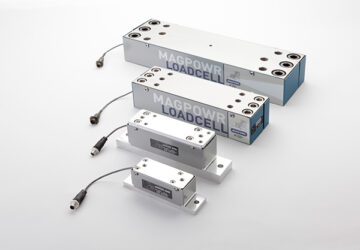 GTS Load Cells
We use technologies, such as cookies, to customize content and advertising, to provide social media features and to analyze traffic to the site. We also share information about your use of our site with our trusted social media, advertising and analytics partners.